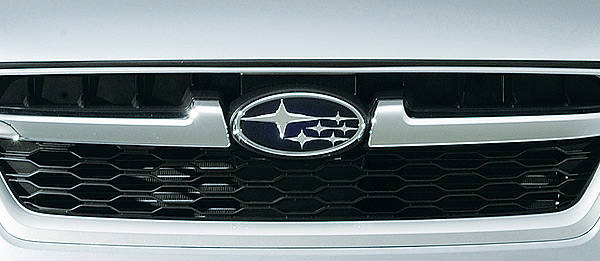 Motor Image Pilipinas (MIP), the exclusive distributor of Subaru vehicles in the Philippines, has a treat for new-car buyers and owners of the Japanese carmaker's products. The distributor will be staging its annual Kansha Festival from November 14 to 18 at all of its showrooms.
The Kansha Festival, which has become known in the Subaru network as customer appreciation week, was adopted from Japan's Kinro Kansha no Hi or Labor Thanksgiving Day. In observance of this holiday, MIP will be giving away exclusive offers on selected Subaru vehicles, accessories, parts, after-sales service, and Subaru lifestyle merchandise items during the duration of the promo.
Subaru owners who bring their vehicle to the dealerships will not only receive a free 25-point safety checkup but will also be eligible for special and exclusive offers for selected parts and accessories for their Subarus. Special wash, wax and detailing services will also be offered by all Subaru dealers. To ensure that all Subaru owners and their vehicles can be accommodated during the promo's duration, all dealerships will be extending their service hours from 7am to 7pm.
For car buyers, all Subaru dealerships will have attractive offers to go with the extra freebies and special packages when they purchase a brand-new Subaru during the Kansha Festival.
During the five-day Kansha Festival, all Subaru showrooms will have a Japanese-inspired design. Free food and arcade racing games will also be available for the whole family, while prizes will be given away to customers and guests through daily raffle draws.