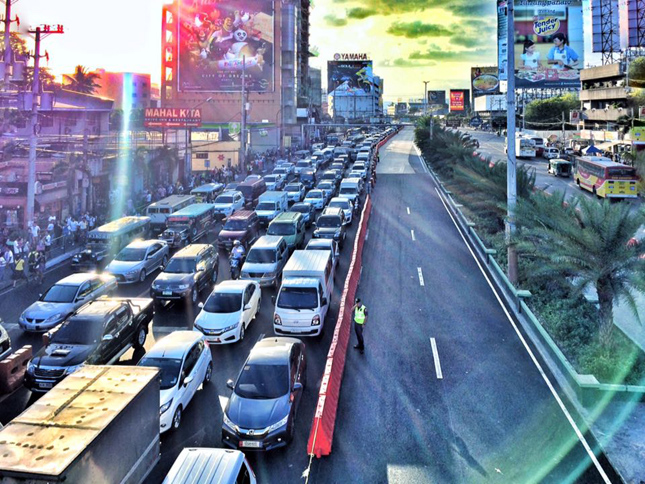 APEC (Asia-Pacific Economic Cooperation) Week is almost over, and whether you approve of the government's traffic-management scheme for this historic event or not, one thing is true: Many of Metro Manila's main roads (particularly Roxas Boulevard and EDSA) were rendered impassable to give way to APEC delegates.
There were a number of road closures and detours, resulting in traffic gridlocks everywhere. Stranded commuters had to walk several kilometers just to get home. There's even a report of a woman giving birth on the road.
Those who listened to warnings and heeded the government's advice to stay off the road managed to avoid the inconvenience. Then again, many people didn't have a choice, as they still had to go to work last Monday and Tuesday. Nevertheless, as the government insists, all of this sacrifice is for the country's bright future.
We hope they're right.
In the meantime, to memorialize APEC 2015, here are 40 photographs submitted to us by motorists and commuters alike. May they serve to remind us of what political will can accomplish.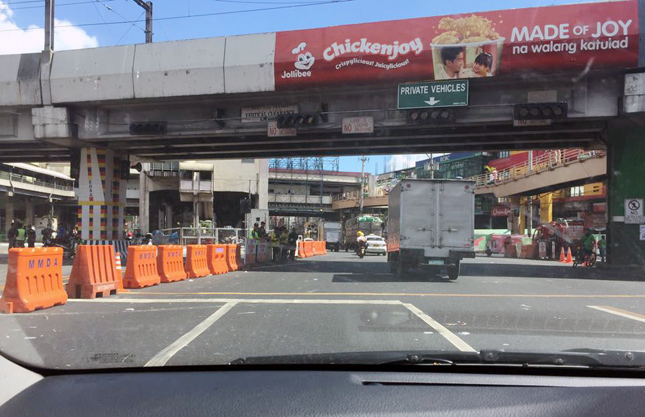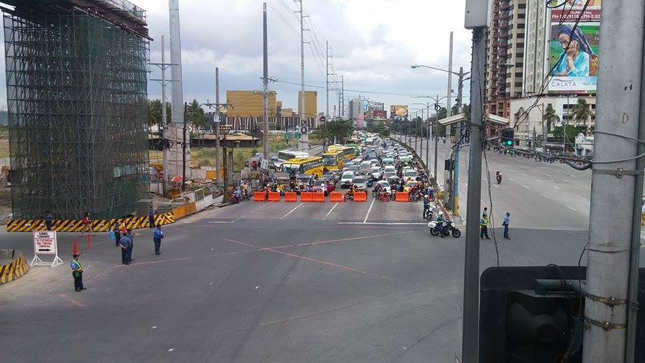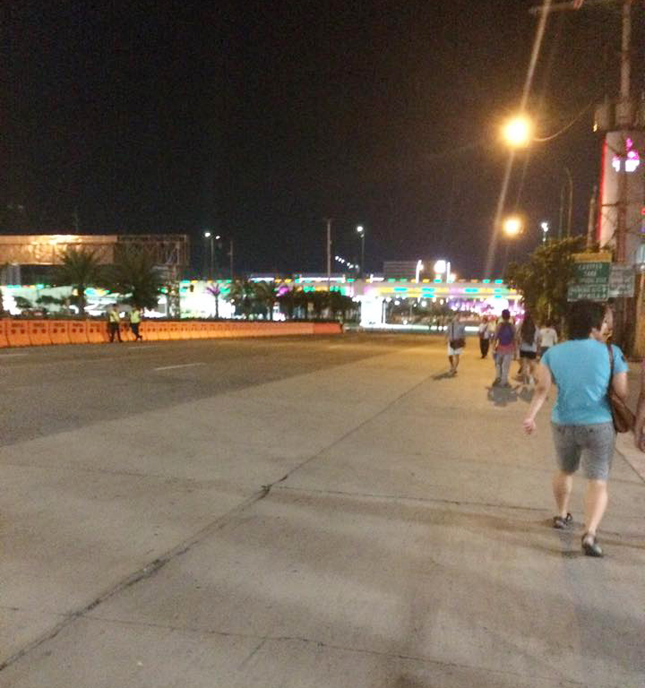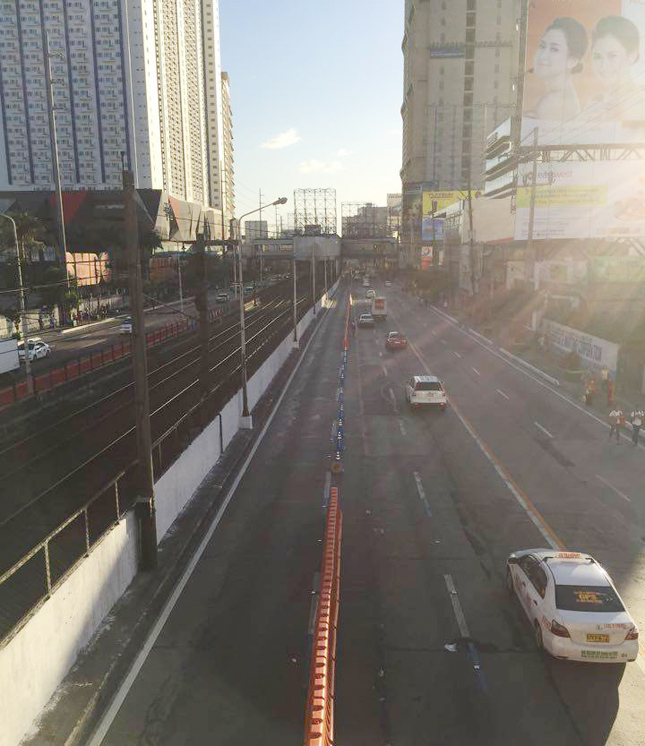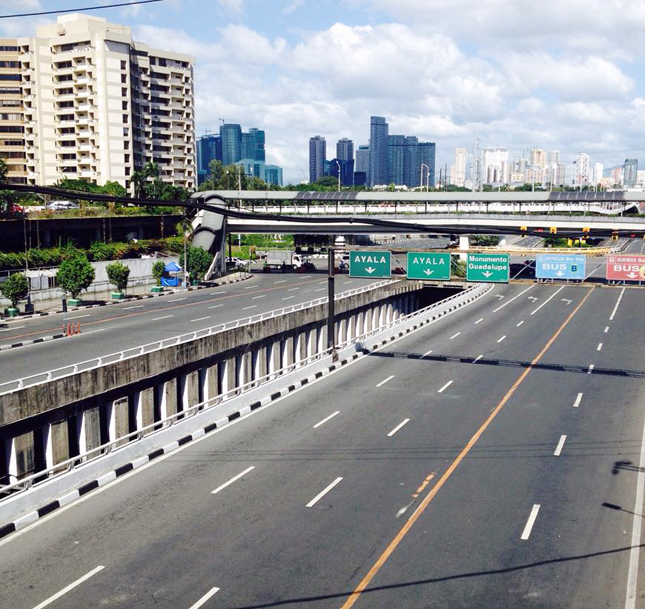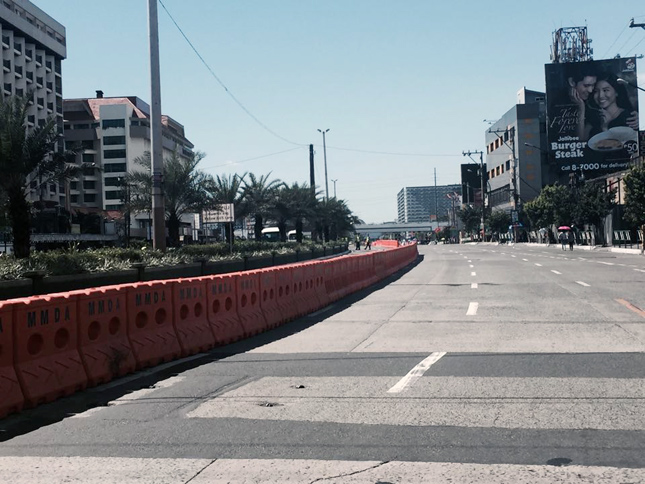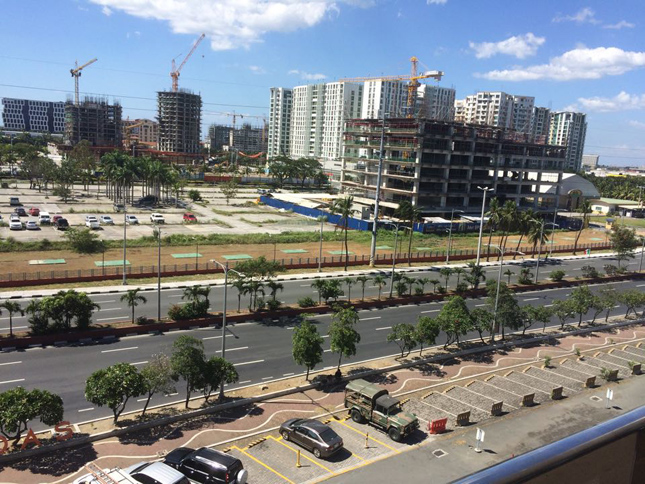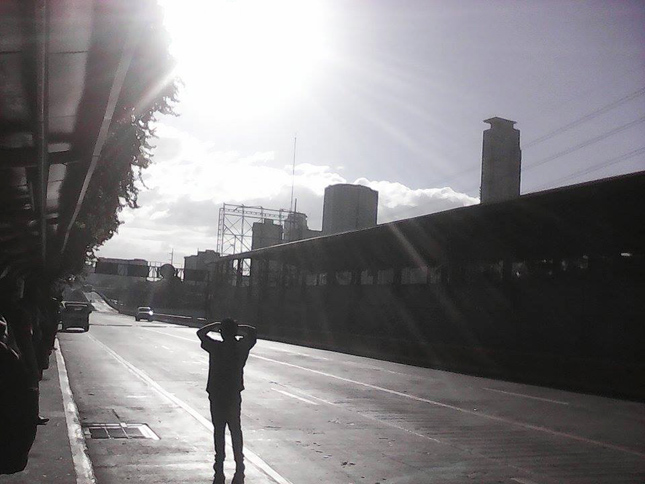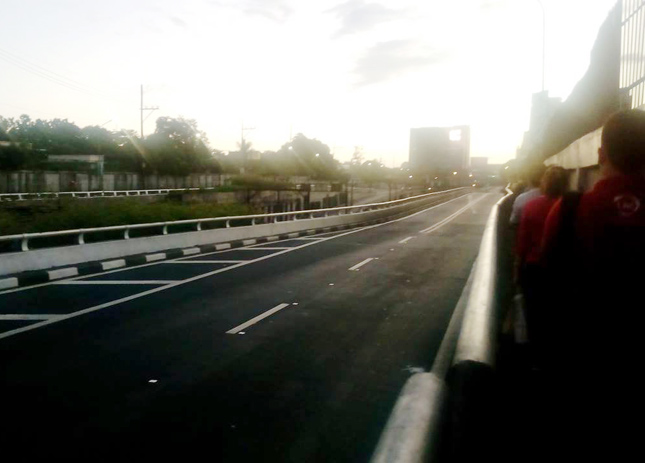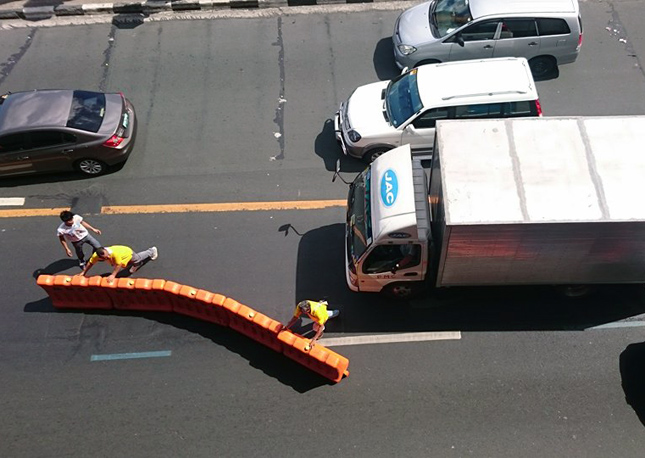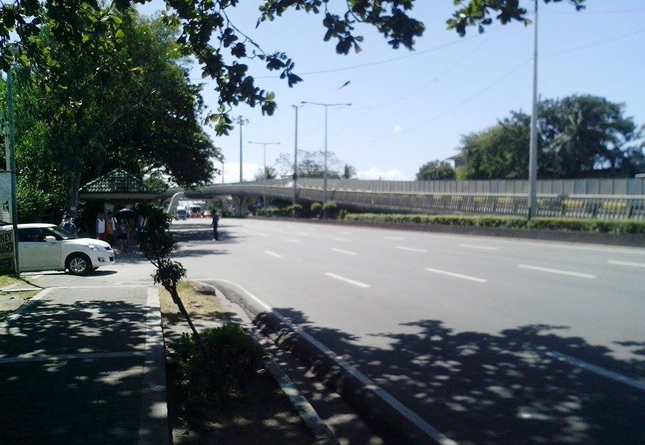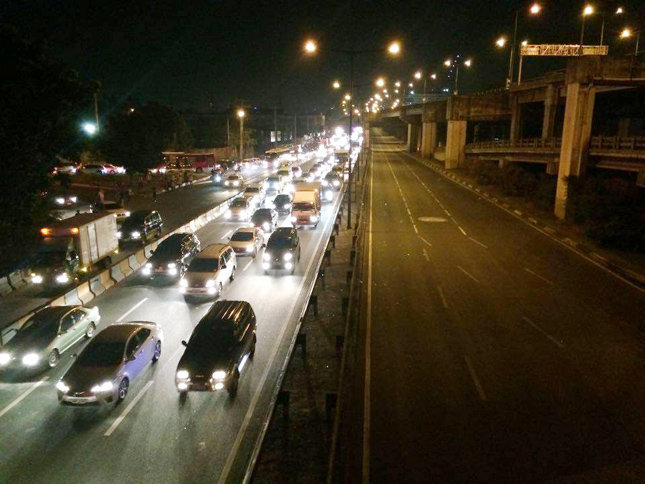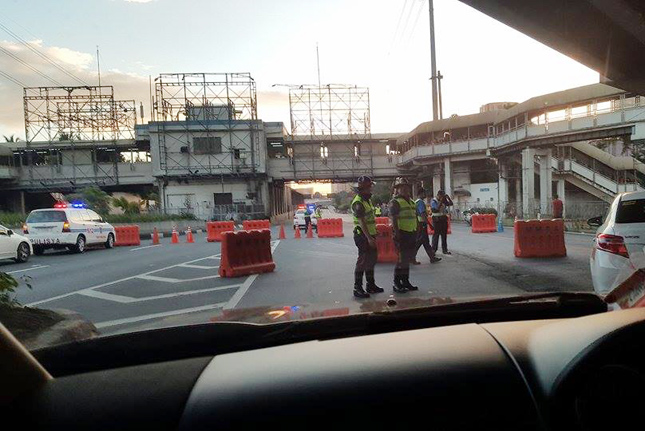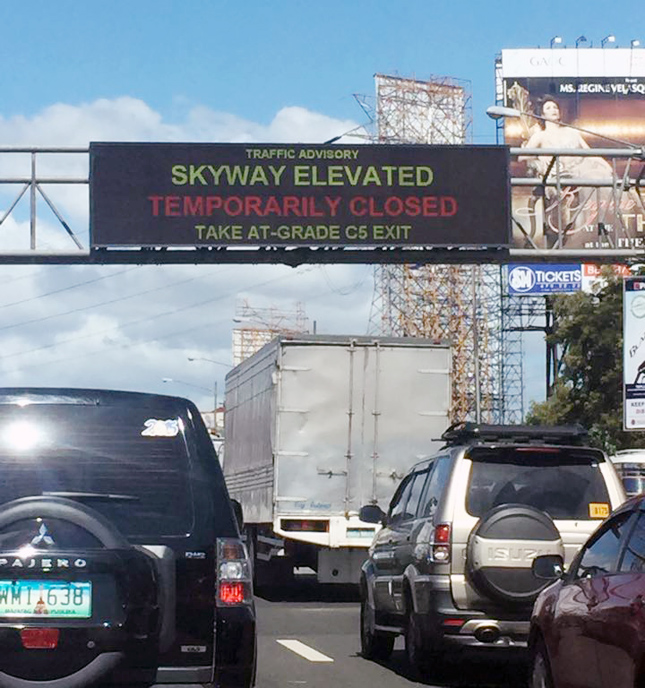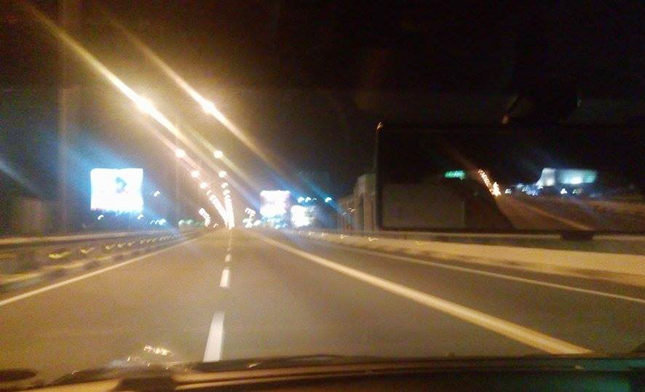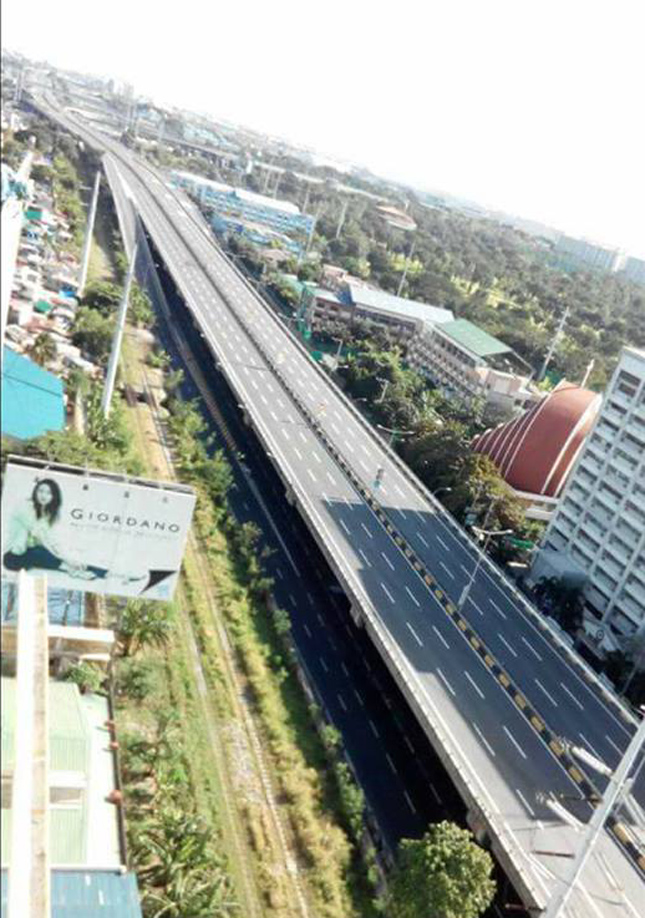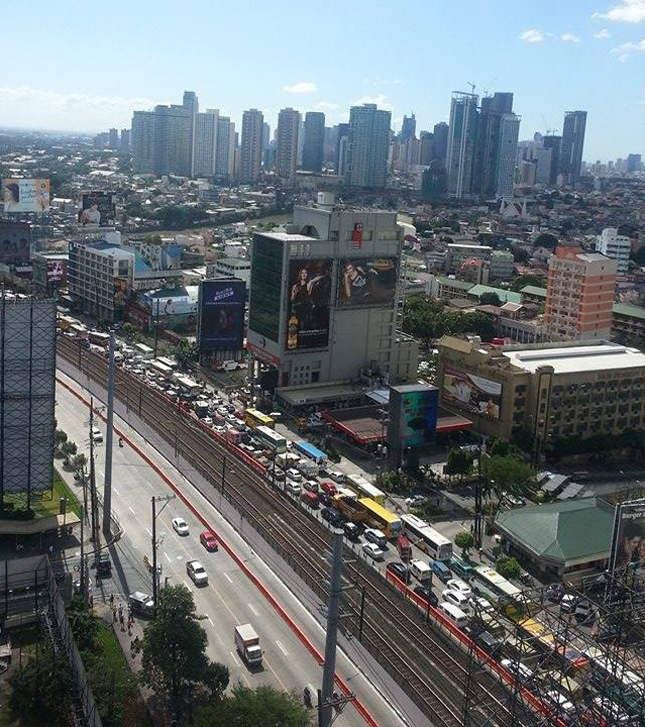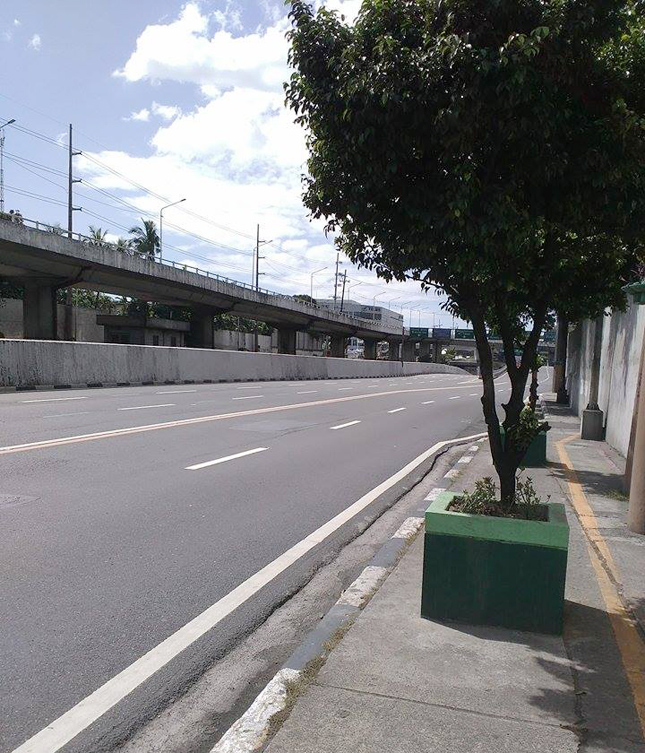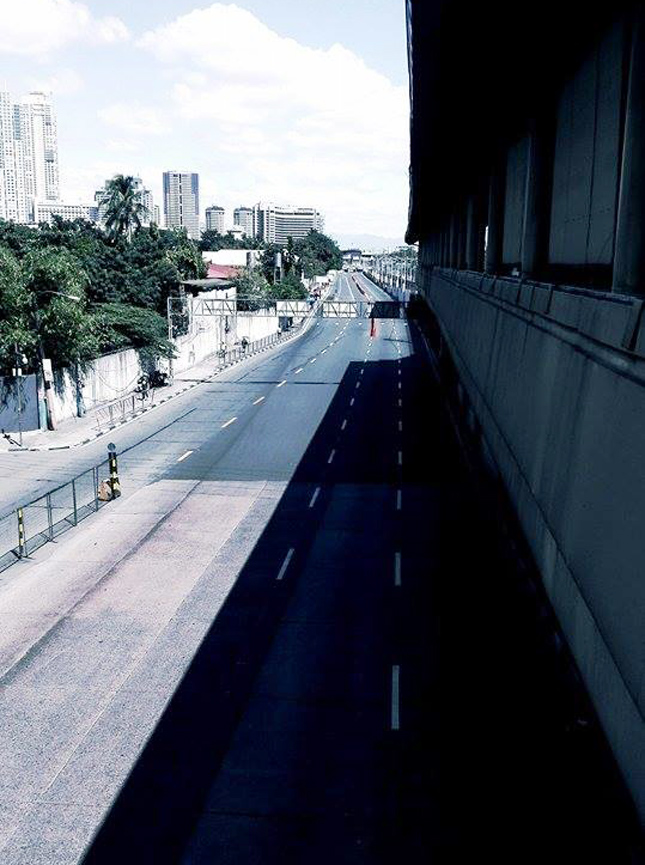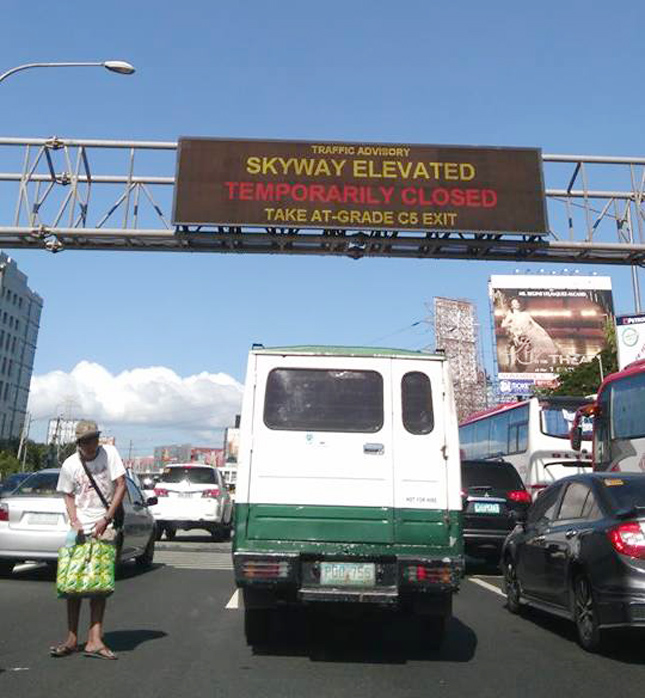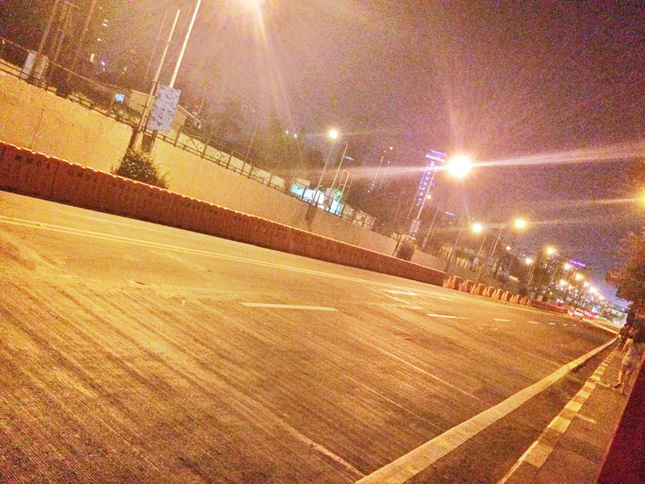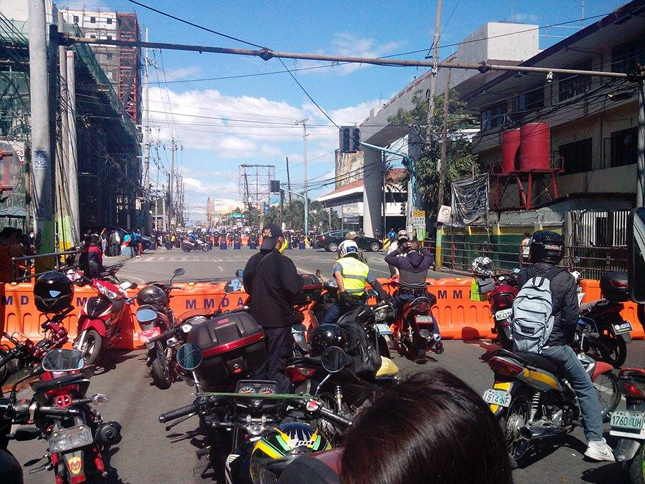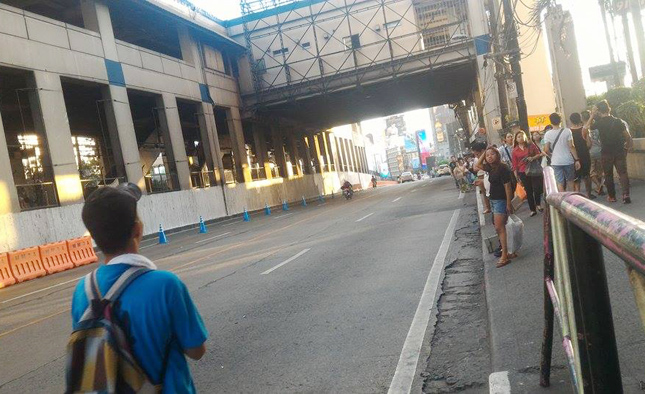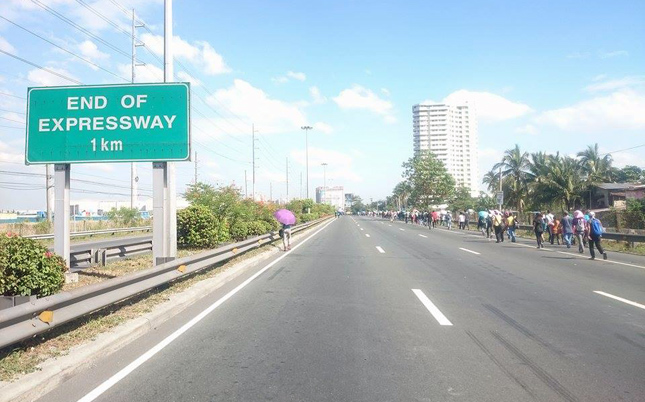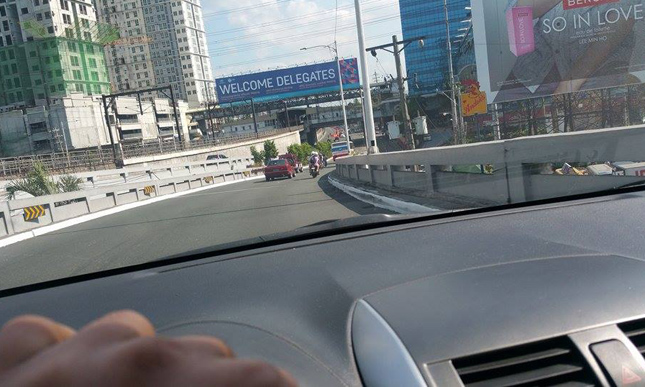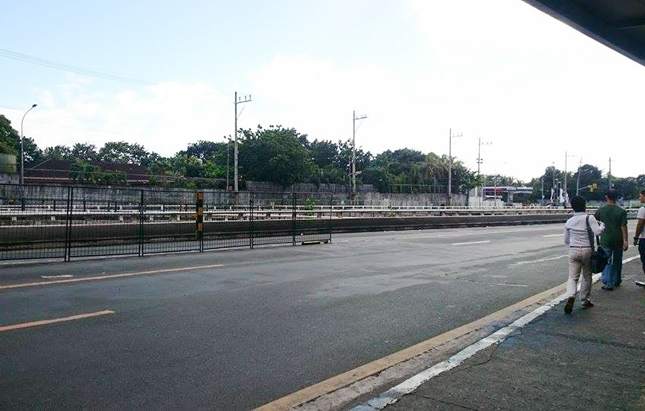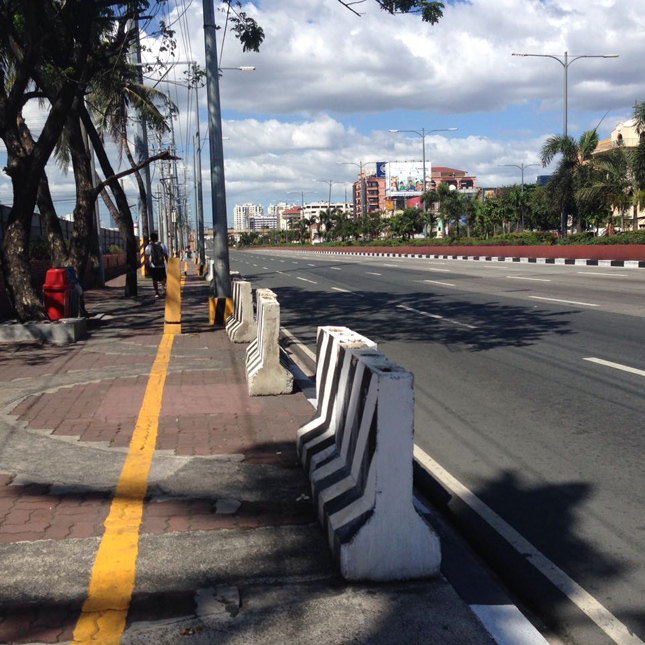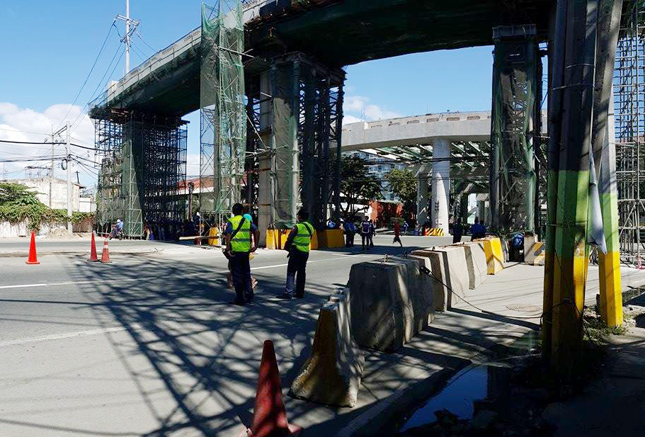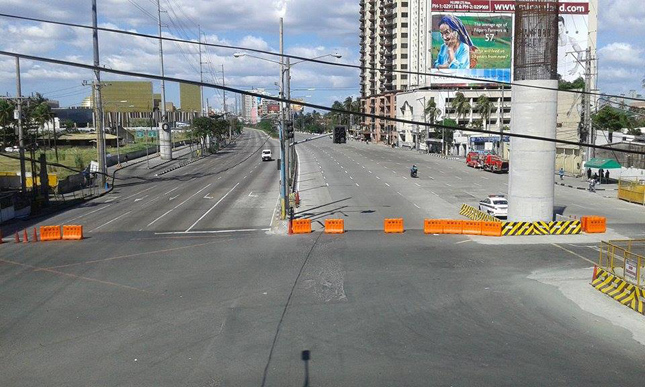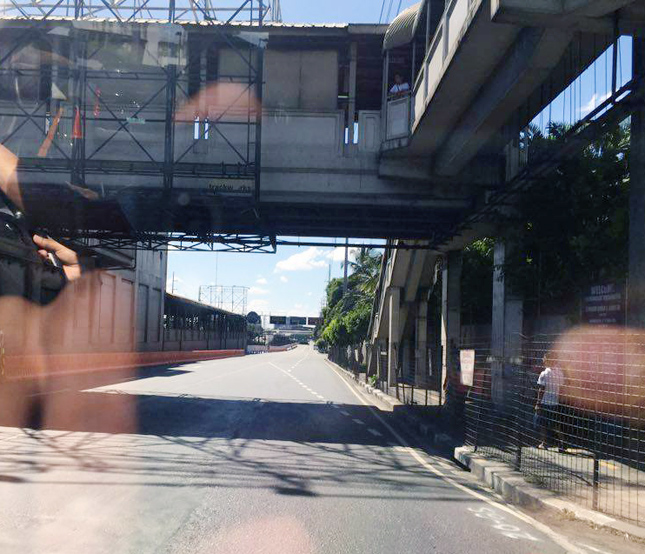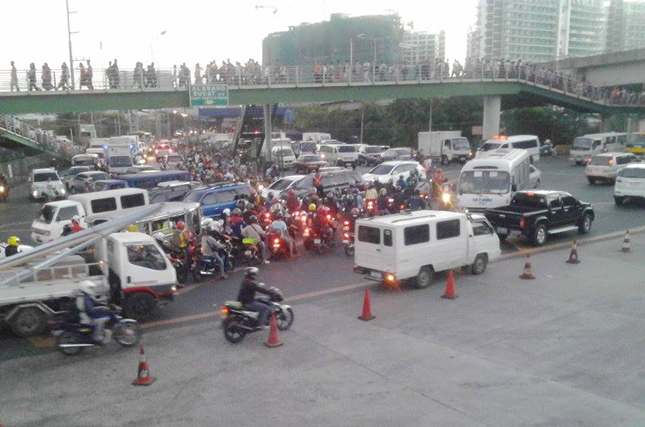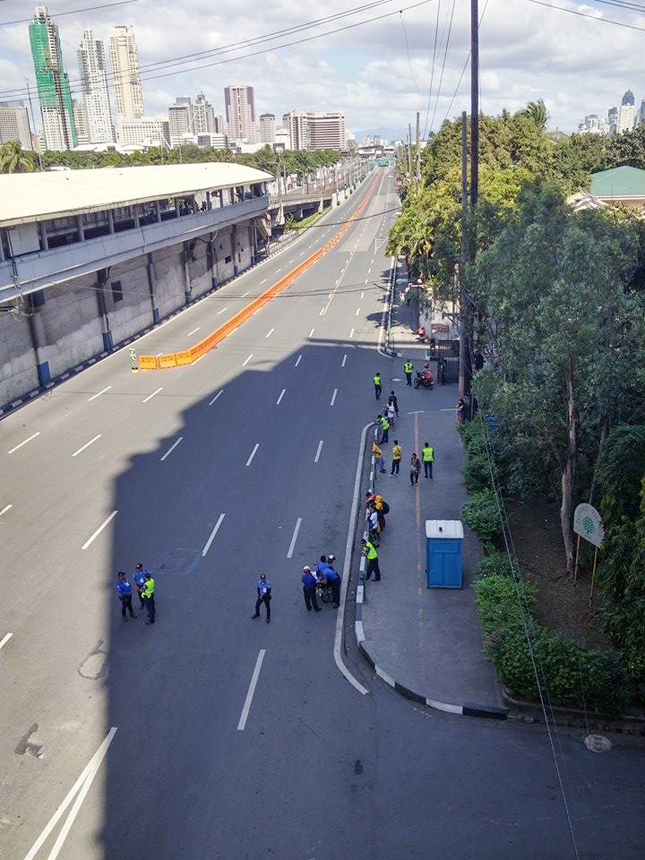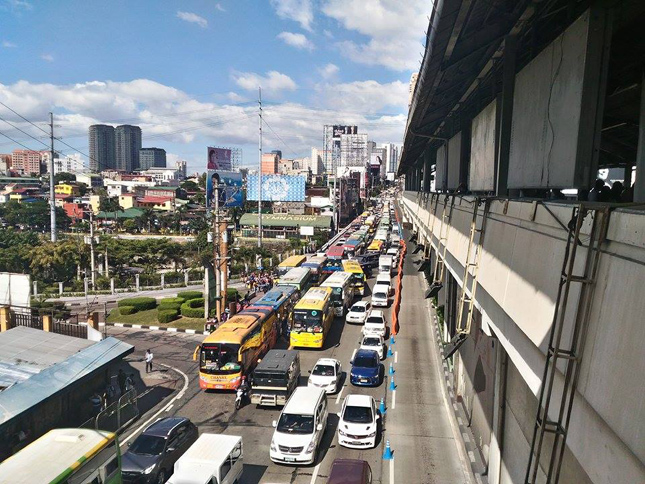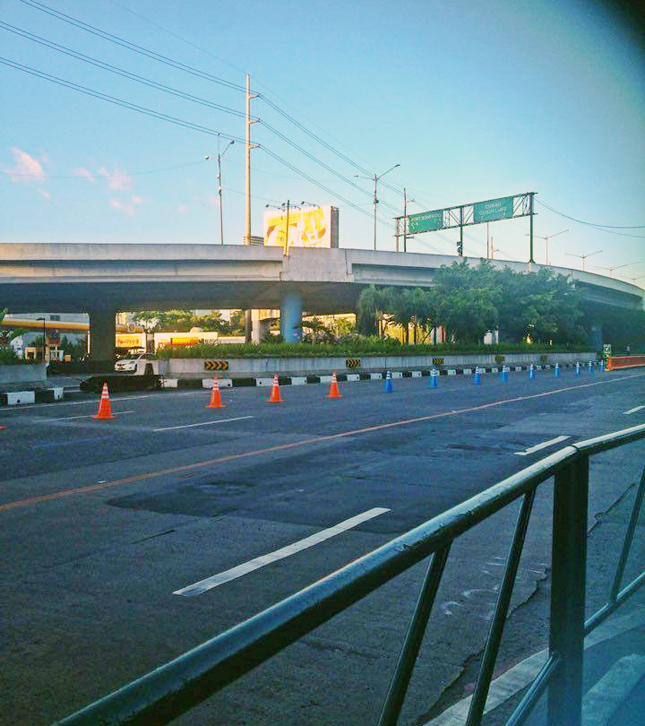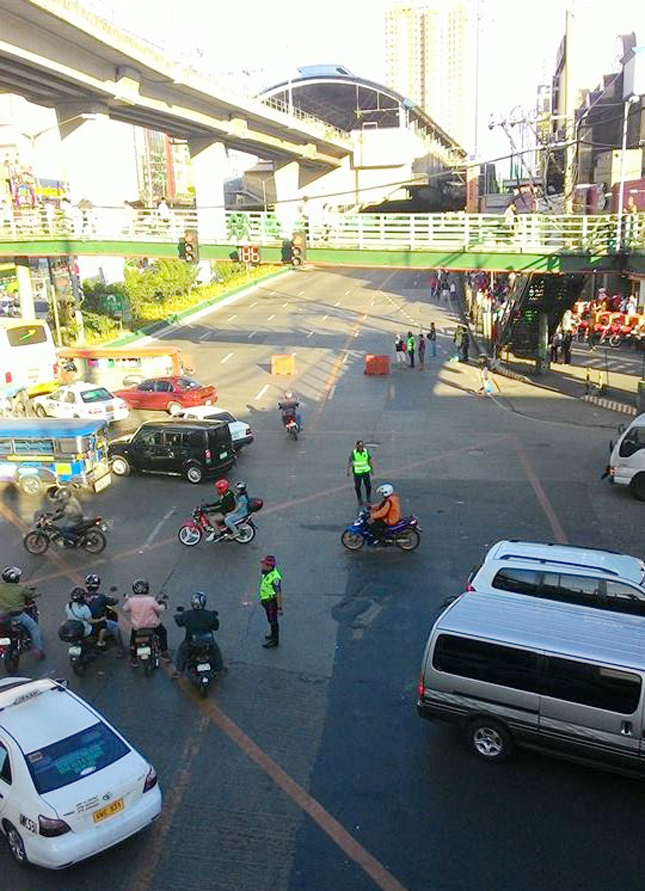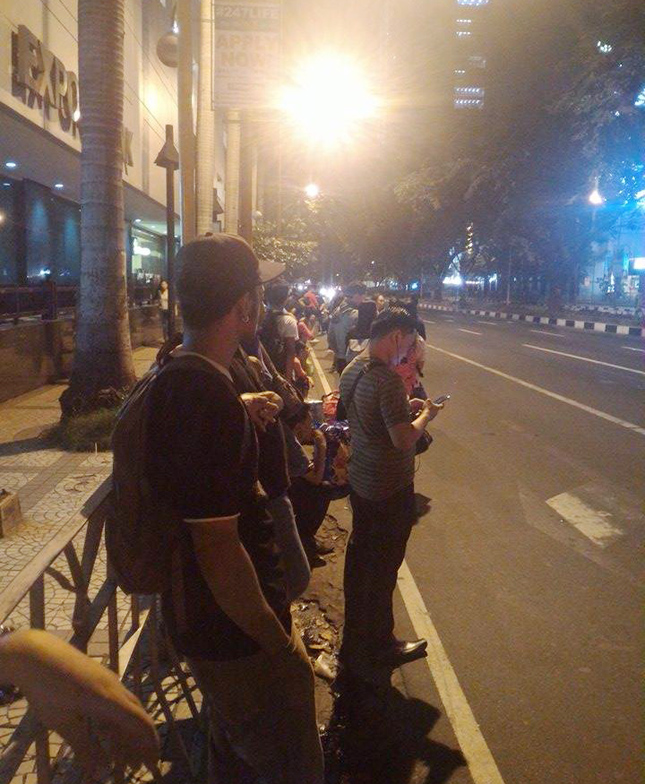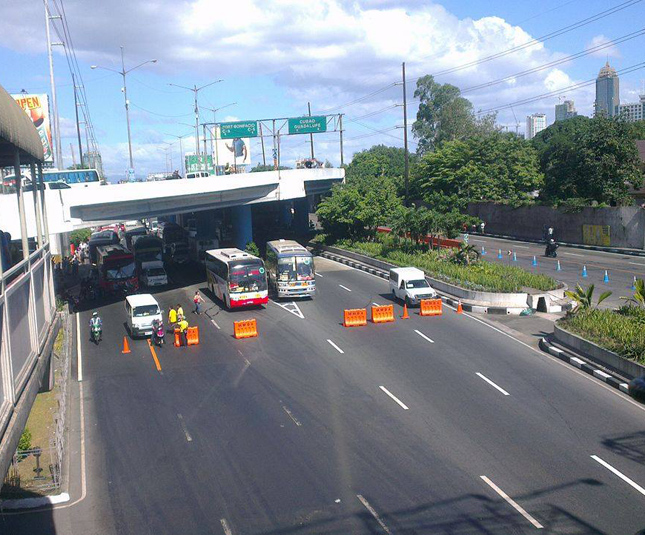 Photos from Aiko Saito, Aries Christian Javaluyas Apolonio, Barbie Magno-Celestial, Bong Salaveria Tolentino, Bryan Fabon, Chan Santa Clara, Che Herrera, Chi Salazar, Donna Vee, Ed Salarda, Eliser Salting Aldos, Elisha Danise Flores, Freddie Castillo, Ian Carlo Alvarez, Ichi Balitaan, Jhogg Algoso, Joemel Esguerra Barredo, Johann Dupaya, John Adrielle Santos, John Michael Vergara, Lizzette Valerie Latorre, Lowell Agustin, Manulet Poniente, Marco Sadsad, Mark Andrew Tingin, Mark Hermoso, Marshall Han, Martin Gerome De Guzman, Max Vargas Cañega, Mhar De Guzman Casingal, Mohit Bhopal, Nappi Solis, Paolo Antonio, Princess Valonda, Reymond Aglipay, Rizel Buezon Esguerra, Rocher Paul Manoguid, Ryan Boy Ramos, Walter Lippad, Yves Francisco