This week, the Department of Transportation's (DOTr) technical working group in charge of overseeing the  motorcycle-taxi pilot run one again conducted a virtual meeting and consultation with stakeholders to discuss the ongoing trial operations of three motorcycle-taxi companies in Metro Manila, Cebu, and Cagayan de Oro City.
You may recall that the goal of the pilot run, which resumed in November 2020 after being suspended due to the COVID-19 pandemic, is to help Congress pass a law that will govern the operations of motorcycle taxis in the country, to help augment the limited availability of traditional public transport. The companies participating in the scheme are Angkas, JoyRide, and Move It.
During this week's discussion, Representative Tonypet Albano suggested that the use of body cameras be made mandatory among motorcycle-taxi riders, as this will help pinpoint the causes of road accidents involving motorcycle taxis. The lawmaker said it will also help identify erring traffic enforcers and passengers.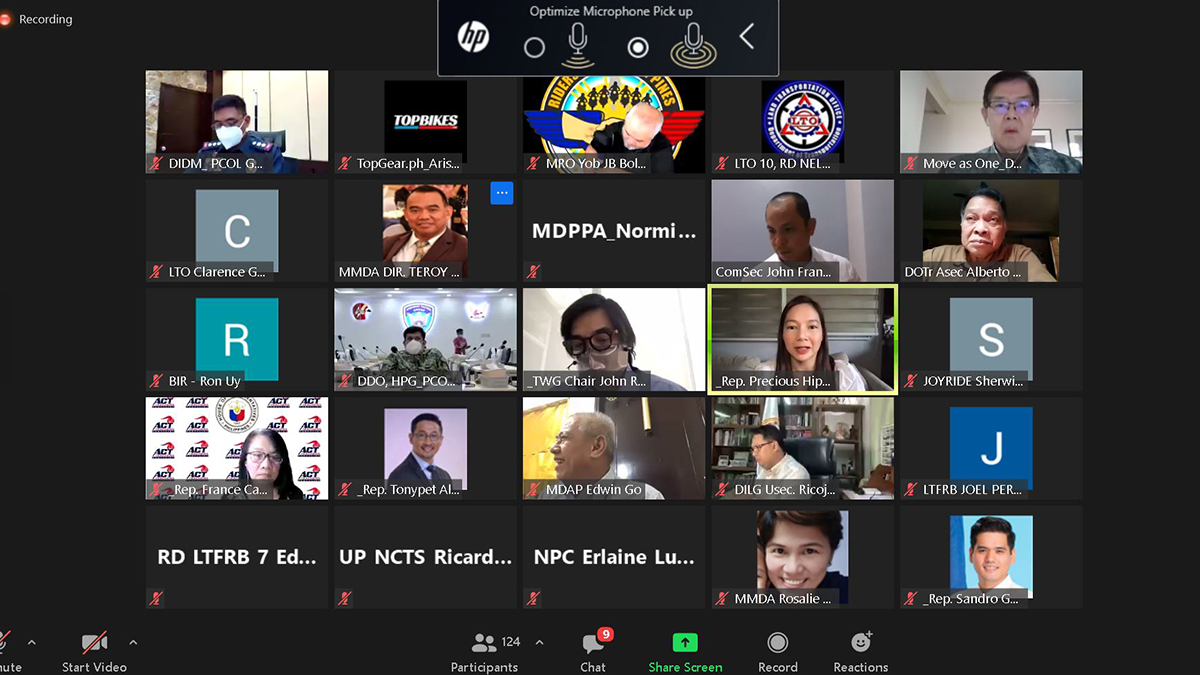 ADVERTISEMENT - CONTINUE READING BELOW ↓
"[Motorcycle-taxi riders] can also report crime incidents using the body cam," Albano added.
Among those who agreed with the suggestion are the Department of Information and Communications Technology (DICT) and the Land Transportation Office (LTO), which is also among the agencies tasked to implement the pilot run. Meanwhile, the DOTr technical working group stressed that the use of body cameras among motorcycle-taxi riders has not yet been approved and made mandatory, as the matter will have to be discussed with various stakeholders in the public-transportation sector.
Currently, the DOTr is allowing 63,000 riders from Angkas, JoyRide, and Move It to participate in the pilot run, although the companies have not been able to fill up all the available slots.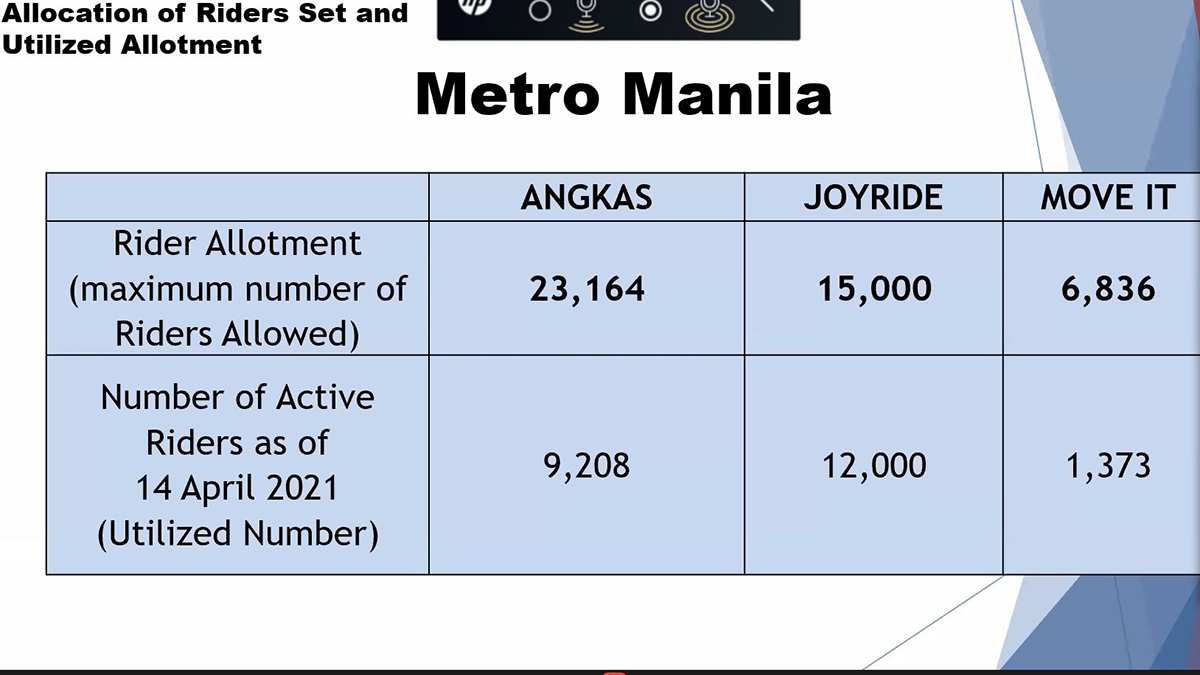 NOTE: This story originally appeared on TopBikes.ph. It has been translated to English by TopGear.com.ph editors. Minor edits have been made.
ADVERTISEMENT - CONTINUE READING BELOW ↓
Recommended Videos