A carmaker plants 10 trees for every vehicle it sells. How does that deal sound to you? There's a chance this will soon be mandatory, as a bill stating exactly that has just been filed in Congress.
House Bill No. 8337—also known as the 'Mandatory Tree Planting for Every Motor Vehicle Sales Act'—seeks to require all dealers or retailers to plant 10 trees for every sales transaction. This should also be accomplished within six months from the date of the transaction indicated in the official receipt.
New law to help government reforestation efforts
The bill was filed by Congressman Luis Raymund Villafuerte Jr. The solon said that the bill seeks to contribute to the reforestation efforts of the government, which will in turn help mitigate the effects of typhoons especially in flood-prone areas of the country.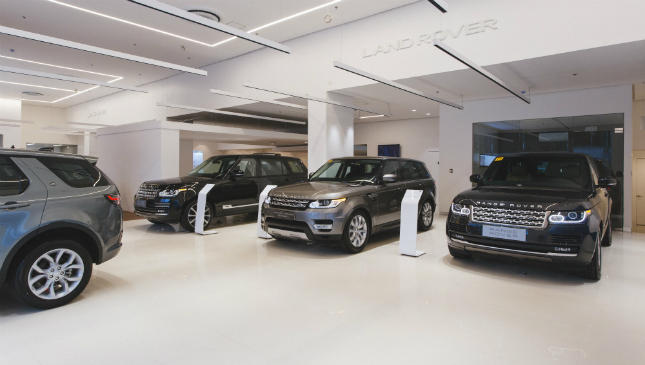 Continue reading below ↓
Recommended Videos
Other motor vehicles also included
Under the bill, the term 'motor vehicle' refers to four-wheeled road vehicles that include not just sedans and LCVs but also heavy equipment like bulldozers, payloaders, graders, forklifts, cranes, and many others. Even smaller equipment such as street sweepers, lawnmowers, and sprinklers are also considered motor vehicles. 
Trains and agricultural equipment such as tractors will also be covered by the bill, and trailers built as attachments for trucks will also be classified as separate motor vehicles with no power ratings. Meanwhile, a dealer or retailer is identified as an entity that sells motor vehicles, so this bill is not limited to just car manufacturers.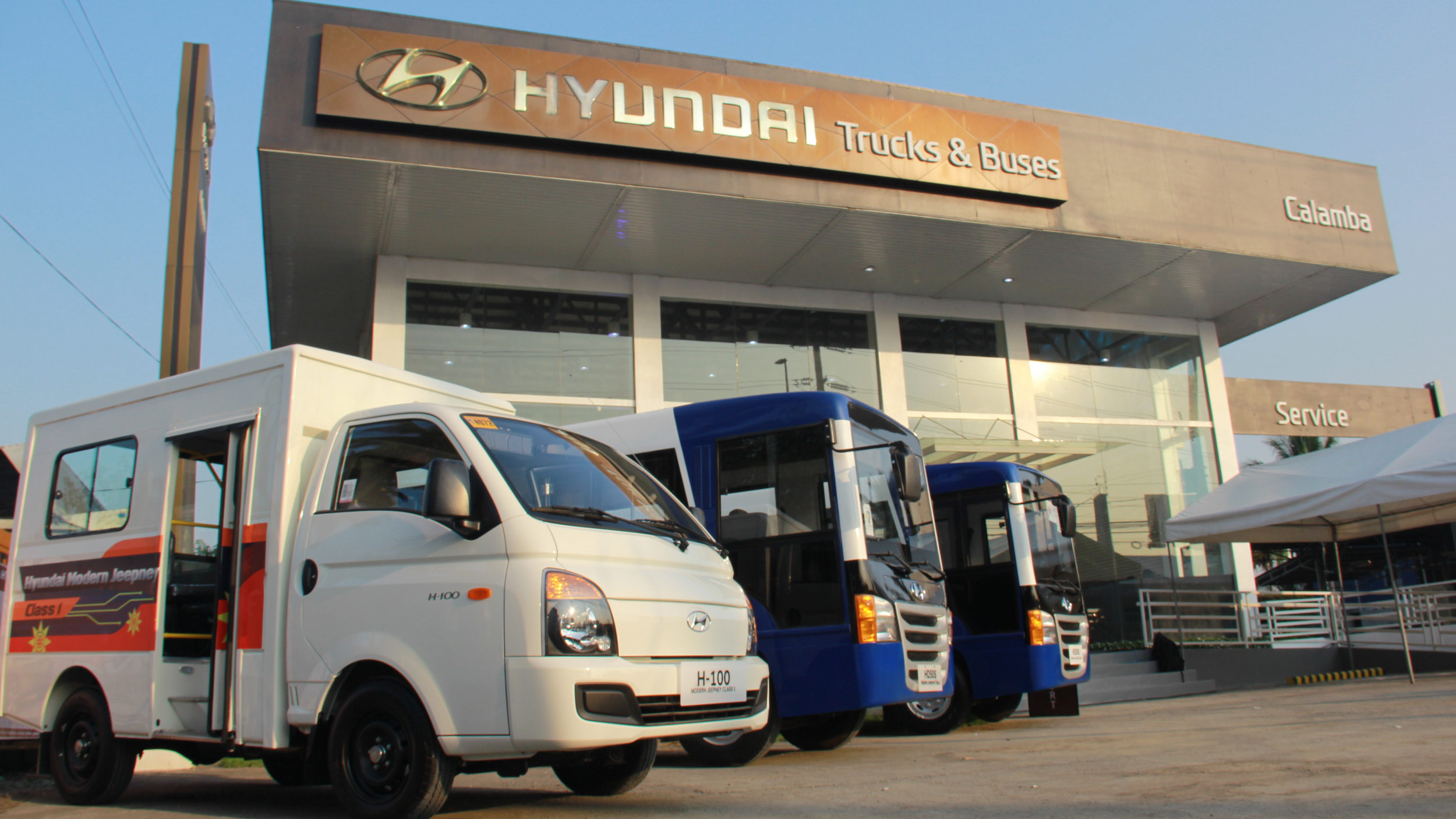 Violators will be fined a hefty sum, too. A fine not exceeding P10,000 for every tree not planted will be imposed. Repeated non-compliance for two or three years within a five-year period will result in an additional fine not exceeding P20,000 or P30,000, respectively, for the outstanding number of trees not planted within the said period.
If you wish to read the entire bill, you can check it out here.
If this bill were already passed into law, then carmakers would've had to plant more than 2.4 million trees last year just for compliance. Man, that's a lot of trees. What's your take on this new bill, readers?