Expressways and eggs, anyone? The mystery of the Manila-Cavite Expressway (Cavitex) and the Cavite-Laguna Expressway (CALAX) Facebook cover photos suddenly changing to images of an egg last week has finally been solved—it's part of a digital speed safety campaign by Metro Pacific Tollways (MPTC) in preparation for Road Safety Month.
MPTC subsidiary MPT South published a video highlighting the importance of observing speed limits by comparing the sustained damage of eggs rolled towards a wall at increasing speeds. This also hinted at the delicateness of human life—as is the nature of eggs.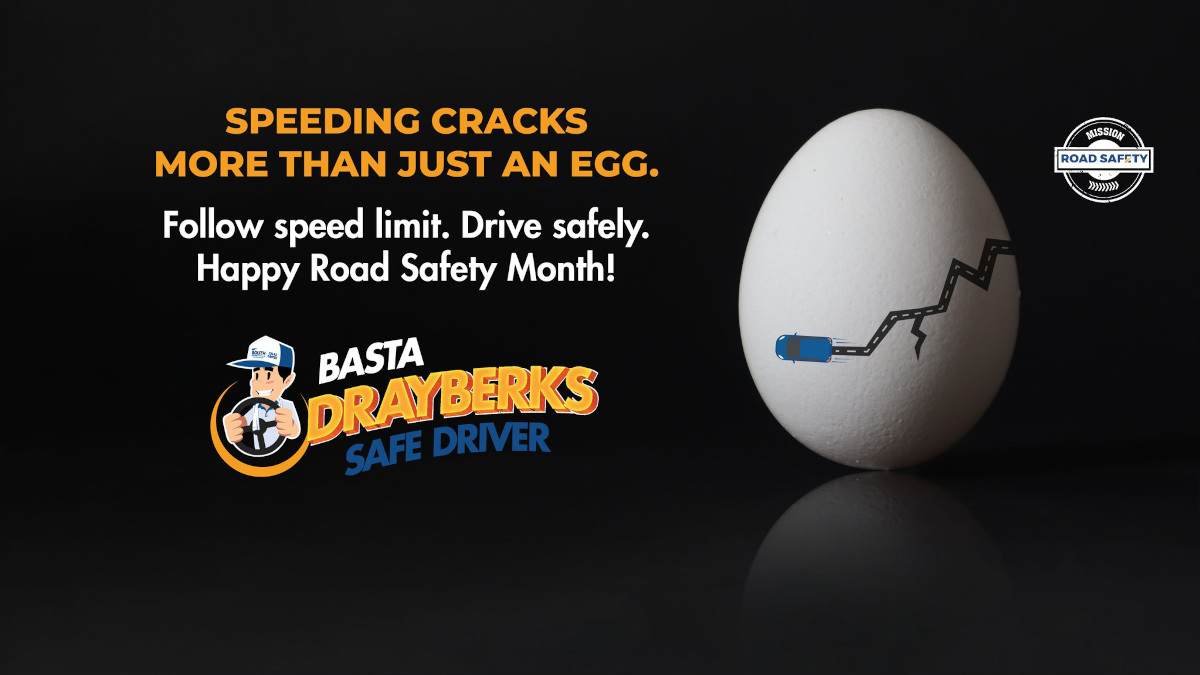 The pages' cover photos now read "Speeding cracks more than just an egg. Follow Speed Limit. Drive safely. Happy road safety month!" This digital campaign aims to prevent more fatal road accidents by instilling driver awareness about speeding.
OTHER STORIES YOU MIGHT HAVE MISSED:
This rider's attempt to cheat the motorcycle dress code is just... baffling
Mark your calendars: Ford is launching the next-gen Ranger Raptor on May 18
The egg strategy appear to have worked for MPT South as the posts garnered thousands of Facebook views, reactions, and comments. Some netizens were confused, others wondered if the pages were hacked, while others took it more humorously. Our favorite hinted at the growing egg prices: "Nagmahal ang itlog, magmamahal din ang toll gate [fees]".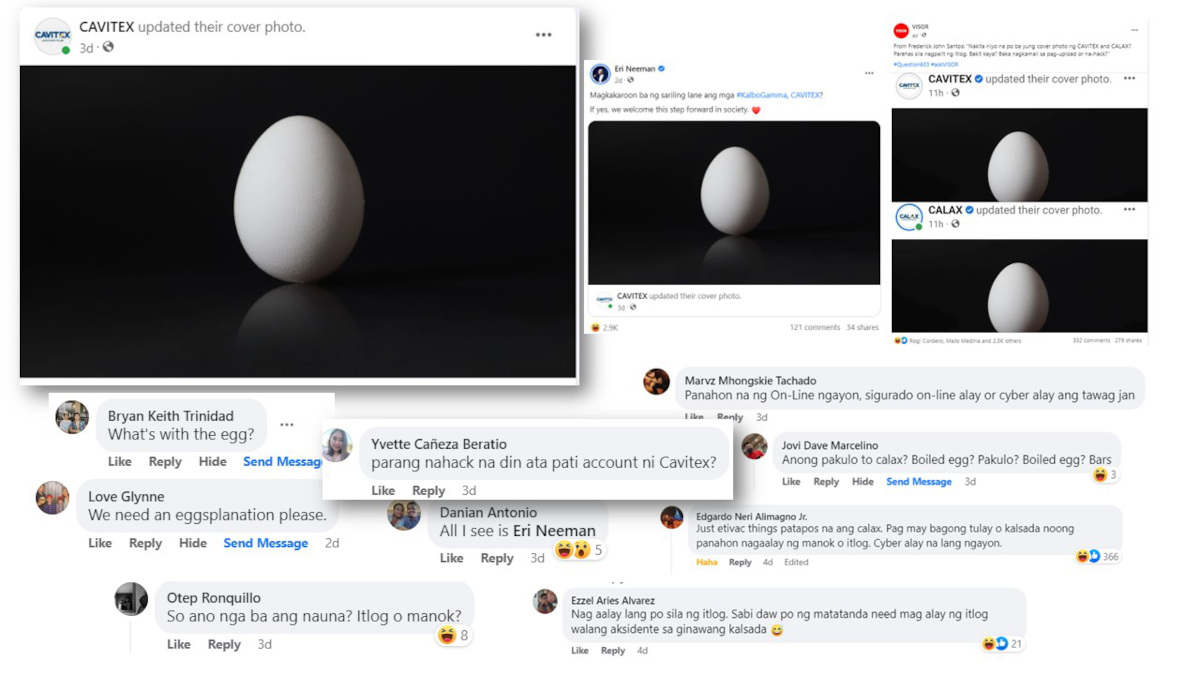 Speeding remains among the most common causes of road mishaps in the country, along with distracted and drunk driving. According to data released by the Philippine National Police-Highway Patrol Group, there were 13,085 road accidents for almost the whole of 2022, of which 1,028 were fatal.
It's nice to see more companies using these ingenious gimmicks to engage and interact with the motoring masses, and even more so when they do so for safety. While we all surely do love driving, doing so entails responsibility not only for following the law, but also for the fragility of life of ours and others, as the company puts it.
What are your thoughts on MPTC's marketing stunt? Tell us in the comments.
MPTC Road Safety Month egg campaign: