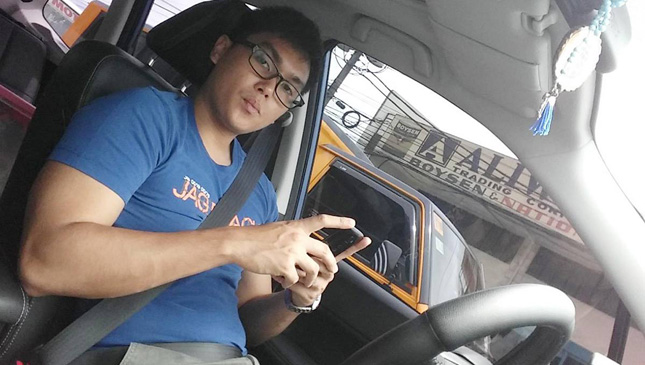 Ten days ago, on August 18, we announced on our Facebook page the disappearance of a 27-year-old seaman named Arnest John Agbayani. According to her sister Abegail, Arnest had been "missing since August 14. He was last seen driving his car--a powder-blue 2015 Subaru Forester with plate number AIA-6237--through Taytay-Angono."
On the same day we posted the announcement, a dead body was found in Tagaytay, and the police suspected it could be Agbayani's. After studying dental records, the authorities were able to verify that the corpse was indeed that of Arnest John. The Forester, however, remains missing.
According to a report by TV news program Aksyon, Agbayani's family had received text messages from people who demanded ransom in exchange for Arnest John's freedom. It is unclear whether said demand was really from the culprits or from opportunistic individuals who took advantage of the situation (the victim's sister had posted phone numbers on social media).
Our deepest condolences to the Agbayani family. We call on the authorities to solve this case as swiftly as possible.
Photos from Abegail Labrado Agbayani