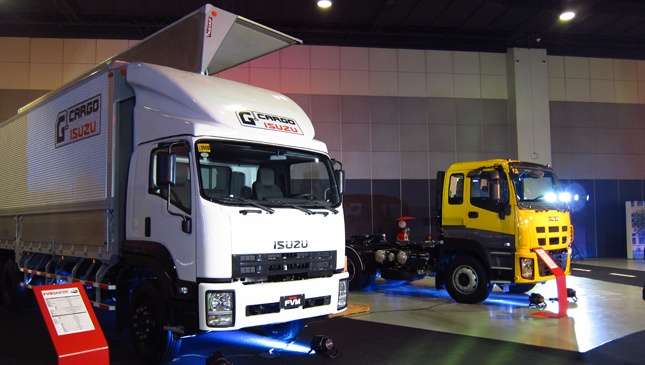 We're all pretty tired of seeing and hearing about trucks causing accidents both big and small. While driving a vehicle that big isn't easy, you would expect that whoever is behind the wheel knows what they're doing. Sadly, it's not always the case, as evidenced by all the irresponsible drivers handling trucks with all the finesse of a bumper car.
The House committee on transportation has just approved the creation of a technical working group, to fine-tune a measure that will require special training for truck drivers. The group will be tasked with compiling input gathered during the committee hearings on House Bill 859, which proposed compulsory education for professional truck drivers by accredited driving schools.
Continue reading below ↓
Recommended Videos
"While the regulation of driving schools has significantly improved the education and skills of drivers, truck drivers specifically have to be educated on the intricacies of driving their vehicles in view of their size and weight. This will not only ensure road safety for motorists and the commuting public, but also protect and preserve properties from damage or destruction," said Deputy Speaker Linabelle Ruth Villarica, who authored the bill.
On top of that, the proposal will look to improve the existing license requirements required by the Land Transportation Office and possibly consolidate all testing under one office. The group is also expected to investigate whether it will extend the measure to PUVs.
According to the Metropolitan Manila Development Authority's data from 2016, trucks accounted for 103 fatal crashes and 18,052 that damaged property. If the measure pushes through, then we'll hopefully see those numbers go way down.