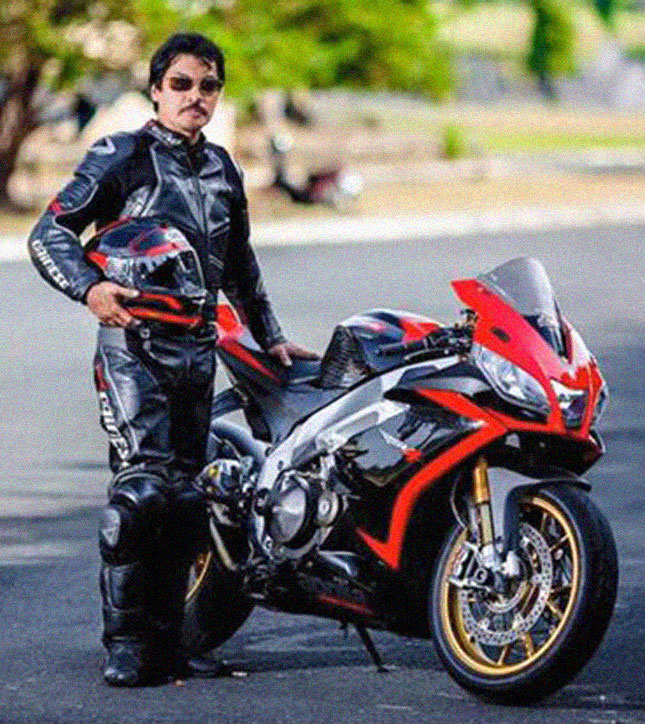 It could have been just another relaxing, ordinary ride for seasoned supersport bike rider Francisco Varela along the National Highway in Baras, Rizal, last Saturday. It turned out to be his last.
Varela, undersecretary of the Department of Education, died after his Aprilia RSV supersport bike crashed on the low side before it hit the steel road railing. Sources said that Varela, known for his successful reform agenda which he implemented as undersecretary for finance administration of DepEd, hit his head against the concrete post where the steel railings were attached. He was wearing a helmet.
Police authorities said that the 47-year-old member of ATAT (Any Time All the Time) Motorcycle Club and Racing was declared dead on arrival at the Padilla District Hospital in Antipolo City.
"We lost a man of principle and integrity--a true public servant to our country, but most of all a better friend, brother and father to his family," said a Facebook post of ATAT. "You will be missed, ATAT Usec Francis! We know you are happy. You left us doing what you love most. We love ATAT!"
The National Highway that connects Antipolo, Baras, Marilaque and Tanay is notorious for car and motorcycle accidents because of its twisty sections. For riders, it's always tempting to squeeze the throttle when attacking the sloping bends in that area.
Motorbikes, either with big or small engine displacement, frequent the area during weekends when traffic is clear. In the past years, several riders have lost their lives on this scenic road. Yet there are hardly any warnings or speed-limit signs to be seen in the area.
Photo from ATAT Motorcycle Club and Racing's Facebook page