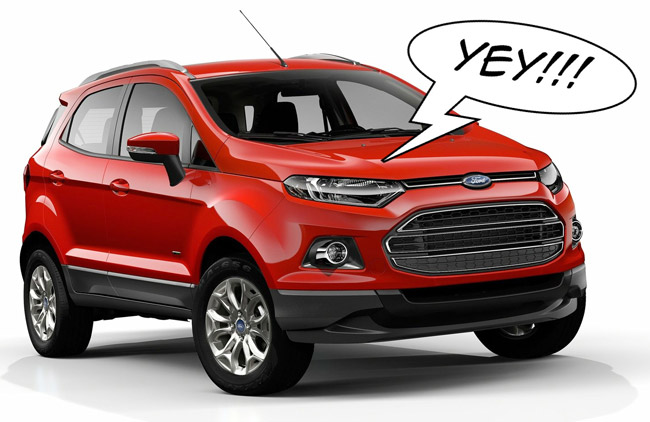 In August last year, the Land Transportation Office showed off to the media the new design of Philippine motor vehicle license plates, even committing to their release "by end of September." Of course, typical of our government, 2013 ended without a single screw of the new license plates ever showing up. The authorities were quick to point at issues with the supplier.
Last Saturday, February 22, the Department of Transportation and Communications released the latest announcement regarding the new-design car plates: "The LTO will be able to release the new license plates beginning in late April."
The motoring public "owes" this bit of good news to the fact that the DOTC had already issued a "notice to proceed" to PPI-JKG Philippines, which "won the public bidding conducted by the transport agency last year for the five-year contract to supply 5,236,439 pairs of motor vehicle plates and 9,968,017 pairs of motorcycle plates to the Land Transportation Office."
According to the DOTC, "PPI-JKG will need one-and-a-half months from the last week of February to manufacture the first set of plates, which will be distributed to the LTO's district offices across the country."
"These standardized plates will eventually phase out the nine different designs currently in use starting from 1981," the DOTC said in its press statement. "Private MV plates will sport a new black-and-white design, similar to those in use in most countries around the world. For-hire or PUV plates will retain the black-and-yellow scheme. The new plates will have tamper-resistant locks and screws that will permanently attach the plates to the MV or MC. This will prevent their transfer from one vehicle to another, which is done in perpetrating crimes such as carnapping and in operating colorum PUVs."
The DOTC added that "a third-plate windshield sticker will replace the current sticker that is renewed during annual registration, and will indicate the vehicle's license plate number."
Well, let's just hope this is really it. We also hope the plates won't have manufacturing defects (which is likely to happen considering the supplier will be working under severe time pressure). Mark your calendars, guys. In the meantime, why don't you take the poll below?
Are you optimistic the new license plates will be released by late April?
✓
Of course. I trust our government 100%
✓
Not very confident but somewhat hopeful
✓
I'm betting my car they will again miss the timetable