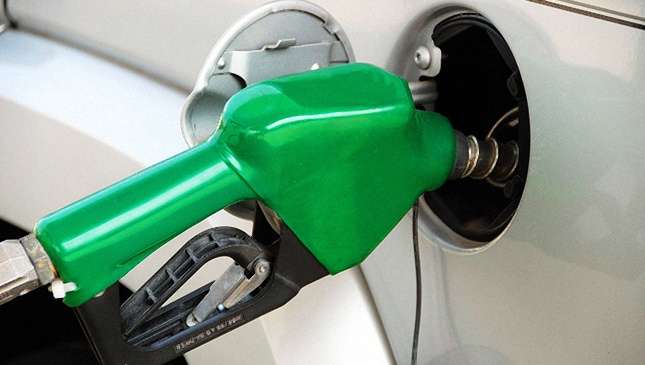 The Philippine Department of Transportation (DOTr) has some pretty strong words for the Department of Energy (DOE) regarding its order to offer Euro 2 fuels again.
In a statement released earlier today, the DOTr called DOE Department Order No. 002018-08-0012--which directs industry players to offer Euro 2-compliant diesel--a "retrogression that takes us several steps back when we should be moving forward."
According to the DOTr statement, the DOE order runs against the Clean Air Act of 1999. The agency added that the potential savings motorists and members of the transport sector will gain from the availability of Euro 2 diesel is not worth the order's impact on public health "as well as economic losses as a result of pollution and its health-related consequences."
Continue reading below ↓
Recommended Videos
The DOTr also assured the public that the order will not impede the implementation of the government's PUV Modernization Program. "Filipinos deserve a safe and clean environment. And, we believe that this is the safer and environment-friendly option, the international standard, and this is the way forward," the statement reads.
Yikes. We know that fuel prices have been hurting our wallets lately, but is cheaper diesel really worth sacrificing the strides both the government and local car manufacturers have made in the fight against pollution? What do you guys think of the DOE order?