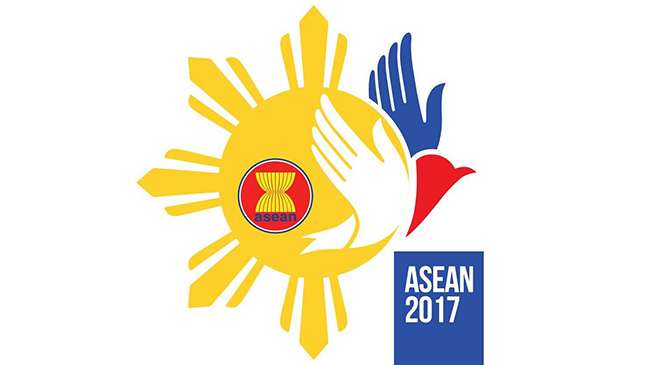 Authorities have finally summoned Maria Isabel Lopez for her ASEAN lane stunt last Saturday, November 11.
According to a Facebook post released by the Department of Transportation (DOTr) earlier today, the summons was issued by the Land Transportation Office (LTO) yesterday, November 12, for committing three violations: disregarding traffic signs, breaking the Anti-Distracted Driving Act (remember this?), and reckless driving.
"LTO Chief Edgar Galvante says that proper investigation procedures will be observed, and that LTO shall ensure that their decision will be anchored on the truth, and adherence to the rule of law," the post reads.
Lopez has since asked for forgiveness via social media, saying she was sorry to anyone who may have been "hurt and affected" by what she did. In an interview aired on GMA 24 Oras, the actress apologized further for her actions, saying she was "only human."
Continue reading below ↓
Recommended Videos
She also took the opportunity to point out she wasn't the only motorist to enter the ASEAN lane that night. "Nature talaga ng tao na to survive, you also have to do it. At hindi lang naman ako, ang dami namin," she said during the interview.
Frankly, things could have turned out much worse for Lopez. Imagine if she had run into the security detail of one of the ASEAN delegates. Or worse, if she had run into the Beast carrying US President Donald Trump. Good luck trying to explain your shenanigans to the US Secret Service.
What do you think about the LTO's reaction?