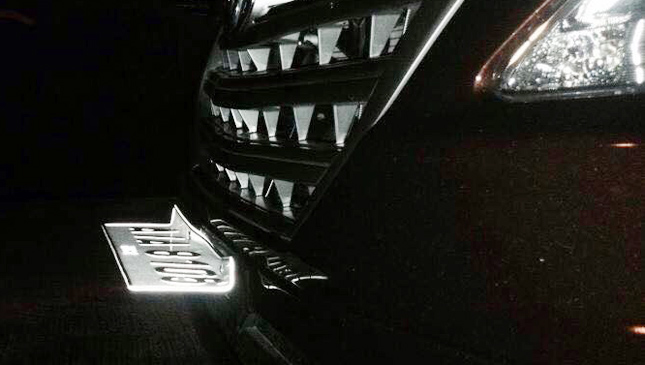 We sincerely wish we could completely refrain from writing about license plates or anything that has to do with the Land Transportation Office. We fear we're beginning to sound like we're in the middle of a smear campaign to discredit this government agency.
But what can we do? The stories just keep flooding our mailbox.
And speaking of flooding, here are two separate reports about how driving through a flash flood will easily damage the new-design license plates.
First, Joel Buenrostro (top photo) tells us:
I just want to share how poor the quality of the new LTO plates are. This is what happened to my front plate when I drove through knee-deep flood this afternoon (June 18). Question is: How can I have this fixed when it is screwed permanently?
Second, Anthony Demition (photo below) reports:
We found this plate here on our street (G. Molina) in Canumay East in Valenzuela City, due to the sudden rush of flood from heavy rains a while ago (June 18). Kindly post on your page so the owner can claim it. My mobile number is (0933) 260-5299.
We don't want to say anything else. You be the judge. We just want to warn you now that the floody season has begun.
Photos from Joel Buenrostro and Anthony Demition