The goal of the 'no Beep card, no ride' policy for the EDSA Busway system was to improve the implementation of social distancing among commuters and minimize the physical exchange of money to slow down COVID-19.
By the looks of these images, neither of those two things happened at this bus stop during the policy's first day of implementation.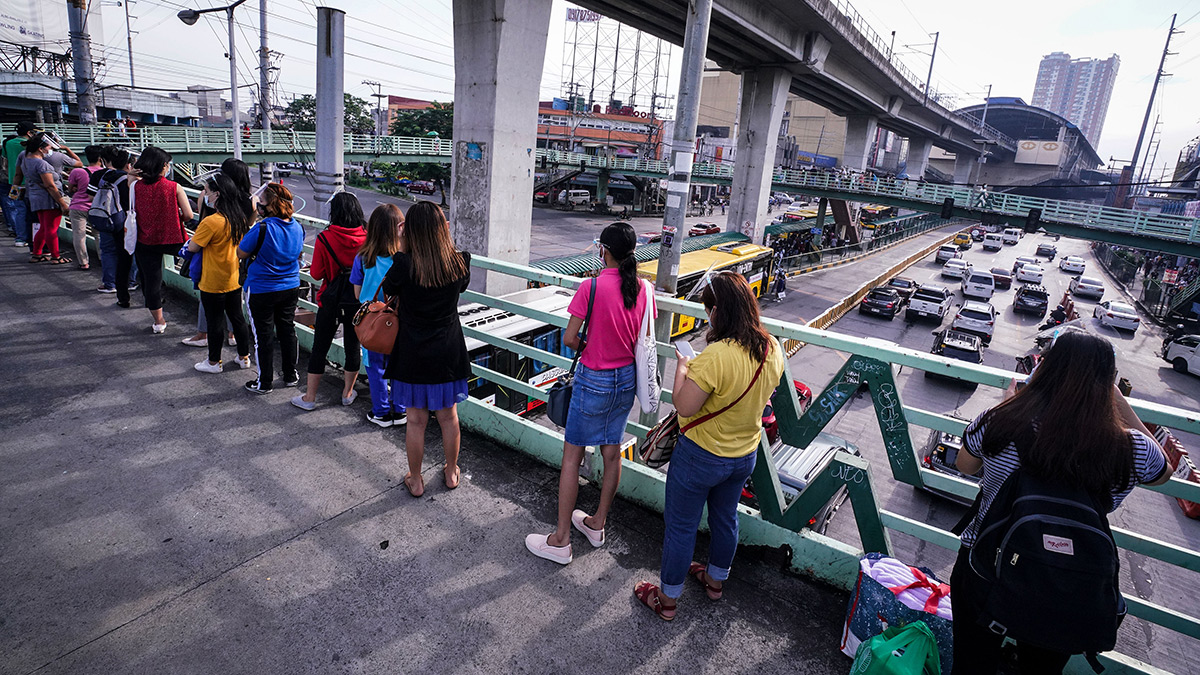 Photos taken earlier today show commuters lined up close to one another while  waiting to board at an EDSA Busway stop in Muñoz, Quezon City. Some passengers were seen paying for their reloadable Beep cards with physical money, but this still translates to less physical interaction since their reloading amounts are (hopefully) still bigger than one-time fare payments.
Continue reading below ↓
Recommended Videos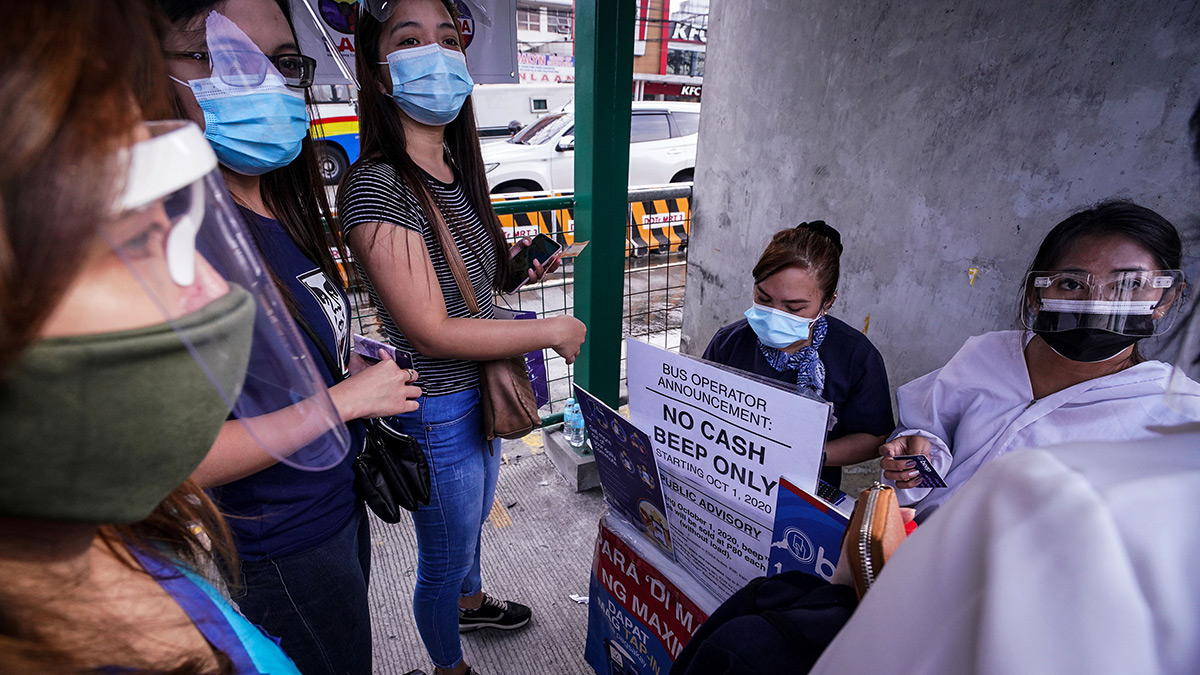 We reached out to the Department of Transportation (DOTr) regarding the issue and the agency said it had already reported the matter to the Inter-Agency Council for Traffic (I-ACT). The DOTr added that I-ACT personnel have already been instructed to intensify their monitoring and enforcement of social-distancing protocols.
As for physical money being used in transactions, we expect this to become less of a thing as more and more commuters get their hands on reloadable cards. Remember: Beep cards can be loaded at select convenience stores and Bayad Centers, and the DOTr is already working on making these free of charge.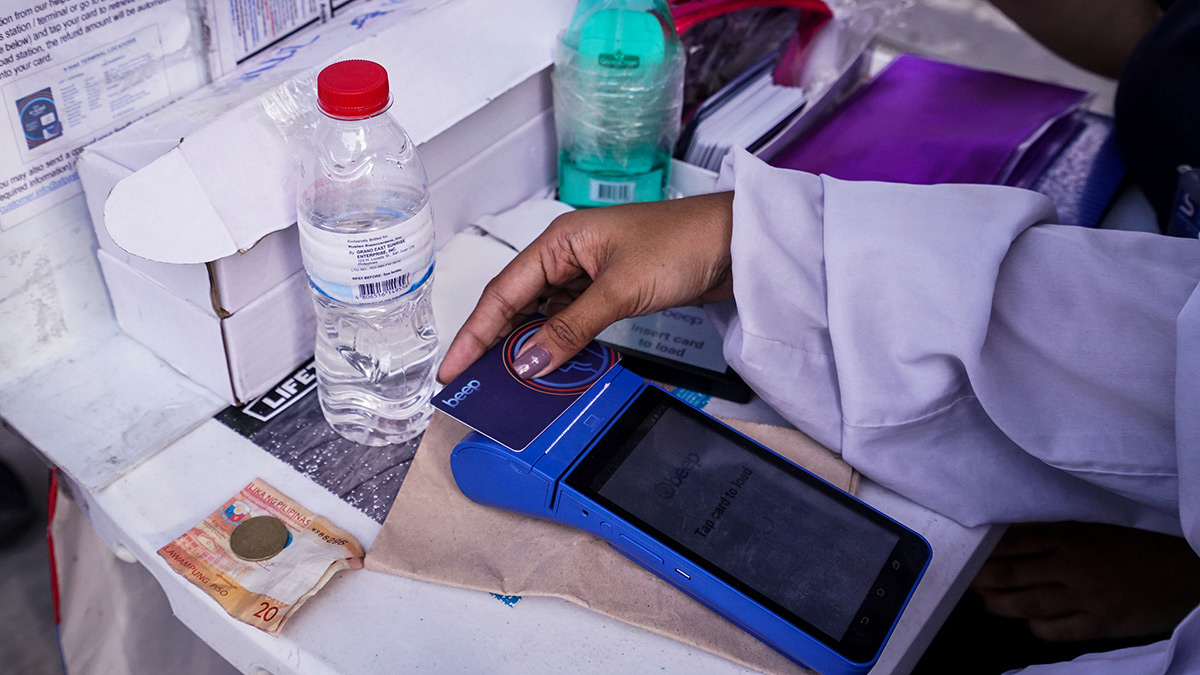 By the looks of it, the 'no Beep card, no ride' policy is still showing a few kinks that need to be sorted out. Did you take the EDSA Busway today? Let us know what your experience was like in the comments.