Traveling to Subic might soon be a whole lot more convenient, as the NLEX Corporation has a P1.6-billion agreement with the Santa Clara International Corporation for the expansion of the Subic Freeport Expressway (SFEX).
The project comes in a bid to improve the route's traffic flow and safety, as well as to complement the Subic Bay Metropolitan Authority's (SBMA) infrastructure development program, the company says.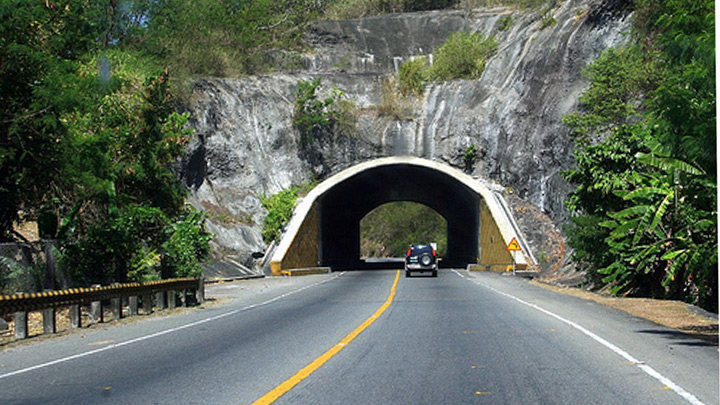 Two additional expressway lanes, two new bridges at Jadjad and Argonaut, and a new tunnel will be added under the project "to better accommodate the growing number of vehicles going in and out of the Subic Bay Freeport." The new lanes will segregate northbound and southbound motorists, while additional LED lights will improve visibility and safety at night, the NLEX Corporation says in a statement.
Continue reading below ↓
Recommended Videos
According to the company, clearing operations for the SFEX expansion project began earlier this month. Visible construction can be expected in June. Construction is expected to last 16 months, and the target date of completion is September 2020.
The NLEX Corporation is also advising motorists to keep an eye out for lane-closure announcements, as the company is still currently coordinating with the SBMA. Will a smoother drive going into Subic help move it up your road trip destination shortlist?