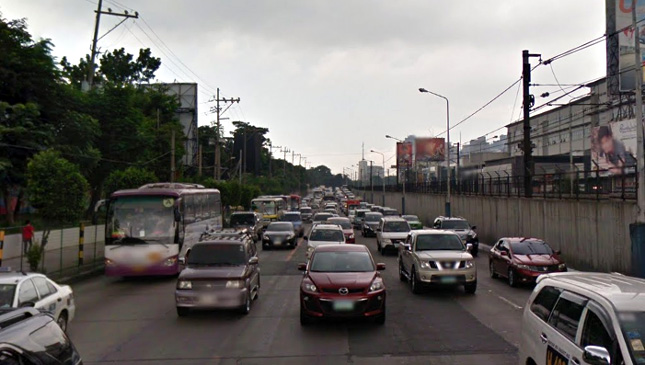 A technical working group (TWG) composed of automotive industry stakeholders and resource persons with the goal of "fine-tuning" a bill aimed at expediting the registration of imported vehicles has been formed by the House of Representatives.
House Bill 6455, which was principally authored by Speaker Pantaleon Alvarez and House Committee on Transportation chair Representative Cesar Sarmiento, hopes to make the registration process for imported cars both faster and easier. Under this, the Land Transportation Office (LTO) will be mandated to issue certificates of registration for imported motor vehicles within 48 hours from the date of submission of requirements.
ADVERTISEMENT - CONTINUE READING BELOW ↓
The LTO will also be instructed to coordinate with the Bureau of Customs (BOC) "for the electronic transmission and access of accurate and timely certificate of payment on taxes, customs duties, and other importation documents necessary pursuant to Executive Order No. 482, s. 2015." The aforementioned EO created a "computerized Internet-based system" where parties can submit transite-related regulatory requirements.
Sarmiento says that the current process is hindered by "bureaucratic red tape" which entails "a long series of routinary procedures," a press release posted by the House of Representatives reads. "This problem is further compounded by the tedious process of obtaining from the BOC, proof of payment of taxes, customs duties or other charges necessary for the issuance of the certificate of registration for imported vehicles," it adds.
"The present situation would definitely [be] described as a wide area of corruption because some government personnel will find it very difficult to issue the certificate of payment or probably give [the clients] the run-around. And for them to get the necessary document, people would be forced to come across," said Sarmiento.
ADVERTISEMENT - CONTINUE READING BELOW ↓
Recommended Videos
Meanwhile, Alvarez questions why the processes of the LTO are so 'sluggish,' calling on LTO officials to remove old laws which only make life harder for Filipinos. "Bakit pahihirapan [at] magtatagal ang registration ng brand-new vehicles? Unang-una, imported vehicles--halimbawa, bakit dumadaan pa sa Philippine National Police Highway Patrol, Department of Energy and Natural Resources?"
Do you agree with our lawmakers' sentiments?