It's once again the start of a new year, which means that the annual Feast of the Black Nazarene is upon us. While there will be no grand procession happening this year, there will still be road closures implemented across Manila City. Motorists, if you're passing through the area this week, then take note.
According to the latest Manila Traffic and Parking Bureau (MTPB) advisory, road closures will begin as early as January 6, 10pm. The stretch of Katigbak Drive, Independence Road, and South Drive will all be closed off, as well as the northbound and southbound lanes of Roxas Boulevard.
OTHER STORIES YOU MIGHT HAVE MISSED:
Review: 2022 Nissan Kicks VL e-Power
Did you know these 9 interesting car company facts?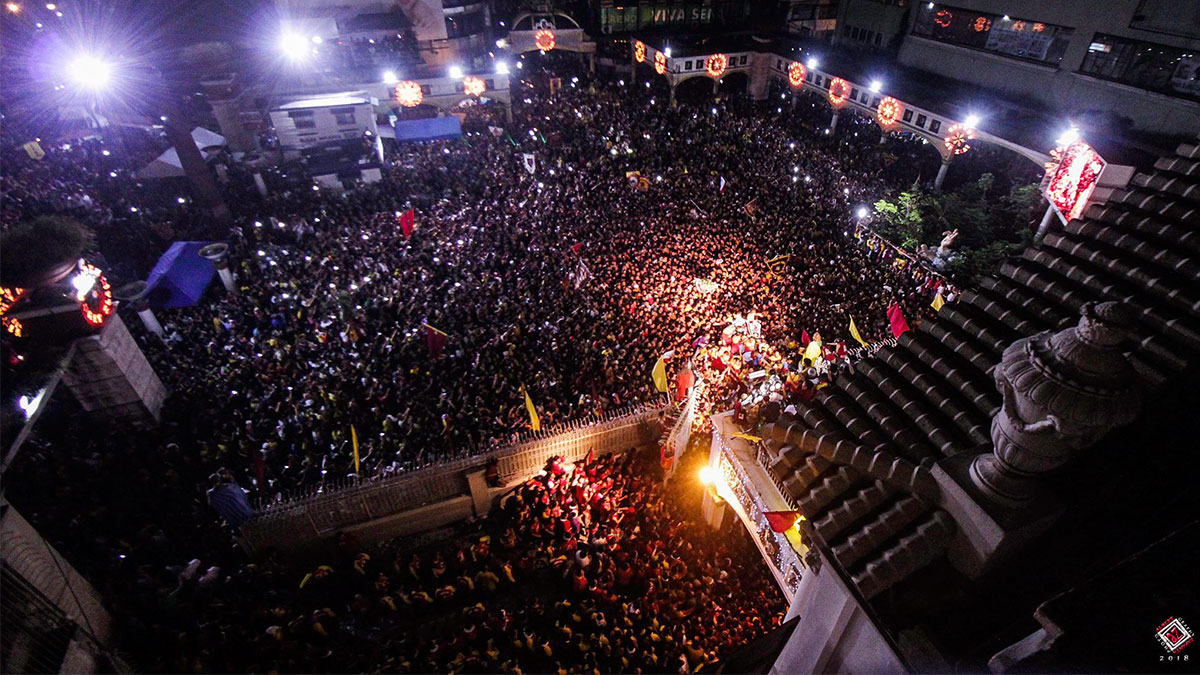 At 12:01am on January 8, more roads will be closed off. Instead of dictating them one by one, though, we've just listed down the affected roads below. You can also check out the official advisory at the bottom of the article. Spread the word, readers.
Road closures for the Feast of the Black Nazarene 2023:
January 6 (10pm) to January 9:
Stretch of Katigbak Drive
Stretch of Independence Road
Stretch of South Drive
Northbound and southbound lanes of Roxas Boulevard
January 7 (7pm) to January 9:
Northbound and southbound lanes of Quezon Boulevard from A. Mendoza/Fugoso to Quezon Bridge straight to Padre Burgos (Park n' Ride)
Westbound and eastbound lanes of España Boulevard from P. Campa to A. Mendoza
Stretch of Evangelista Street from Plaza San Juan to C.M. Recto Avenue
Stretch of Raon Street from Quezon Boulevard to Evangelista
Stretch of Carried0 Street From Rizal Avenue to Plaza San Juan
Stretch of C. Palanca Street from MacArthur Bridge to Quiapo Ilalim (Quinta Market) straight to P. Casal
Stretch of Bustos Street from Plaza Sta. Cruz to Rizal Avenue
Northbound lane of Rizal Avenue from Carriedo to C.M. Recto Avenue
Northbound lane of MacArthur Bridge
Eastbound and westbound lanes of C.M. Recto Avenue from Rizal Avenue to Nicanor Reyes Street
Stretch of Nicanor Reyes from España Boulevard to C.M. Recto Avenue
Alternate routes: