Carmakers in the Philippines continue to provide support for healthcare workers and medical organizations more than two months into this pandemic.
Foton Philippines, for example, recently turned over six Toano units to the Philippine Red Cross. These Toanos are negative-pressure ambulances—also called 'mobile N95 solutions'—that have custom-built cabins that allow for isolation of infected patients. The design helps prevent the further spread of COVID-19 from patients to medical personnel.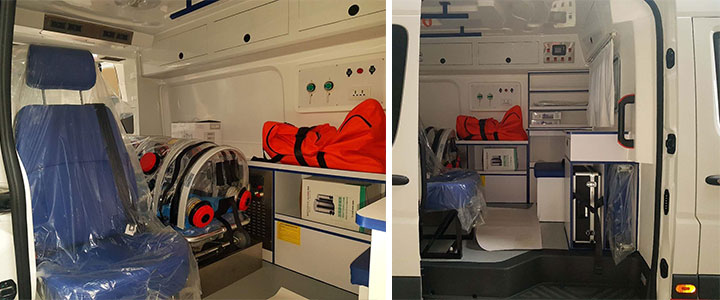 These ambulances aren't solely for transport—they also come equipped with gear for emergency response. There is a ventilator, an ECG monitor, a defibrillator, a central oxygen supply interface, and a UV disinfection lamp inside the vehicle. In addition, the Toano's naturally massive physique also provides ample cargo space that will allow responders to load more medical equipment as needed.
"As the virus continues to spread the demand for professional ambulance equipment in the Philippines has started to increase and we are here to provide the solution for your medical mobility needs," says Rommel Sytin, president of local Foton distributor 
ADVERTISEMENT - CONTINUE READING BELOW ↓
United Asia Automotive Group.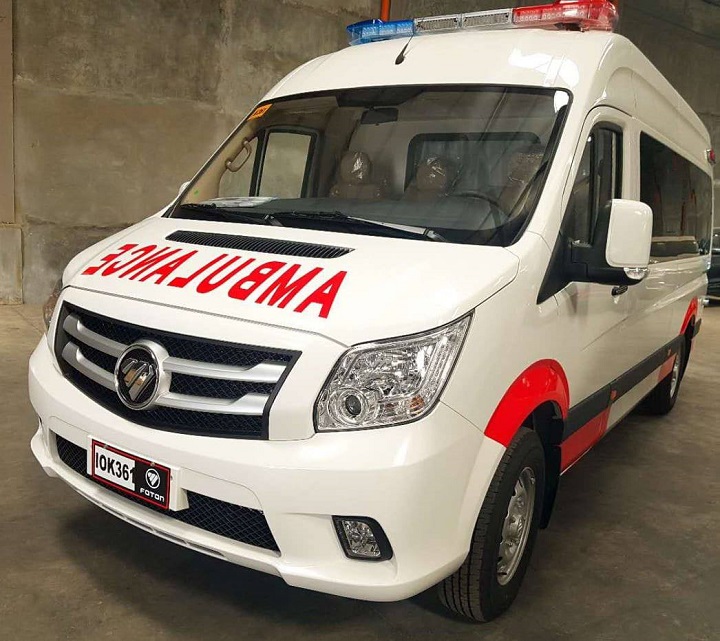 For more of our stories on the ongoing crisis, click here. For the latest news and updates on COVID-19, check out reportr.world/covid-19.
ADVERTISEMENT - CONTINUE READING BELOW ↓
Recommended Videos