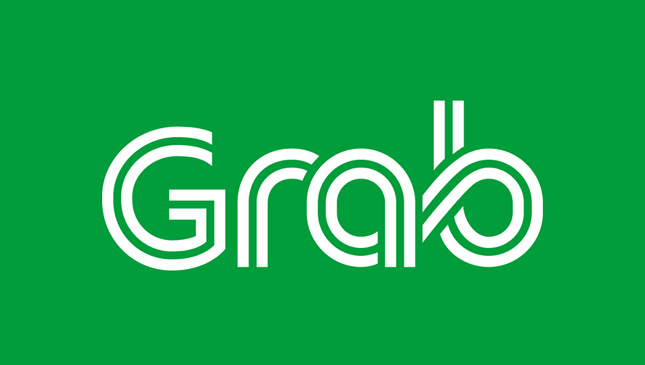 Last week, Grab officials told the public that yes, it takes driver cancellations very seriously, and yes, choosy drivers do suffer consequences. Didn't believe them? Maybe now you will.
According to a report by CNN Philippines, the ride-hailing platform sanctioned 500 of its drivers after a complaint by a rider went viral on social media. The post, which was put up on Facebook by user Karl Davin, showed a driver refusing to cancel a ride even though he was the one refusing to take on a passenger.
Grab country manager Brian Cu says that the driver would probably be banned for life. He also released an apology to those who have been inconvenienced by the behavior of some of the company's partners.
Continue reading below ↓
Recommended Videos
"We will never tolerate any behavior that compromises the quality of our service... We have rolled out additional and stricter measures to address issues on cancellations and this is just the start," he said.
The report also shared that the sanctions could be in the form of "warnings, suspensions lasting between three and five days subject to retraining, or a total ban from the service."
According to the report, Grab's cancellation rates doubled last Friday after the Land Transportation Franchising and Regulatory Board (LTFRB) put a halt to the platform's time-based pricing scheme. The government agency has already issued a show cause order to Grab because of cancellation complaints.
So, have you been having trouble getting a Grab recently?