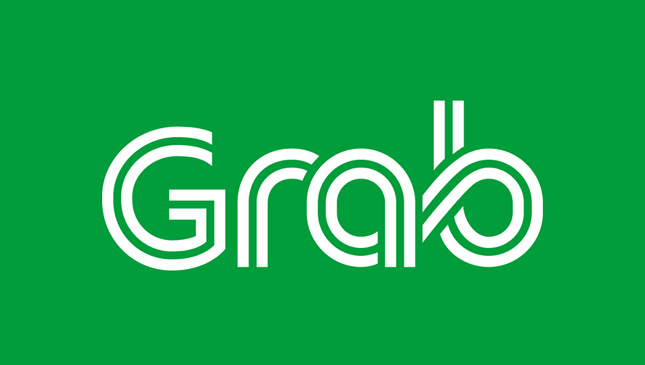 A Philippine lawmaker is accusing Grab of charging customers P2.00 per minute during trips illegally, going as far as to say the company currently owes the riding public a P1.8 billion refund.
The allegation was made by Congressman Jericho "Koko" Nograles during an interview with CNN Philippines earlier today. According to Nograles, the ride-sharing company is charging customers per minute, despite not being allowed by the Land Transportation Franchising and Regulatory Board (LTFRB) to do so.
ADVERTISEMENT - CONTINUE READING BELOW ↓
"There are about 1.5 million trips per week pagdating sa Grab, and then there's an average of 30 minutes per trip. That's about P2.00 per 30 [minutes] and china-charge ng Grab illegally," Nograles said. "They're not allowed to charge P2.00 per minute. The LTFRB has not allowed them to charge P2.00 per minute. But they have charged P2.00 per minute to everyone."
As a refresher, here's an article that compares rates between taxis, Grab and Uber. It shows that among the three, it's only Grab that doesn't charge per minute.
Nograles added that during a trip, he asked for a breakdown of his fare. The breakdown showed that he was indeed charged per minute during his trip: "I asked Grab 'Hey guys, can you break down my fare because according to your website you don't charge per minute.' Ayan ang lumabas, they actually charged P2.00 per minute for my trip of 27.5 minutes, which is not allowed by the LTFRB dahil hindi nila inapply yan."
ADVERTISEMENT - CONTINUE READING BELOW ↓
Recommended Videos
Asked if he had reached out to Grab regarding the matter, Nograles said he has yet to do so. He did however contact the LTFRB, who told him that maybe he should take the issue up with the ride-sharing firm.
"I said I don't want to talk to Grab about this, I'm talking to the LTFRB. Why? This is the situation: Whether we like it or not we are headed towards a virtual monopoly. And when we have a virtual monopoly or a monopoly itself, the LTFRB as the regulator will either go one way or the other.
"Itong P2 per minute isa lang ang tanong diyan eh. Alam ba yan ng LTFRB o hindi? Kung hindi nila alam yung P2.00 per minute na yan, then they are complacent. Kung alam nila, then graft yan. P1.8 billion in 5 months? Kalokohan yan."
We have reached out to both Grab and the LTFRB regarding Nograles' comments, but have yet to receive a reply. What do you think of his accusation?
ADVERTISEMENT - CONTINUE READING BELOW ↓