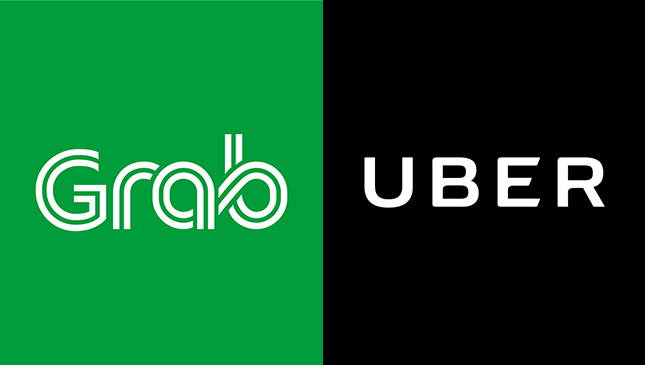 Ride-hailing firm Grab has finally responded to a Philippine Competition Commission (PCC) statement of concerns regarding its acquisition of main rival Uber's Southeast Asian operations earlier this year.
In the PCC statement, the government agency suggested that Grab, which "will not be constrained by any competitor," would be in a position to "exercise its market power in the relevant market."
The PCC also said that the Grab-Uber deal "has resulted and will likely continue to result in a substantial lessening of competition" in the ride-hailing scene. The document also says it will take a significant amount of time for newer ride-hailing players to become relevant in the Philippines.
Grab calls the PCC's conclusion "unfortunate," and added that any increase in price since the acquisition is not "an exercise of market power," but a result of the sudden shift in supply and demand as well as the shortage of available drivers brought about by the Land Transportation Franchising and Regulatory Board's (LTFRB) Transport Network Vehicle Service (TNVS) cap.
The company added that the current situation is only temporary because of the LTFRB's recent accreditation of five new Transport Network Companies (TNCs), and that it is already working with the PCC to show the acquisition isn't anti-competitive.
"Rest assured, we understand the need to promote robust competition and consumer welfare, and remain committed to engage with the PCC, the LTFRB and other government agencies to ensure a competitive TNC industry," the statement read.
What do you think of Grab's statement? Do you still think its move to acquire Uber's Southeast Asian operations is anti-competitive?