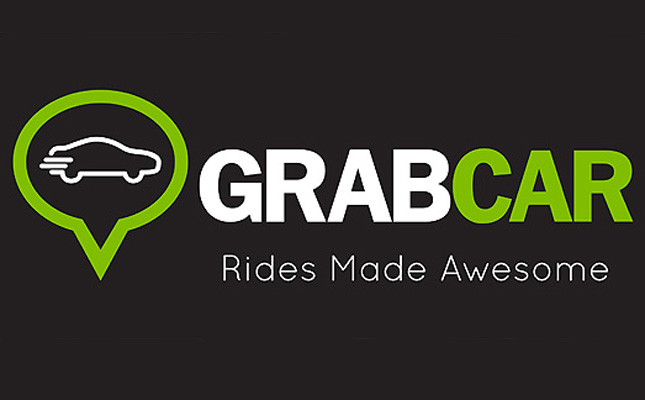 When GrabCar launched its private-vehicle ride-sharing service in May 2014, it initially tapped licensed car-rental companies to form its fleet. Nearly a year later, GrabCar has updated its service by opening it to private-vehicle owners who would like to partner with the ride-sharing service.
The program is known as GrabPeer2Peer because, according to GrabTaxi Philippines acting general manager Natasha Bautista, the company is essentially forming a partnership with each and every car owner who joins the program.
"We're not hiring private vehicles to be part of our fleet," Bautista said. "Instead, we're forming a partnership with every private vehicle owner who wants to maximize the use of his/her car by joining our GrabPeer2Peer model."
Of course, we had to ask how GrabCar will respond to the Land Transportation Franchising and Regulatory Board's sting operations on similar services like Uber, which the agency did late last year. According to GrabCar operations supervisor Christie Lucagbo, the company is now working closely with the LTFRB.
"The LTFRB is actually more open now to working with ride-sharing services like GrabCar, thanks to its memorandum circular for Transportation Network Companies," Lucagbo added. "The real stumbling block are the lawmakers who have vested interests in taxi companies."
For a private vehicle owner to be part of GrabCar's GrabPeer2Peer program, the general rule is that the vehicle most be at least a 2009 model, although older vehicles may be allowed but only upon inspection by the ride-sharing service. Potential program members can download the forms and list of requirements at GrabCar.com. GrabPeer2Peer briefing is also conducted every Wednesday, from 9am to 10am, at the GrabCar office located in the ACI Group Building at 147 H.V. dela Costa Street in Makati City.
ADVERTISEMENT - CONTINUE READING BELOW ↓
By the way, come March 1, GrabCar will also start accepting debit and credit cards as payment options.
So, are you interested in joining GrabCar's GrabPeer2Peer program?
UPDATE as of May 7, 2018: Grab is the sole ride-hailing app that is currently available in the Philippines. Grab management recently announced that starting April 27, 2018, the ride-hailing platform's drivers will no longer be able to see their passenger's destination prior to accepting a booking. The move comes in an attempt by the company to "reduce selective behavior of drivers."
ADVERTISEMENT - CONTINUE READING BELOW ↓
Recommended Videos