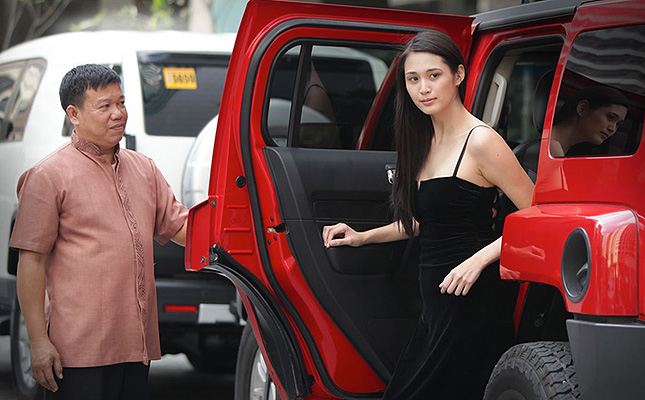 Nearly a year after GrabCar launched its ride-sharing program in the Philippines, the company is now repackaging its operations by launching the GrabCar+ premium service.
For GrabCar+, the service deploys midsize sedans and SUVs like the Toyota Camry and Fortuner. Also available are premium cars like the Mini Cooper. GrabCar+ complements the current GrabCar fleet, which is currently made up of subcompact and compact sedans like the Honda City and the Toyota Corolla Altis.
Since the GrabCar+ service offers a more premium experience, it has a higher base fare at P90 and a higher per-kilometer rate at P20 compared to the standard GrabCar rates of P40 and P15, respectively.
"We thank our loyal customers for making GrabCar a hit over the past year," said GrabTaxi Philippines acting general manager Natasha Bautista. "We have been getting good feedback on the professionalism of our drivers, as well as the cleanliness of our fleet. We have also been getting requests for more luxury car models that our customers can use when going to special events or important meetings. This is where we got the idea to launch GrabCar+."
Fancy pulling up on the driveway of your favorite hangout in a sporty executive sedan?
ADVERTISEMENT - CONTINUE READING BELOW ↓