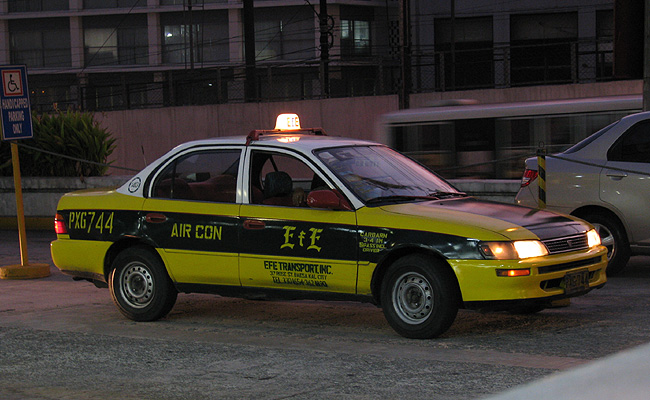 One of the Philippines' rising car brands recently hosted a dinner for Top Gear Philippines. As usual, stories about the automotive industry inevitably came about.
During one such conversation, we were informed that the brand hosting the dinner had been courting R&E Transport--one of the biggest taxi operators in the metro, which also runs other familiar taxi "brands" like Sturdy, MGE and EFE, just to name a few--for one of its fleet-specific models. Our source told us that the number of taxis in R&E's current fleet is now at around 2,500 units.
Now, imagine if every single one of the drivers of those 2,500 units is required to produce an average of P1,000 as the daily boundary. That means R&E's operator earns P2.5 million from its 2,500 taxi units in a single day. That's a lot of money, even if you subtract costs for operations and vehicle maintenance.
It's no wonder then that the family behind R&E can afford to buy supercars on a regular basis, like the very first Ferrari F12 Berlinetta that was officially imported by the Italian carmaker's local distributor, Autostrada Motore.
ADVERTISEMENT - CONTINUE READING BELOW ↓
So, who wants to start a taxi fleet business?
ADVERTISEMENT - CONTINUE READING BELOW ↓
Recommended Videos