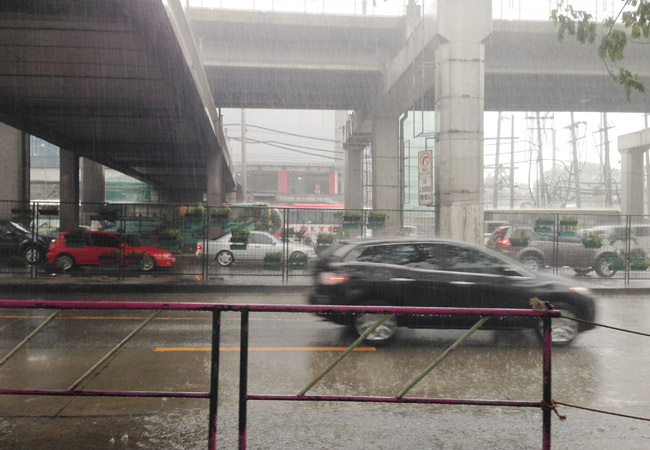 Representatives Rufus Rodriguez (2nd District, Cagayan de Oro City) and Maximo Rodriguez Jr. (Party list, Abante Mindanao) have filed House Bill 4299, which seeks to have the Road User's Tax--collected annually whenever a vehicle's registration is renewed--added to the country's annual budget.
"In the spirit of transparency and full disclosure, the funds should be included in the general fund to be appropriated by Congress through the Annual General Appropriations Act," Rodriguez said.
The lawmaker added that around P90.7 billion has been collected for the Road User's Tax, otherwise known as the motor vehicle user's charge, from 2001 to 2012.
"The average annual collection was at around P7 billion," the solon added. "However, there were reports that as of the end of 2012, only P10.2 billion remained of the fund."
The original purpose of the Road User's Tax is for road maintenance, improvement of road drainage, installation of adequate and efficient traffic lights and road safety devices, and air pollution control under the Department of Public Works and Highways and the Department of Transportation and Communications.
Based on the bill filed by the solons, the usage of the Road User's Tax "may be determined by Congress."
We hope that the solons mean well if they indeed want to have a say in what the Road User's Tax should be used for.
Photo by Vernon B. Sarne