In the midst of train mishaps, controversies surrounding ride-hailing apps, and heavy traffic that seems to worsen by the day, the Light Rail Manila Corporation (LRMC) has come up with a new mobile app that could improve the regular commuter's experience.
LRMC is the private operator of the Light Rail Transit Line 1 (LRT-1), and the company has now released the official ikotMNL mobile app. It's a one-stop shop for both commuters and tourists traversing Metro Manila via the LRT-1. ikotMNL lets passengers plan their trips ahead of time, provides real-time updates on train departures and arrivals, and enables crowd monitoring across 20 stations.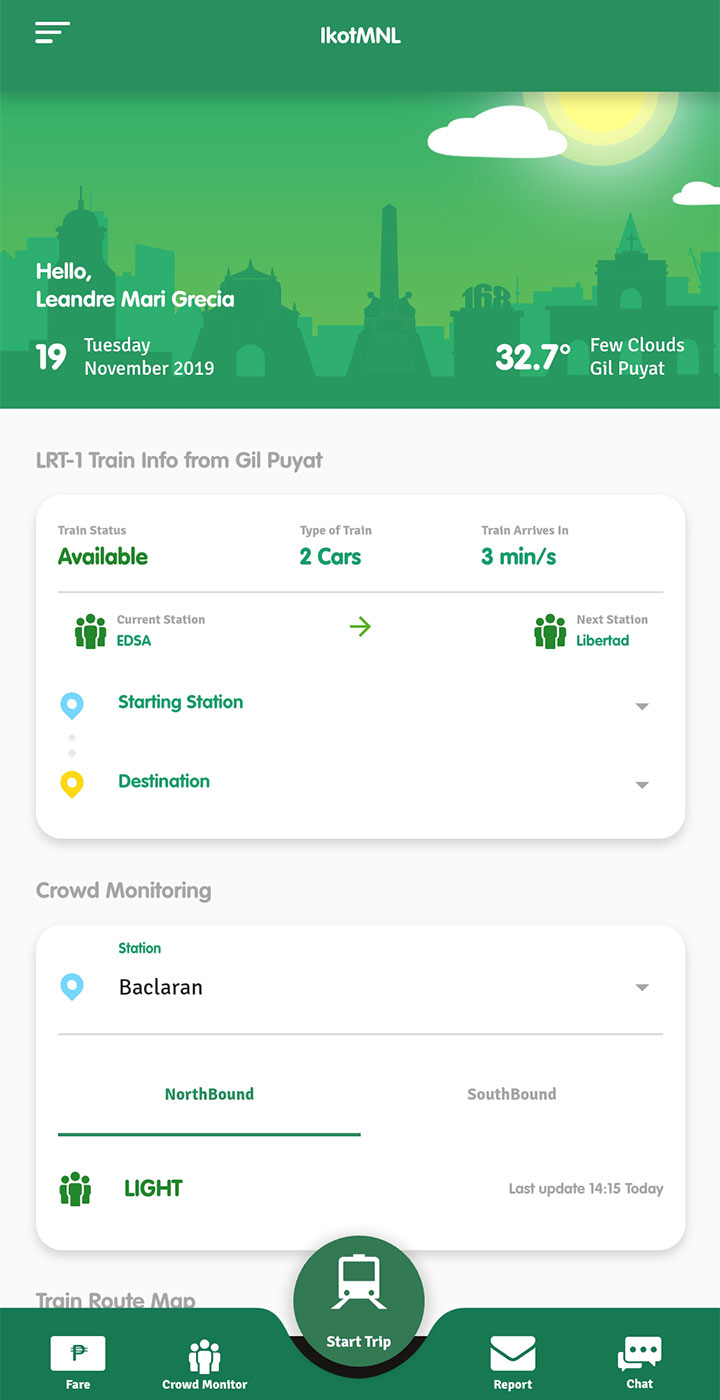 Continue reading below ↓
Recommended Videos
"This is the first railway and tourism app in the Philippines. We constantly look for modern ways to change the way we move people, and this ikotMNL app is an innovative tool to delight our passengers with a comfortable, safe, and convenient experience when riding the LRT-1," said LRMC president and CEO Juan Alfonso. "We are excited to be part of tourists' Manila adventures with the ikotMNL app and the LRT-1."
The new app offers fare information, safety reminders, passenger advisories, news, and announcements. It also promotes local tourism through detailed directions and relevant information on tourist spots near LRT-1 stations and partnered local tour operators. There's no catch here, too, because the app is free to download and use on both Android and iOS devices.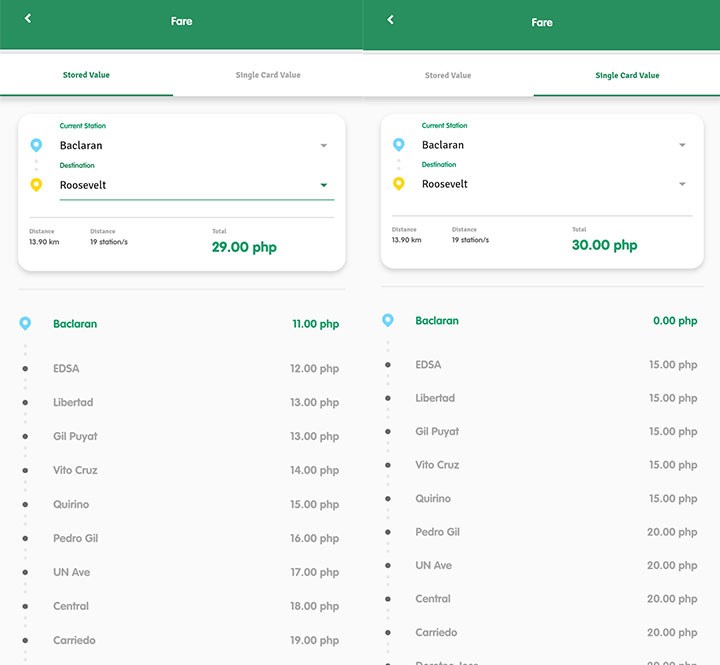 "We've spent a considerable amount of time and effort into making the ikotMNL app the best it can be, and this early, we already have more features in mind to add to the app," said LRMC corporate communications head Jacqueline Gorospe. "It is our way to keep improving it so that those who have downloaded and yet to download the ikotMNL mobile app may continue to enjoy using it."
Of note, there are plans to further develop the app and eventually enable cashless transactions. LRMC also aims to integrate other real-time updates posted via Twitter into the ikotMNL app.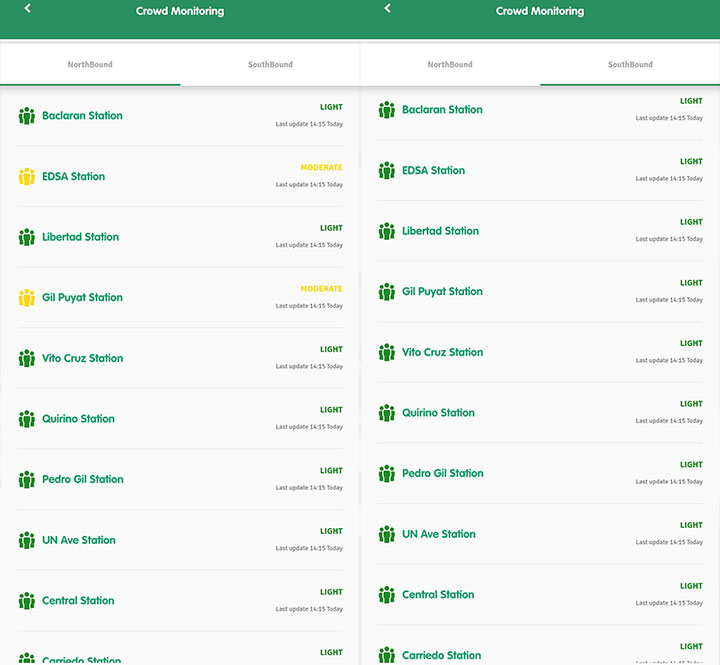 Its surprisingly catchy jingle aside, ikotMNL looks like an interesting proposition to enhance the riding experience of LRT-1 users. What do you think? Will you be trying it out?