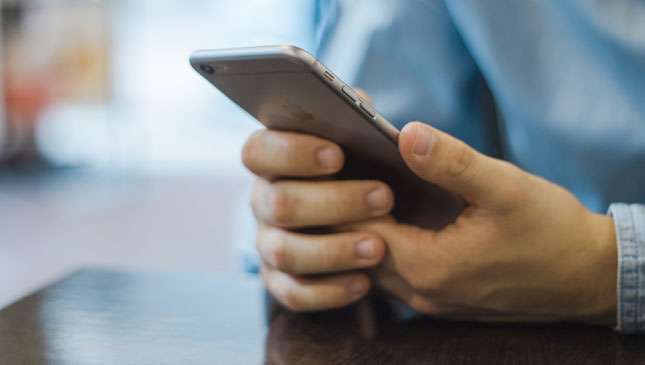 The ongoing issue between Uber and the Land Transportation Franchising and Regulatory Board (LTFRB) is getting more and more convoluted by the day, and that's coming from journalists tasked with covering the issue. Yesterday, the government organization issued a one-month suspension on the ride-sharing company's services.
Earlier today, Uber went offline in accordance with order. However, just a few hours later, it resumed operations and filed a motion for reconsideration at the LTFRB. According to a report by GMA, the LTFRB has now denied Uber's motion.
The LTFRB's order document reads: "The Board expressly directed that there shall be no acceptance of additional application for accreditation of Transport Network Vehicles Service (TNVS). The mere acceptance, much less, receipt and evaluation of documents submitted applicants for accreditation is tantamount to a direct violation of the Order dated 26 July 2017. The public statement by respondent USI (Uber) openly admitting to that they were still accepting applications simply became a declaration against interest."
Continue reading below ↓
Recommended Videos
When Uber went back online this morning, the LTFRB made it clear that it will apprehend any drivers caught accepting passengers. Given this recent development, that will likely continue to be the case.
How has this back-and-forth saga affected your commute? Let us know in the comments.