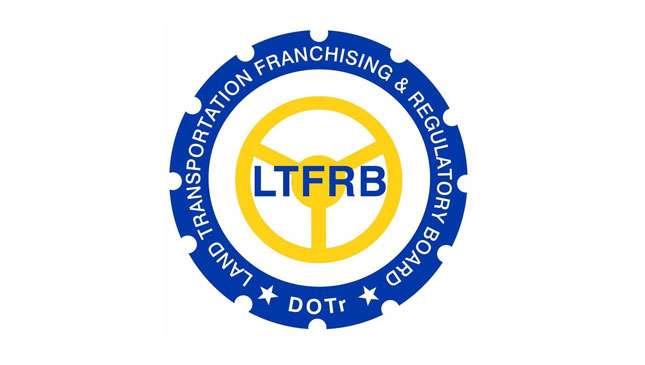 It looks like Grab is going to have some explaining to do.
The Philippine Land Transportation Franchising and Regulatory Board (LTFRB) has ordered the ride-sharing platform to answer recent allegations of charging unauthorized fares.
The move comes just days after Congressman Jericho "Koko" Nograles accused the company of charging commuters a P2.00 per minute during trips on top of the flag down and per kilometer rates.
"They're not allowed to charge P2.00 per minute. The LTFRB has not allowed them to charge P2.00 per minute. But they have charged P2.00 per minute to everyone," Nograles said during an interview with CNN Philippines.
Continue reading below ↓
Recommended Videos
In the show cause order obtained by CNN Philippines, the LTFRB asked Grab to explain in writing "why its Certificate of Accreditation as a Transportation Network Company should not be suspended or cancelled for allegedly charging P2.00 per minute of travel time without authority from the Board."
Grab must reply within five days of receiving a copy of the order. We have reached out to the company regarding the matter but have yet to receive a reply.
For the sake of commuters who don't want to go back to taxis the dark ages, we hope that Grab has a reasonable explanation if it did indeed charge passengers P2.00 per minute during rides. The firm already has enough on its plate with its recent acquisition of Uber's Southeast Asian operations and complaints of nitpicky drivers.