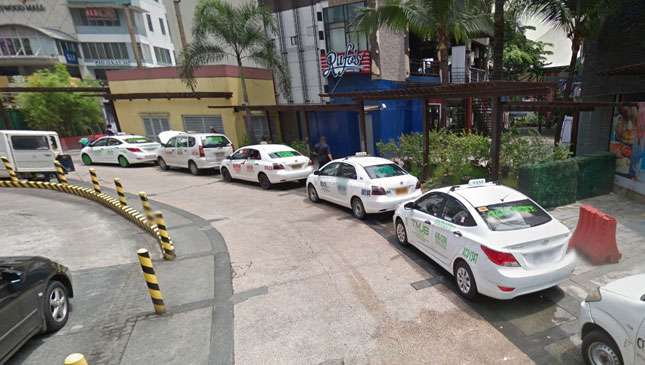 Had trouble getting around since the Uber suspension? The Land Transportation Franchising and Regulatory Board (LTFRB) has heard your cries for help, and is proposing a solution. Whether you agree with it or not depends on your perspective.
According to a report by CNN Philippines, the LTFRB said during a briefing yesterday that it is looking into adding more taxis to our streets. LTFRB head Martin Delgra said that this move may help them meet demand and also force erring taxi drivers to clean up their act.
Delgra said: "We would like to get the help of transport planners and the experts of UP on how to calibrate giving or opening up more franchises again to the address supply of taxi...I mean, to put in more supply to in order to address demand."
Continue reading below ↓
Recommended Videos
As for the taxi drivers giving their ilk a bad name, Delgra said that Oplan Isnabero is still in full effect. He urges commuters who encounter such drivers to insist on charging through the meters.
"As with the statistics, and as to how we have resolved these cases po, I don't have it right now. But I can assure you, we're also hitting taxi—pasaway na mga taxi drivers po," Delgra said.
Regarding the Uber situation, the LTFRB met with the ride-sharing company today to discuss the motion to lift its suspension in exchange for a P10 million fine. The government organization also met with taxi operators about granting more taxi franchises. What do you guys think about the LTFRB's commuter solution?