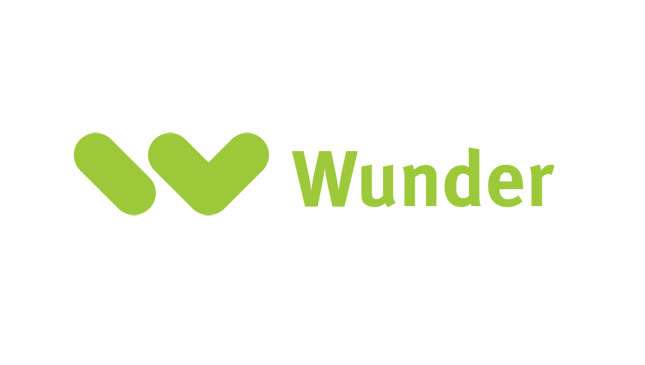 The issues between the Land Transportation Franchising and Regulatory Board (LTFRB) and Transportation Network Companies (TNC) aren't over. In an advisory published yesterday, the LTFRB reinforced a previously issued a cease and desist order against Wunder Carpool.
The initial order, issued back in January, cited that the carpooling app was "operating as another form of TNC without coordination with the agency." The advisory issued yesterday included a screenshot of a Facebook post showing a meeting of Wunder's Cebu community. Wunder users caught operating, the LTFRB said, will be considered colorum and dealt with accordingly.
ADVERTISEMENT - CONTINUE READING BELOW ↓
In a comment on the advisory, Wunder replied: "Wunder is actively collaborating with agencies in Metro Manila to implement common-sense solutions to improve congestion. As the only non-profit carpooling app in Metro Manila which empowers car owners to fill empty seats, Wunder is the ideal technology to accelerate the carpooling schemes that have recently been encouraged by local agencies in Metro Manila: One great example is the new carpooling lane on EDSA. We welcome all agencies who would like to join us in taking more cars off the road and are confident we can solve the traffic issue by working together."
Do any of you guys use the Wunder Carpool app? If so, how will this development affect your daily routine?
ADVERTISEMENT - CONTINUE READING BELOW ↓
Recommended Videos