The Land Transportation Office (LTO) had a rough end to the past week, as it announced that it is already running out of plastic cards for driver's licenses. As many of you may have guessed, that just means new licenses may be printed out on pieces of paper moving forward.
Luckily, the LTO has since come up with a solution—albeit a temporary one. The agency has confirmed that the validity of all licenses expiring from April 24 onwards shall be extended until October 31 later this year, or until the cards for the IDs are once again available. If your license is expiring anytime soon, then take note.
OTHER STORIES YOU MIGHT HAVE MISSED:
'Magpapahangin lang nang kaunti' is NOT a valid excuse to ride without a helmet
Opinion: Chinese cars are here to stay. Are we ready?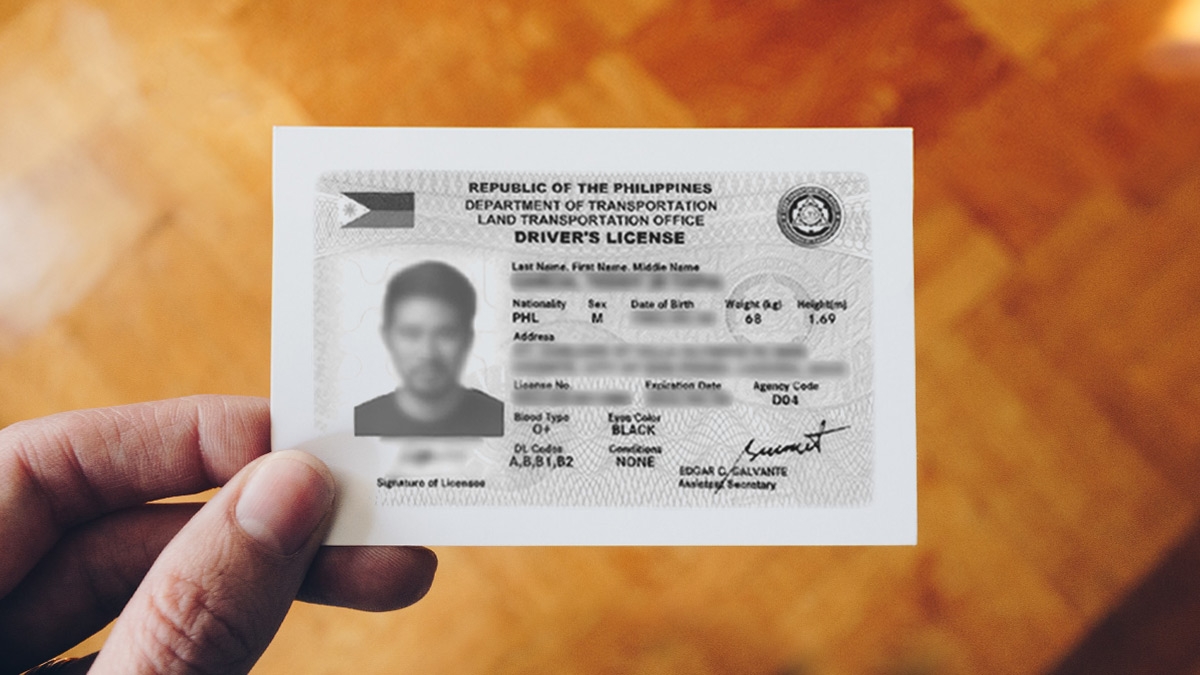 The agency's memorandum reads: "Given this, all holders of DL cards expiring on April 24, 2023 onwards shall no longer be required to renew their licenses until October 31, 2023, or as soon as the DL cards become available for distribution to the public. Further, all penalties for late renewal transactions shall be waived."
What do you guys think? Was this response from the LTO warranted? You can check out the agency's full memorandum below.
LTO memorandum on driver's license validity extension: