Do you own a classic? If so, have you registered it under the guidelines of the Vintage Vehicle Regulations Act? If so, you might expect the plates for it soon.
Recently, the Land Transportation Office (LTO) has released the first set of plates for a vintage vehicle. The outgoing LTO chief, Jay Art Tugade was present to turn over the plates to the owner. According to Tugade, the car that received its vintage plates passed all requirements for vehicle roadworthiness.
"With the passage of the Vintage Vehicle Regulation Act, the LTO aims to register roadworthy vintage vehicles while also encouraging owners to take greater responsibility for maintaining their vehicles in order to preserve their historical value," said the outgoing LTO chief.
OTHER STORIES YOU MIGHT HAVE MISSED:
Take note: Reblocking, repairs scheduled for 19 Metro Manila roads this weekend
LTO to start free Theoretical Driving Course in June, more to come soon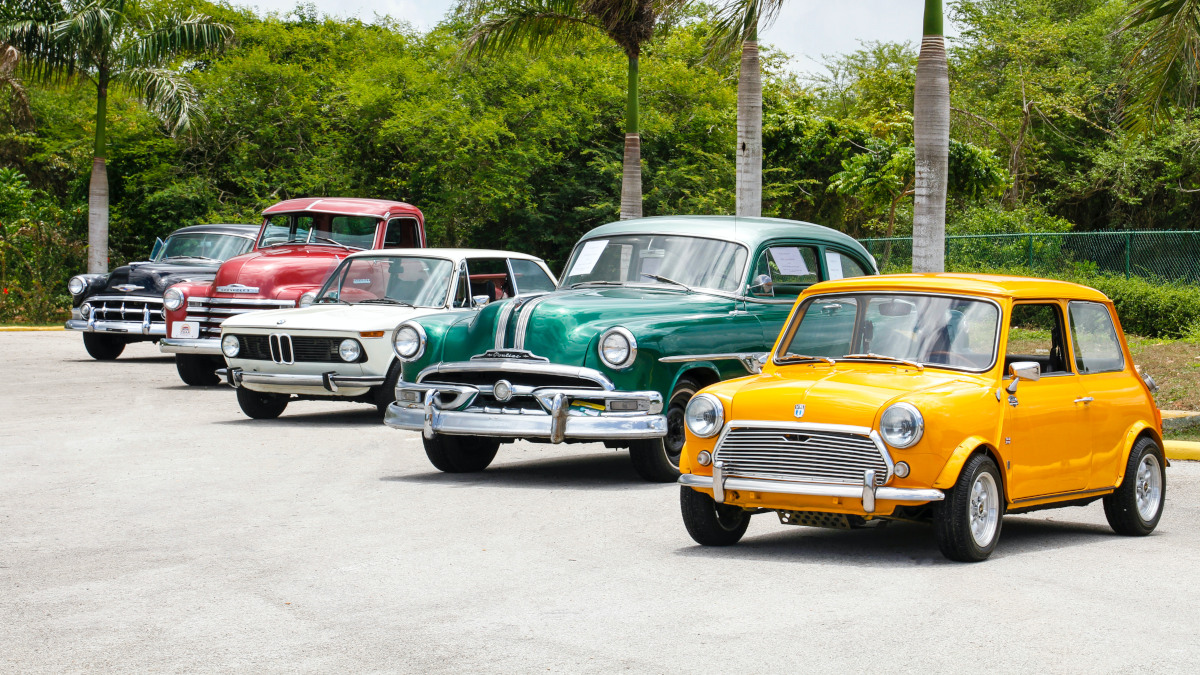 ADVERTISEMENT - CONTINUE READING BELOW ↓
The Vintage Vehicle Regulation Act or Republic Act No. 11698 is a law that recognizes vintage automobiles as "an integral part of Philippine culture" and thus seeks to protect and preserve these vehicles' heritage. It aims to encourage the maintenance, use, and registration of vintage vehicles as well as to boost tourism through the promotion of historical automobile tours and the establishment of vintage car museums or motorsport events.
Vintage vehicles are defined by RA 11698 as motor vehicles at least 40 years old from the official date of manufacturing. All vintage vehicles that benefit from this law should also be period correct. Restomods are still considered vintage; replicas and reproduction models are not. A vintage vehicle's general appearance must not have been altered, and its chassis, engine, steering assembly, and suspension assembly should be either original or authentic.