Finally, more COVID-19 drive-through testing facilities are opening in the country.
The first such facility we wrote about was the one being run by Taguig City, and which began operations back in April. More recently, The Medical City and St. Luke's Medical Center also began offering the same service—you can read more about the tests used by each institution by clicking on the links.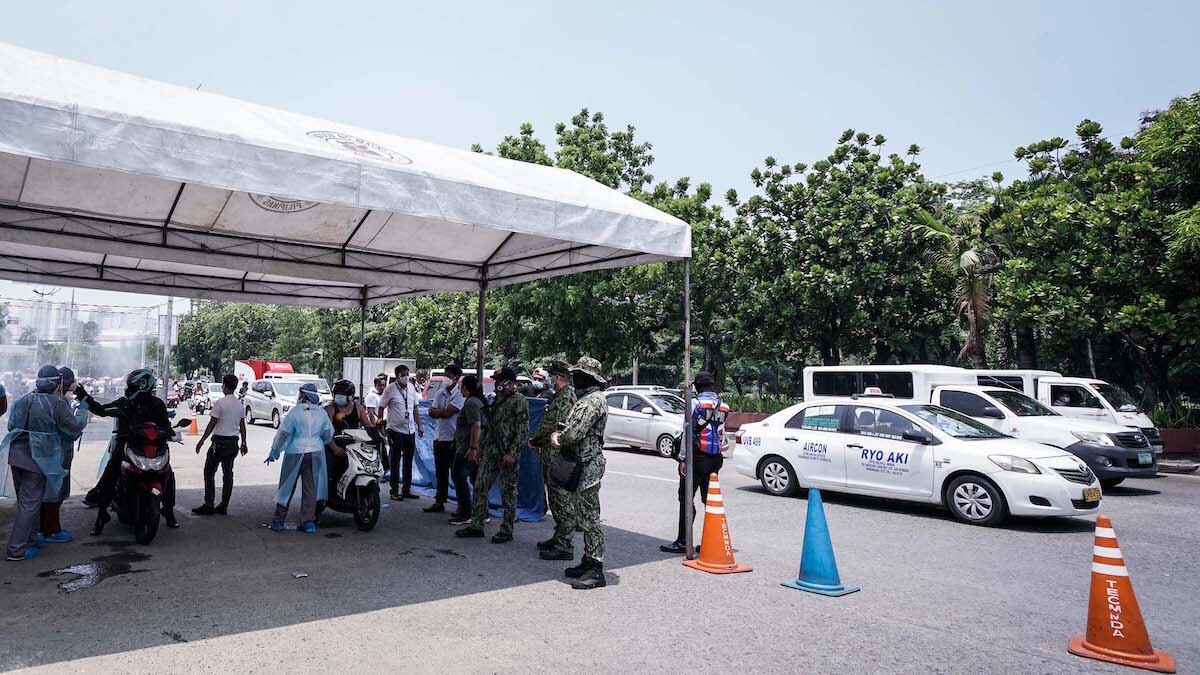 Today, July 15, the City of Manila launched its own COVID-19 drive-through testing center, which Mayor Isko Moreno says will be open to both residents and non-residents. The center is located in front of the Andres Bonifacio Monument, and will offer free testing, according to Moreno. Look:
Continue reading below ↓
Recommended Videos
The second post above indicates that four COVID-19 testing machines will be used in the program. In a press release dated July 11, the local government announced it had purchased three COVID-19 serology testing machines from American healthcare firm Abbott for P6 million each, and that it's the first LGU to procure this type of equipment. Moreno says the procurement is a "good long-term investment," since the machines can also be used for detecting cancer, hepatitis, thyroid issues, and other infectious diseases.
As with rapid test kits, serology testing for COVID-19 also involves the extraction of a blood sample from the patient. Each testing machine can process up to 50 samples an hour. As for the accuracy of the equipment, Abbott claims it has 99.6% specificity and 100% sensitivity rates. Confirmatory swab tests—presumably for those with positive results—will still be performed in accordance with local public-health protocols.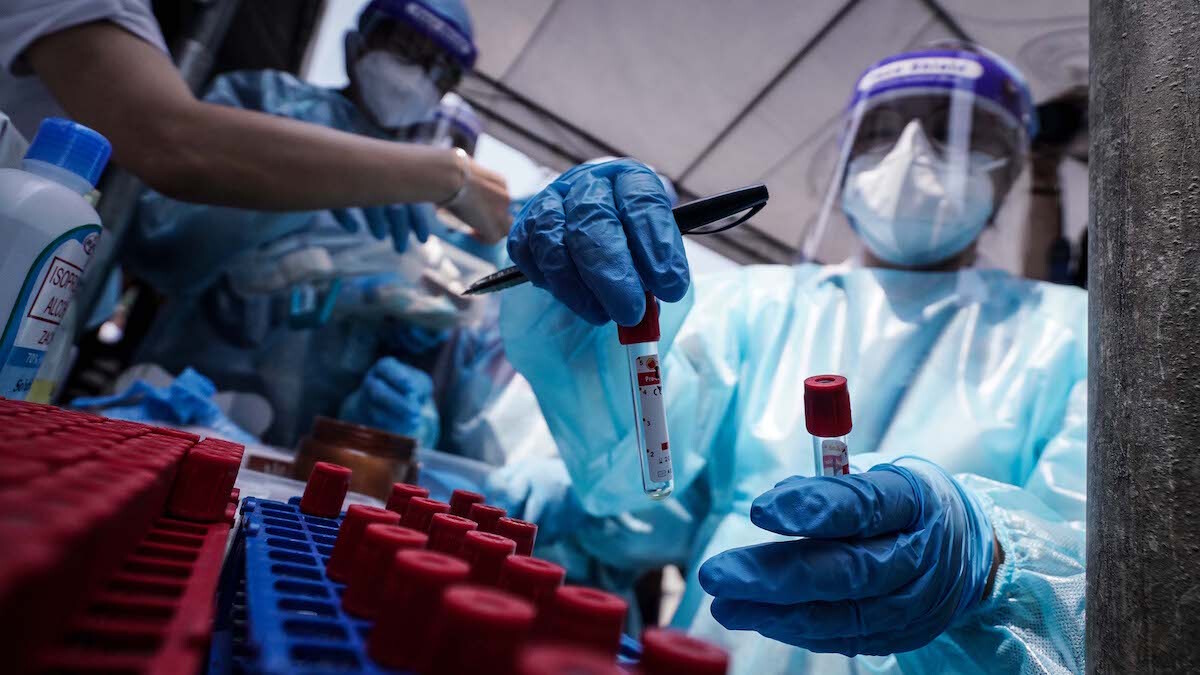 The city's healthcare workers will be given priority for testing. At the drive-through testing facility, Manila Health Department frontliners will be in charge of extracting and handling blood samples from patients. Up to 89,600 tests may be completed in a month. Meanwhile, those without vehicles may undergo testing at the following facilities:
Andres Bonifacio Memorial Medical Center
Ospital ng Sampaloc
Ospital ng Maynila
Any health center near their residence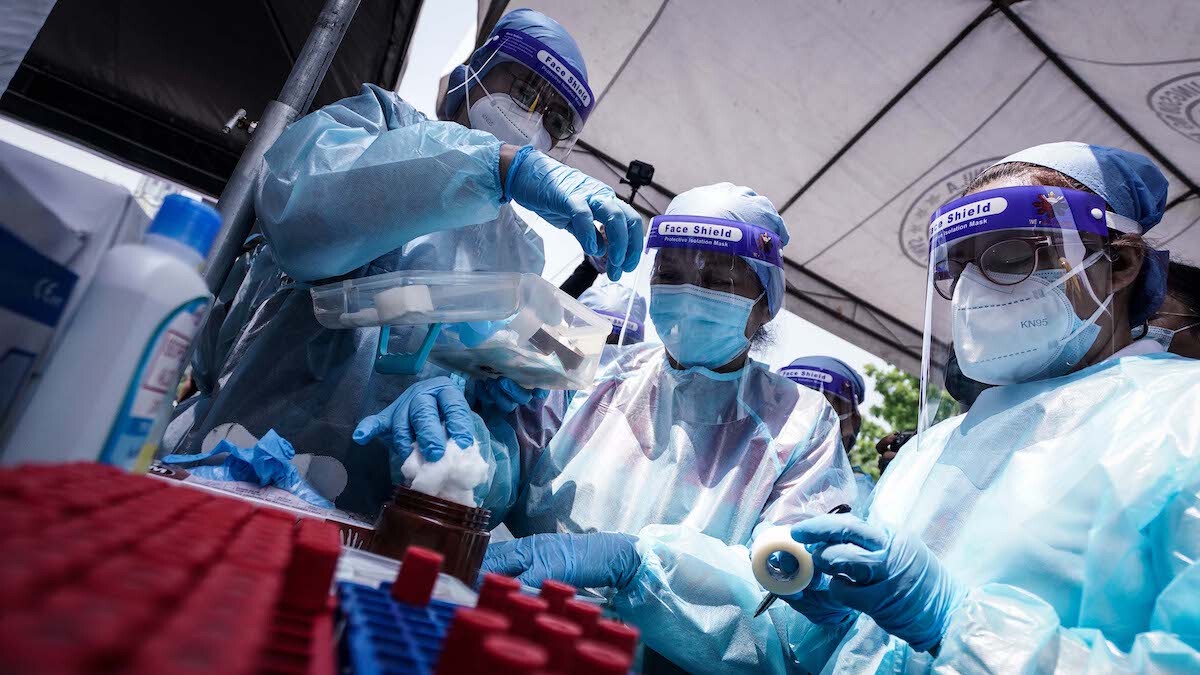 Have you tried undergoing a COVID-19 test at a drive-through facility, or are you planning to do so? Share with us the experience in the comments.
For more of our stories on the ongoing crisis, click here. For the latest news and updates on COVID-19, check out reportr.world/covid-19.