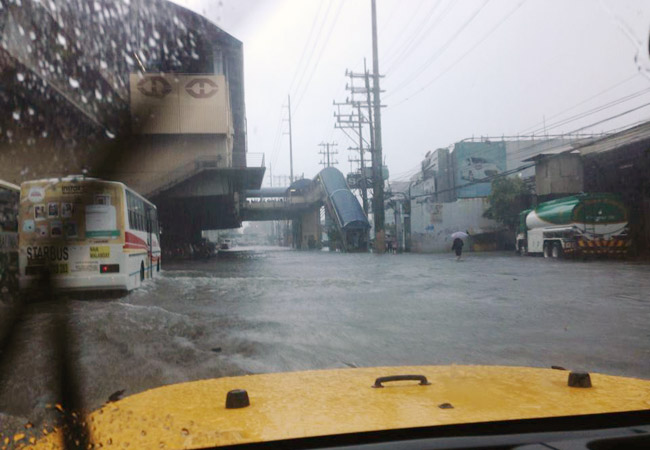 It began raining Thursday night. It never stopped, pouring steadily until Friday. By the time tropical storm Mario had relented in Metro Manila, floodwaters were waist-deep and cars were submerged. Some say the floods this weekend were worse in some areas compared to 2009 when Ondoy hit and last year when Maring passed by.
As usual, social media was likewise deluged with photos of inundated areas in NCR. We received dozens of them, although we had to carefully sort through the snapshots as some people sent old flooding pictures from previous typhoons. Some images weren't even taken in the Philippines.
Anyway, here are some of the photos that made their way to our mailbox. We hope you, your family and your car are all safe and dry.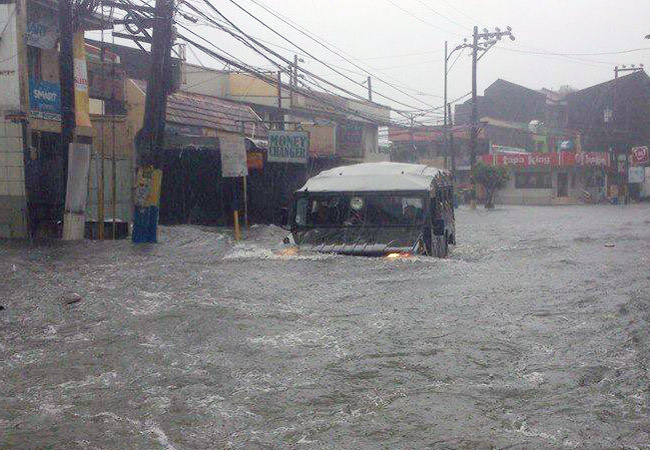 Continue reading below ↓
Recommended Videos
Photo from Adrian Paulo Castiva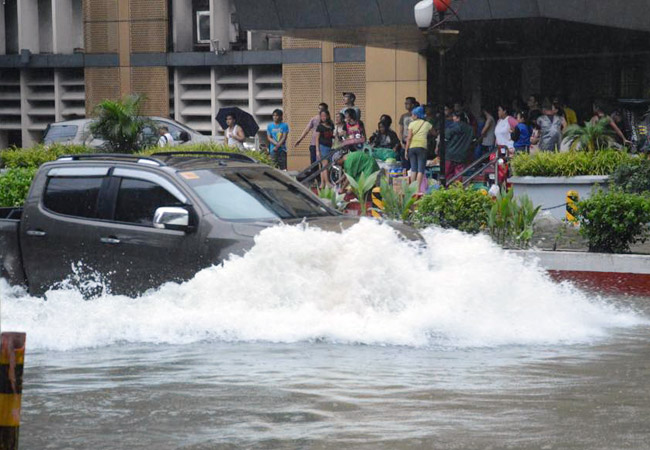 Photo from Airo Pangan Tritam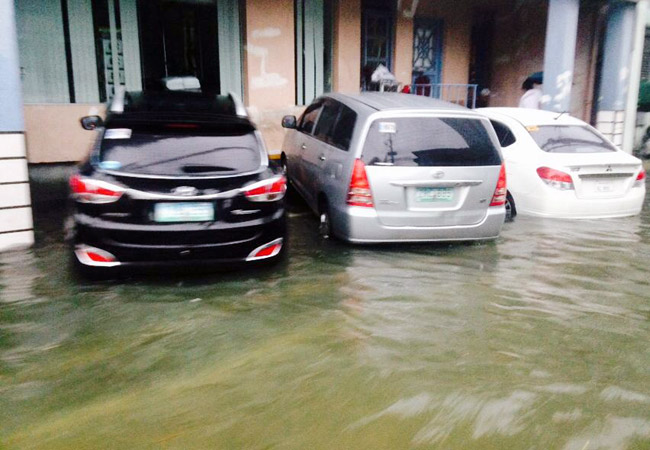 Photo from Don Patrick Salvosa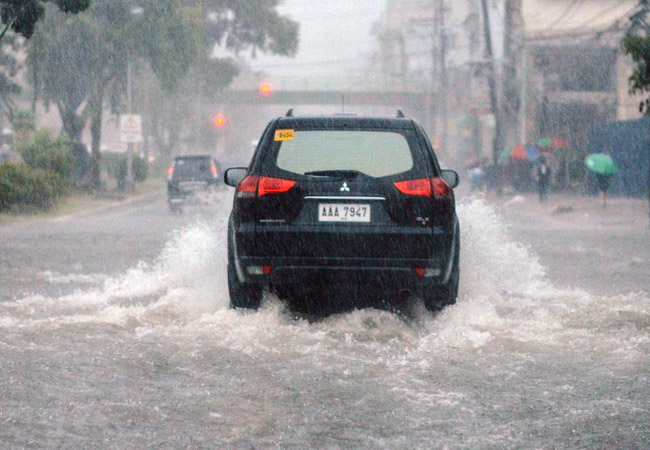 Photo from Edmar Borromeo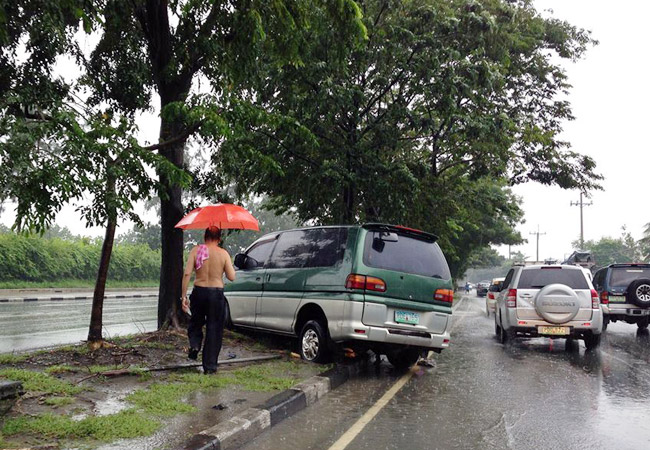 Photo from Greg Anonas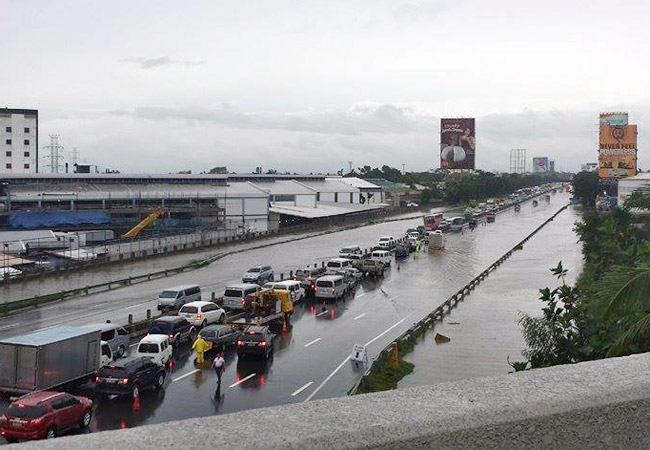 Photo from Hector Josef Campos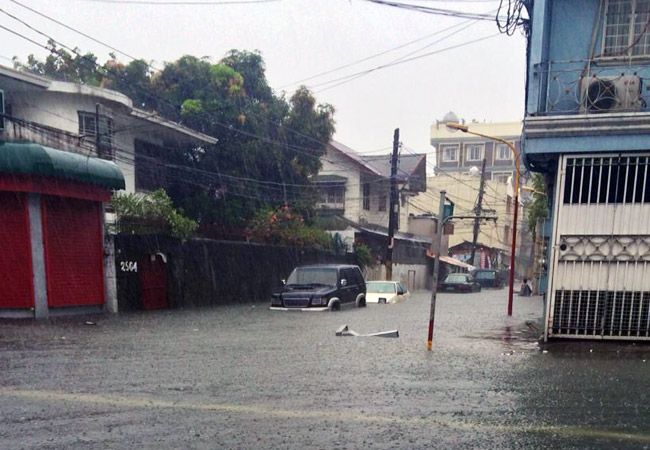 Photo from Jacky Alfred Milante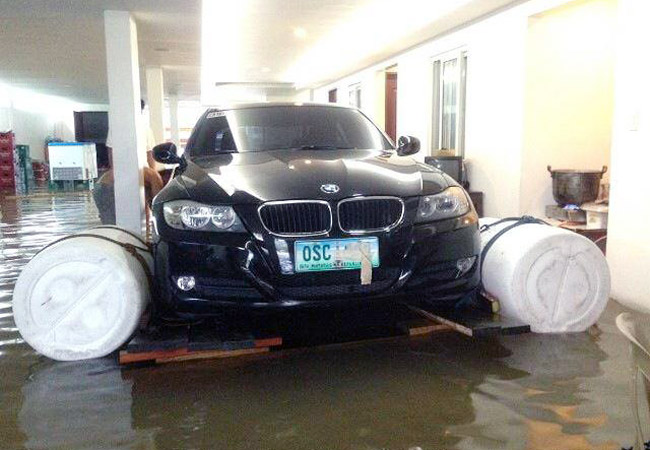 Photo from Jan Raymond Tan Conadera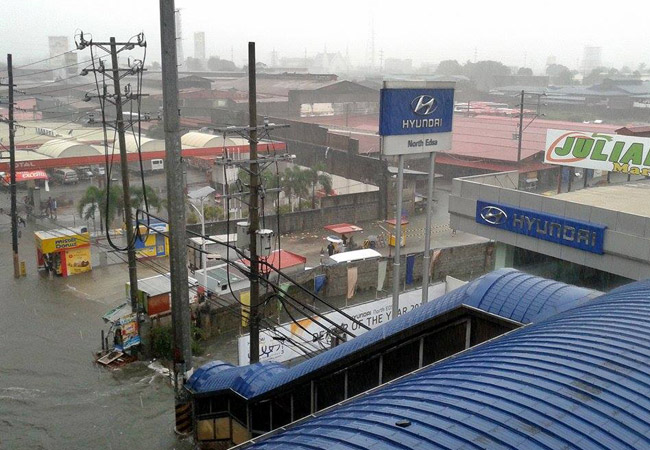 Photo from Je Javier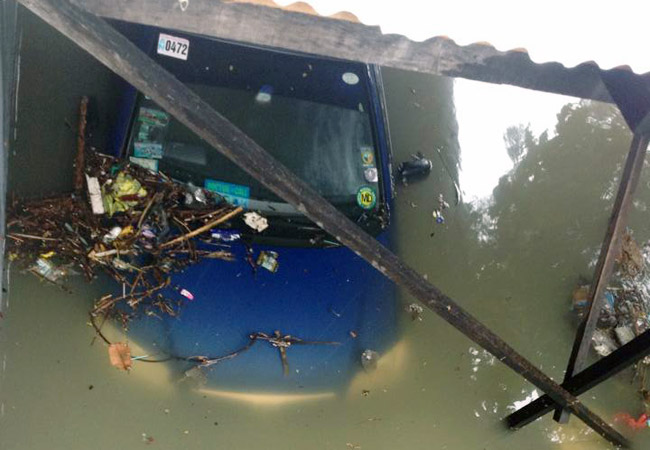 Photo from Jec Gracilla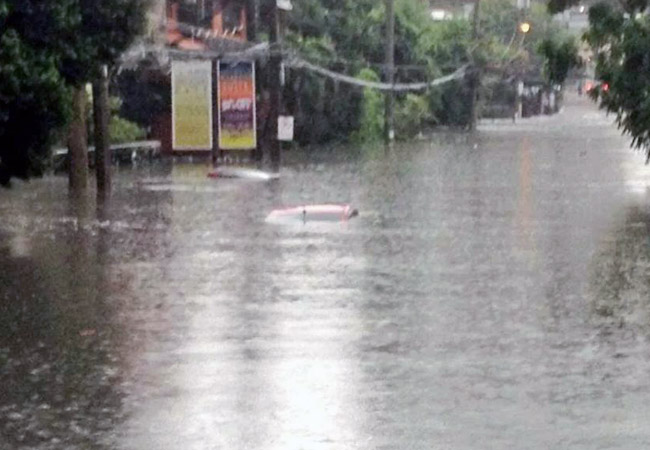 Photo from JM dela Peña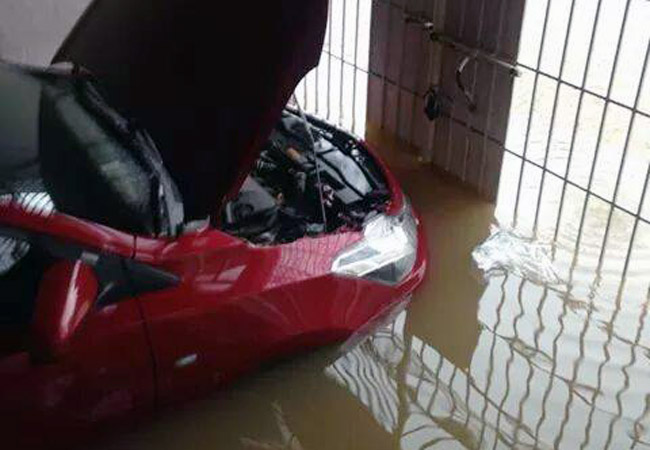 Photo from Joffrey Zephreuz Artemio Nadal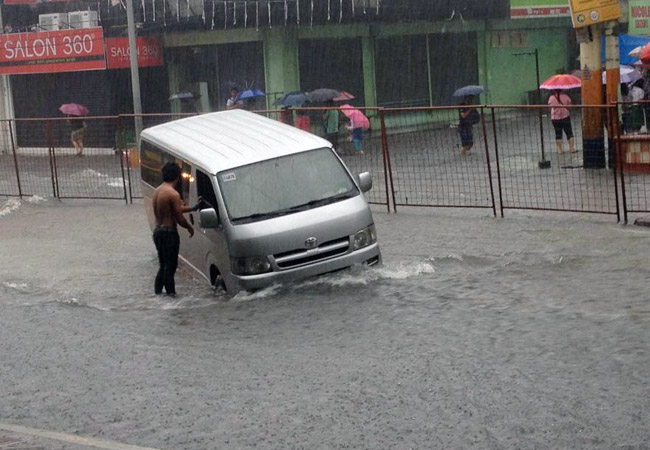 Photo from Jonathan Medina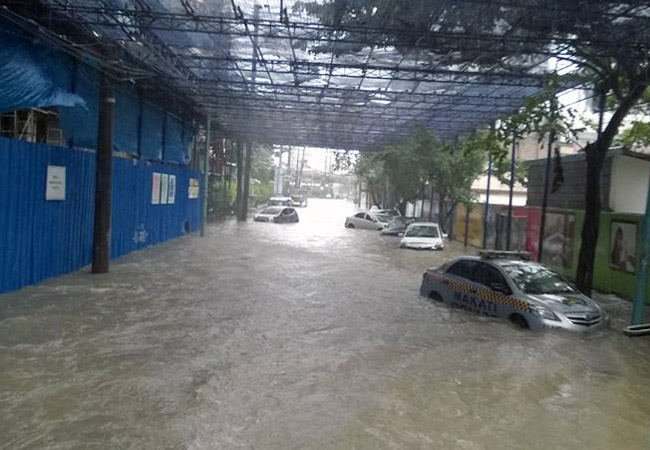 Photo from Julian Christopher Gutierrez Macalindol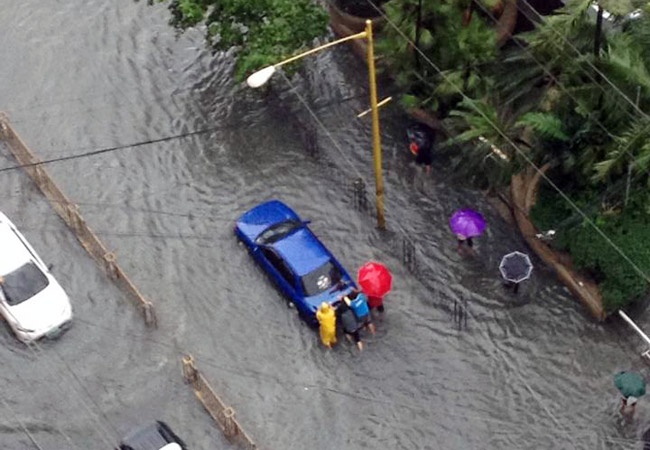 Photo from Justin Jimenez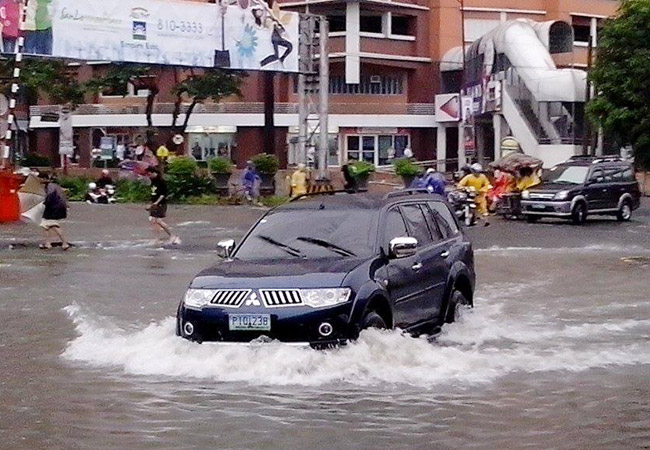 Photo from Kim Lemuel Magnaye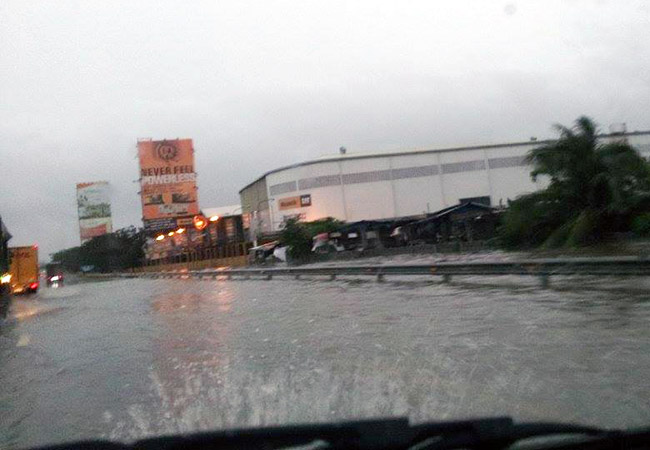 Photo from King Barawid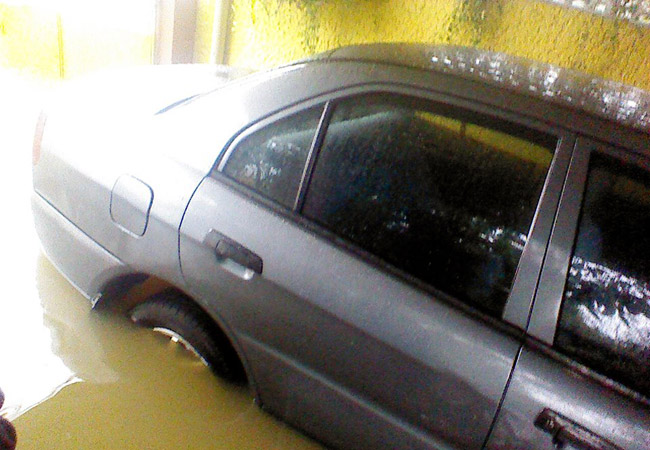 Photo from Mar Carlo David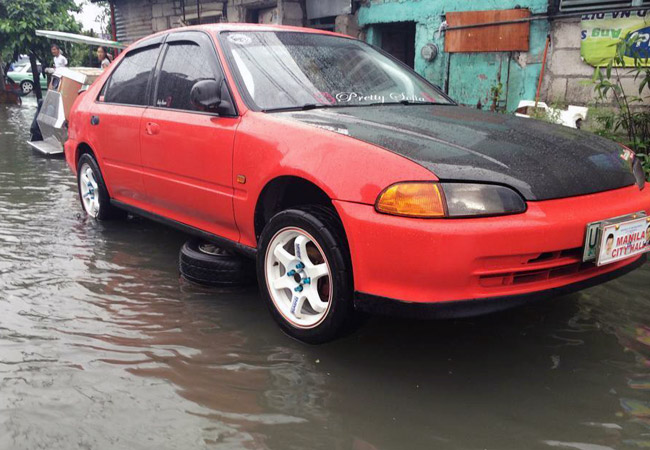 Photo from Mark Gonzales Sy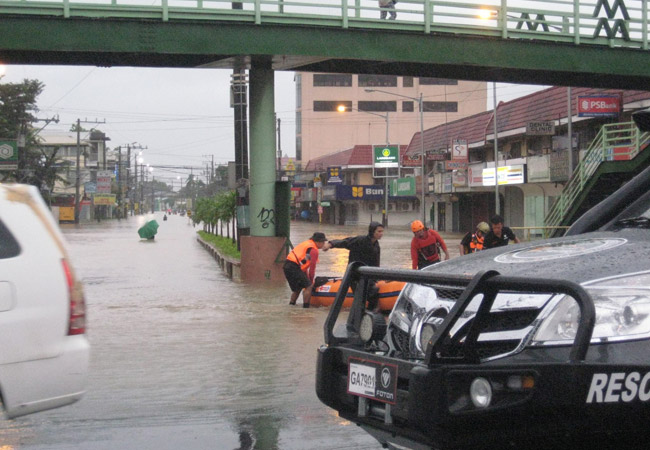 Photo from Marlon Taz Dacumos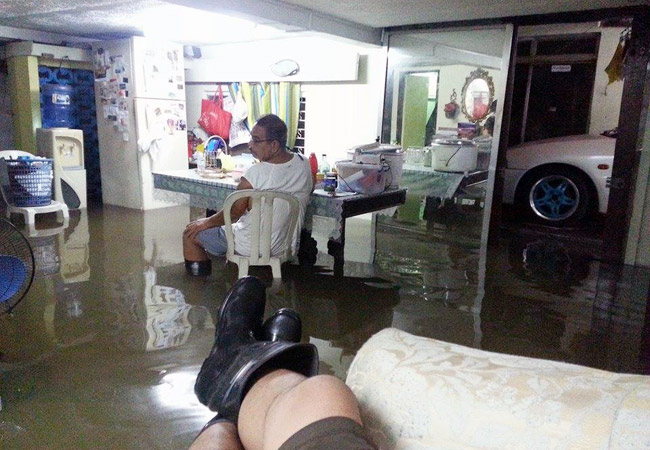 Photo from Niño Palicpic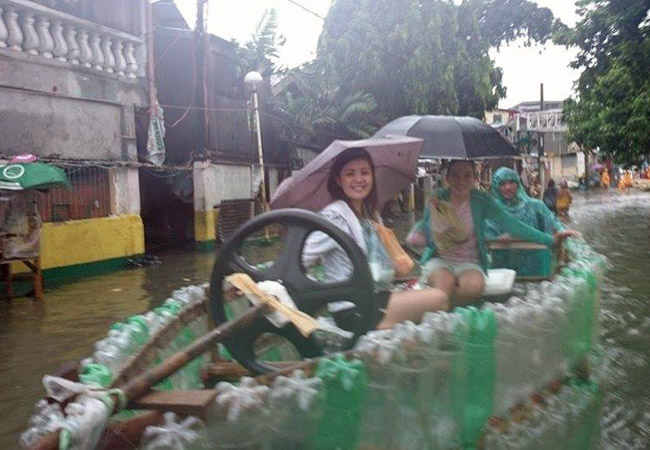 Photo from Olga Joy Anisco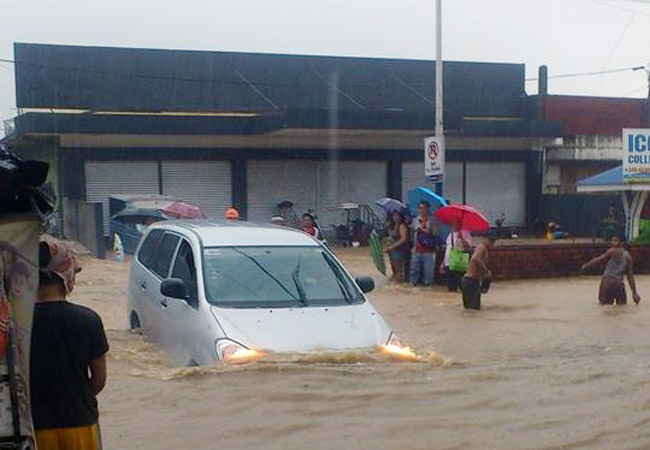 Photo from Owen Baliano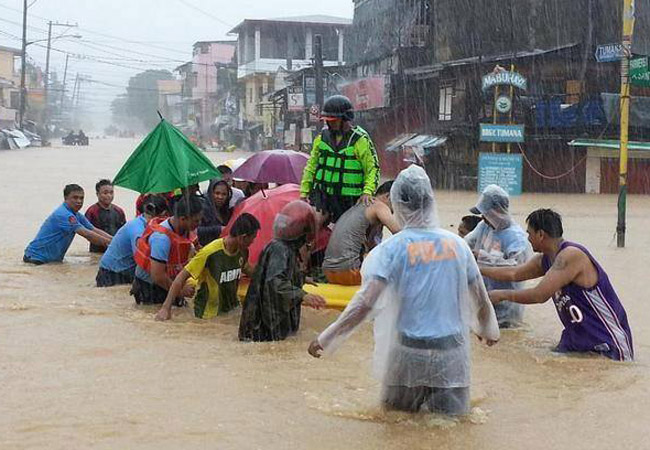 Photo from Popoy Dela Costa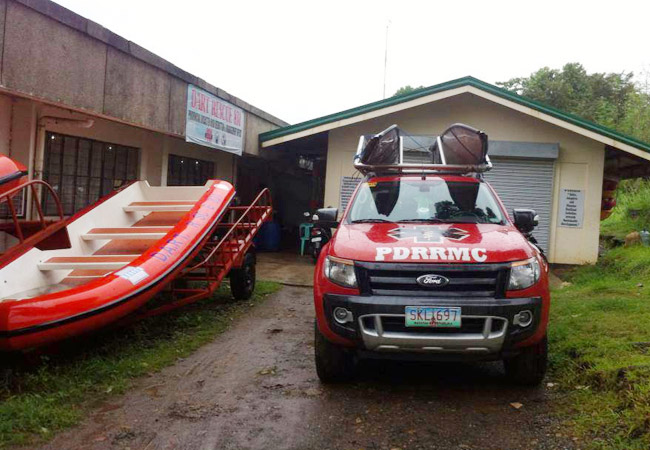 Photo from Vito Rainier Orosco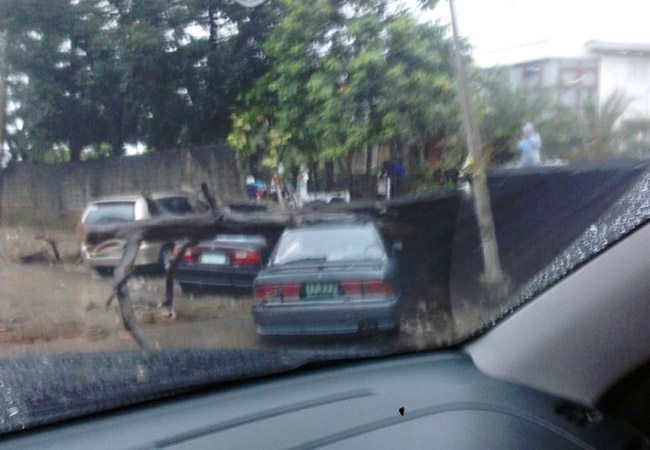 Photo from Raph David Aventurado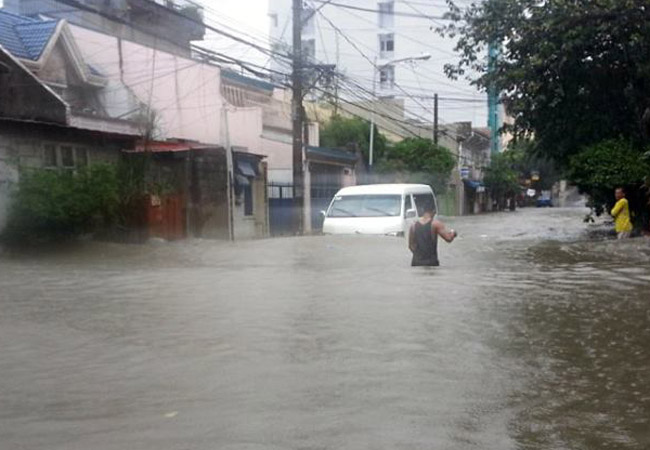 Photo from Raph Singson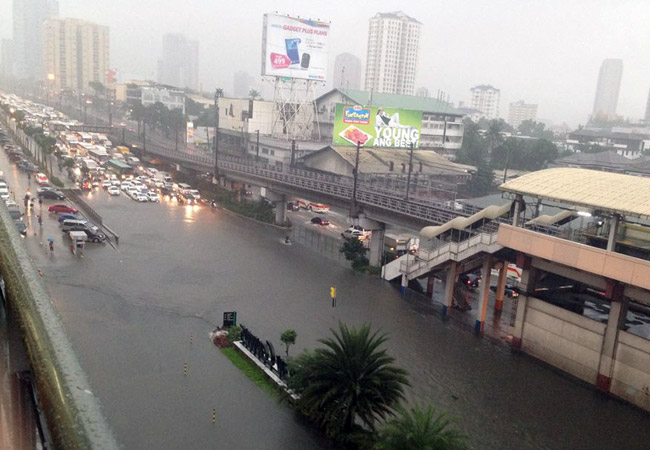 Photo from Raphael Perez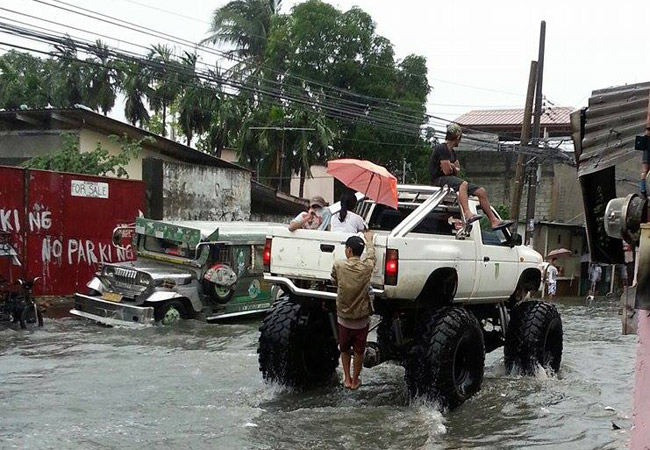 Photo from Rom Garnace Manzano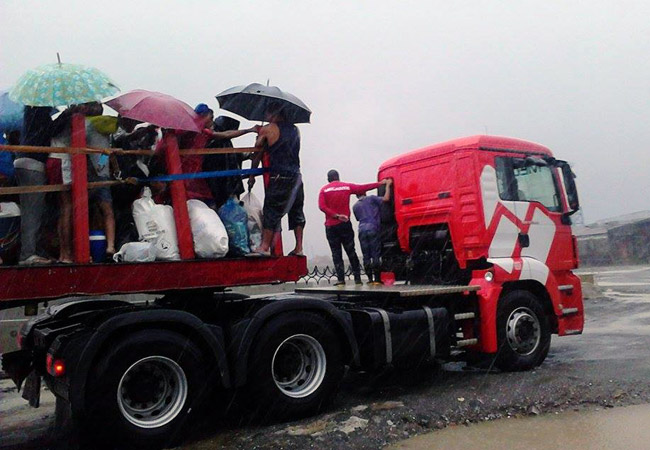 Photo from Rommel Vincent Kwong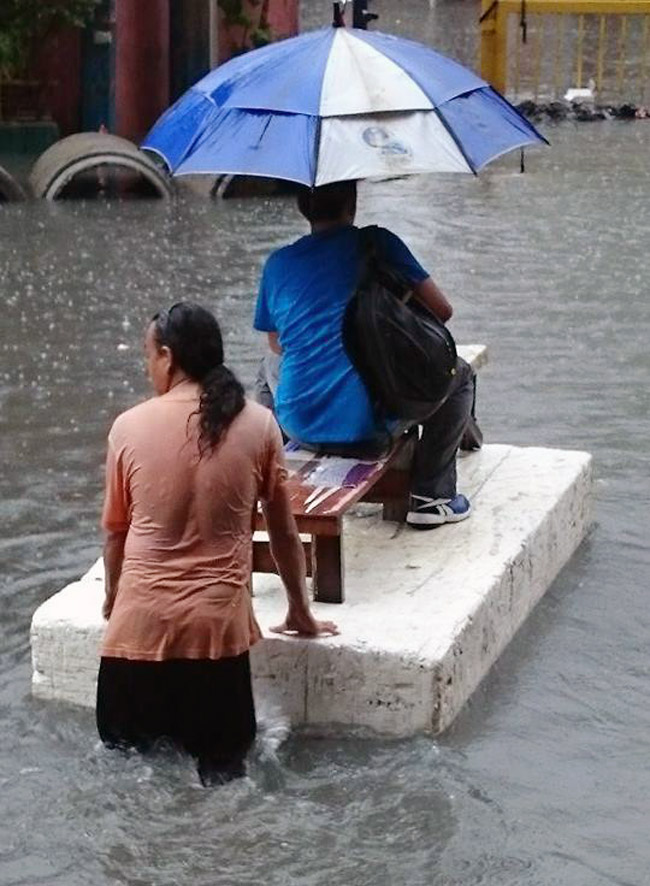 Photo from Wilben Ballesil Suniega