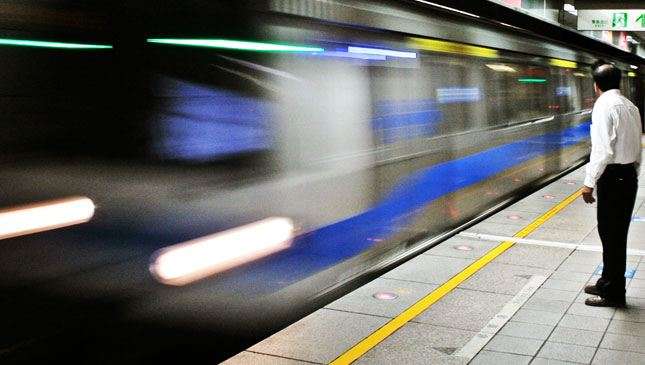 Metro Manila's traffic situation seems to be at a standstill these days (pun intended). Roads are becoming more congested, and travel times always feel as if they're getting longer. At this point, we look upon any possible solutions as shining glimmers of hope.
The Department of Transportation (DOTr) has announced an upcoming project that will be called the Mega Manila Subway. The monumental undertaking will be the first subway in the country to adopt the 'Japanese tunneling expertise'. DOTr claims that the subway will ferry passengers from Quezon City to Taguig in just 31 minutes, and promises a hassle-free, convenient, and consistent commuting experience.
Continue reading below ↓
Recommended Videos
The project is currently in the development stage and will cost P227 billion. Construction is scheduled to start in late 2019, with completion targeted for the second quarter of 2024. Do you guys think the Mega Manila Subway will help ease our traffic woes? Personally, we really, really hope it does. After all, a better public transport system will likely mean less cars and traffic on the road.