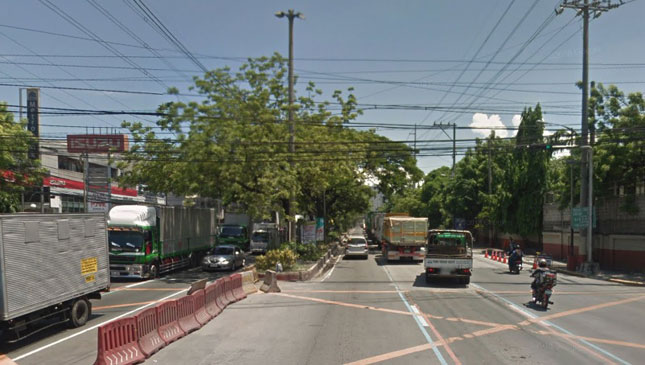 Today, the Metropolitan Manila Development Authority (MMDA) has begun enforcing the rule on high-occupancy vehicles (HOV) on EDSA during rush hours, also known as MMDA Regulation No. 18-005. It's a move that has rattled many Metro Manila motorists, especially those who travel with less than two occupants in their vehicles, since the ban affects a major chunk of the highway between Magallanes and North Avenue.
But are our traffic woes about to get worse? A rumor begun circulating today that the government organization is looking into enforcing a similar carpool lane rule on C5 as well. Another driver-only ban on a major thoroughfare? Say it isn't so, right?
Of course, before committing ourselves fully to the idea of working from home in our pajamas, we thought we'd investigate the matter first. We reached out to MMDA spokesperson Celine Pialago to confirm if this rumor about more HOV lanes has any truth to it.
ADVERTISEMENT - CONTINUE READING BELOW ↓
"It was probably misinterpreted when people were asking questions. There's no such thing," said Pialago.
So there you go, straight from the MMDA's mouth. Phew. Don't believe those rumors going around, guys. Of course, this doesn't make the reality of the EDSA HOV ban any different, but at least we'll still be able to drive on C5 all by our lonesome.
ADVERTISEMENT - CONTINUE READING BELOW ↓
Recommended Videos