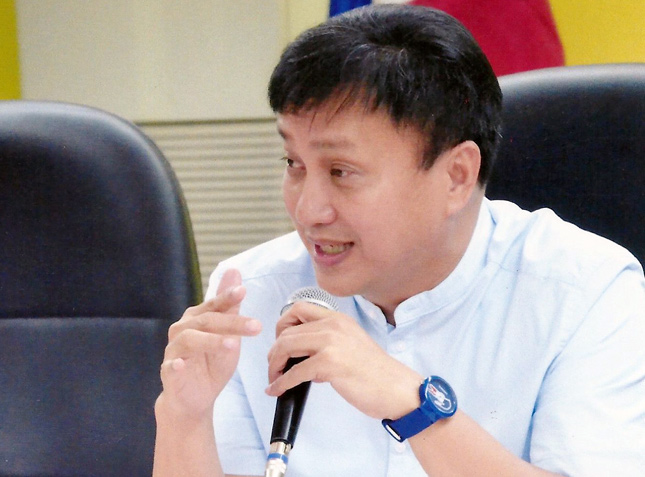 According to the Metropolitan Manila Development Authority, its chairman has reached out to the Land Transportation Office to reconsider the "no plate, no travel" policy, saying "it might be unconstitutional considering that it deprives an individual of the right to use his own property without due process of law."
In a letter sent to the LTO, MMDA chairman Francis Tolentino apparently called the LTO policy "untimely and unchristian," especially in view of the Lenten season this week.
"The LTO should have considered the Holy Week first and made it a point to help our countrymen in traveling to the provinces before implementing the policy," Tolentino was quoted by his agency as saying. "The owners of brand-new vehicles should not be penalized for not having their license plates on time. They already have their conduction stickers. They are paying their monthly amortizations, and have no deliberate intention to violate the law."
Tolentino added: "In fact, at this time of the year, we need to freely move people especially now that there is a shortage of provincial buses. We must also consider the forthcoming arrival of super typhoon Chedeng; we must move people immediately out of harm's way utilizing safe vehicles."
Tolentino also revealed to the media that "the MMDA and the 17 Metro Manila local government units are not inclined to apprehend violators of the LTO order because it is ill-timed and restricts the timely observance of a Filipino religious tradition."