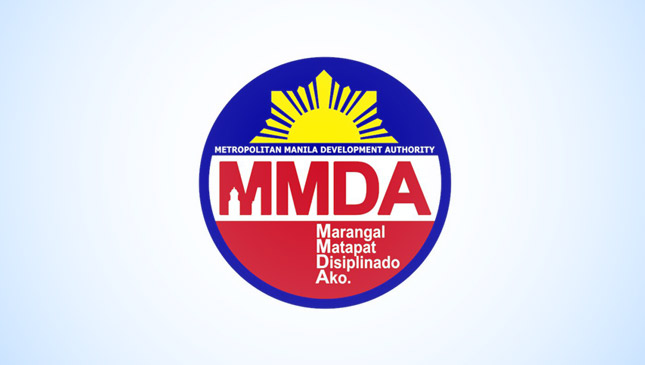 And so it beings. The Metropolitan Manila Development Authority (MMDA) has just announced that it will begin a crackdown on illegally-parked vehicles on Mabuhay lanes today, August 31.
According to MMDA general manager Jojo Garcia, the operations will take place from 6am to 9pm, and violators caught will face at least three citation tickets. The violations are as follows:
1) P200 for illegal parking
2) P150 for disregarding traffic signs
3) P150 for obstruction
"Traffic enforcers are instructed to issue citation ticket to vehicle owners. For unattended vehicles, tickets will be attached to their windshields," Garcia said. "Motorists who do not have parking space have long been using major thoroughfares and the Mabuhay lanes as their own parking area. This practice has to stop."
Continue reading below ↓
Recommended Videos
The MMDA press release also says more than 1,000 enforcers have been tasked with clearing Mabuhay lanes of illegal parkers. "This is the agency's response to hard-headed vehicle owners who defy the MMDA's illegal parking rules," Garcia said.
The agency also added that towing services will be utilized only upon the request of local government units. This is to reduce the chance for corruption and illegal towing activities, the MMDA said.
Now, we know what you're thinking. Those penalties mentioned above are pretty light. What ever happened to the increase these government agencies were talking about a while ago? According to the MMDA, the higher fines cannot be enforced yet as the agency still has to meet with the Metro Manila Council's Special Traffic Committee.
Well, don't say we didn't warn you. Good luck to all the lazy motorists out there tomorrow.