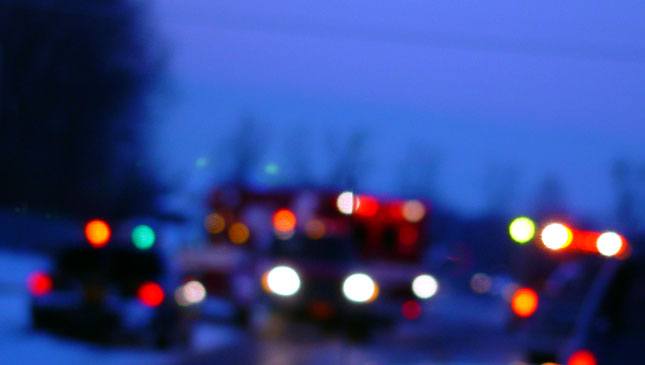 Metro Manila's traffic is bad enough when you need to get somewhere important, so you can only imagine how much worse it is during a medical emergency, when every second counts. We've all seen and heard blaring ambulances being forced to cut between lanes of traffic. Now, there's a new measure that allows medical professionals to respond to emergencies faster.
The Metropolitan Manila Development Authority (MMDA) has announced that doctors and physicians responding to emergencies will not need to apply for an exemption from the current number-coding scheme. In case they're flagged down by traffic enforcers, they will only need to present their updated Professional Regulation Commission license.
Continue reading below ↓
Recommended Videos
Under Section 5(k) of MMDA Memorandum Circular Number 3 series of 2011, medical doctors responding to an emergency are automatically exempted, provided that they are present in the vehicle.
"We are optimistic that this new rule will not be abused by doctors and that they will be conscientious in using this privilege," MMDA GM Tim Orbos said. Orbos also mentioned that the measure will take effect immediately.
Provided that those affected respect the limitations of this measure, this new rule should result in faster response times to emergencies. Let's hope that's the case.