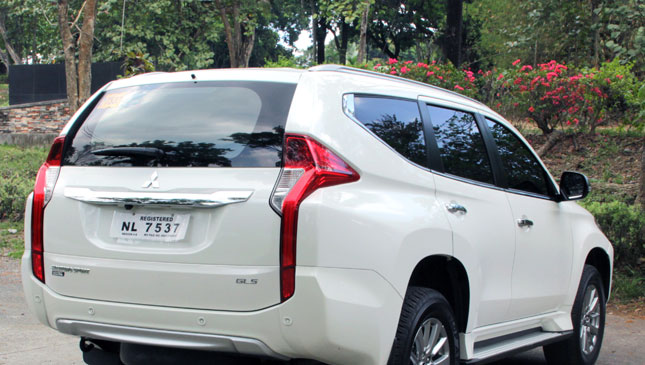 The Land Transportation Office (LTO) has announced that it plans to further regulate car tints, after the Metropolitan Manila Development Authority (MMDA) said its personnel are finding it difficult to enforce the new driver-only ban on designated HOV lanes on EDSA because of 'heavily tinted' vehicles.
MMDA general manager Jojo Garcia acknowledged that it is difficult to determine if a car has more than two occupants via CCTV footage because of dark tint. The government agency has been monitoring the length of Balintawak to Magallanes, the affected areas of the high-ocupancy vehicle lanes, for violators of MMDA Regulation No. 18-005.
Continue reading below ↓
Recommended Videos
"156 heavily tinted vehicles have traversed along EDSA during the coverage period of HOV," Garcia said in a statement, adding that the MMDA is already working with the LTO to deal with this setback and that the MMDA is currently mulling the purchase of thermal cameras to catch violators of the carpool lanes.
To combat heavily tinted cars, LTO law enforcement services director Francis Almora says the agency will soon come out with further regulations for car tints. According to Almora, drivers will need to modify their tints and comply with the new requirements. Motorists who do not comply will not be allowed to have their cars registered.
"No motor vehicle will be registered with LTO with heavily-tinted vehicles," Almora said.
Sounds serious. First the ban on provincial buses, then high-occupancy vehicles, and now window tint. Do you have dark tint, and are you willing to get rid of it to comply with the LTO and MMDA's driver-only ban on EDSA?