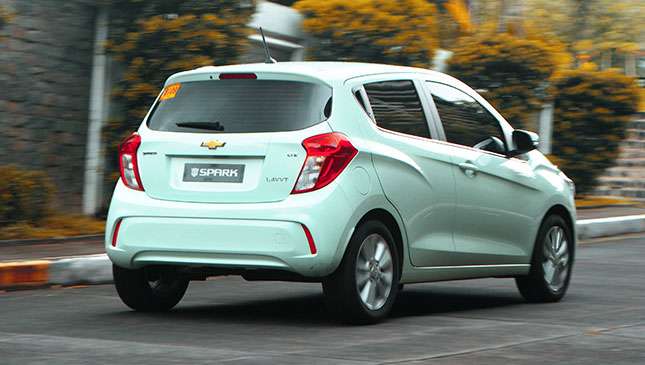 By now you've heard that the Metropolitan Manila Development Authority (MMDA) is having trouble enforcing MMDA Regulation No. 18-005, i.e. the high occupancy vehicle (HOV) rule on EDSA, because of heavily-tinted cars. Makes sense, since you can't exactly tell whether a car has two occupants or more through dark windows.
Yesterday, we reported that MMDA general manager Jojo Garcia said 156 heavily-tinted cars were tallied passing through EDSA between 7am and 10am (More on that here). Now, the agency has given us the number for the evening rush hour, too.
For the evening rush hour of August 15, the MMDA recorded 275 heavily-tinted cars traversing EDSA--144 of these via CCTV and 131 by video cameras. That makes 431 cars in total for the first day of EDSA's driver-only ban.
Continue reading below ↓
Recommended Videos
Were you one of them? If yes, you might want to consider lightening your tint. The traffic agency has already announced it is mulling countering the dark tints via the use of thermal cameras. What's more, Land Transportation Office (LTO) official Francis Almora has said that motorists who refuse to modify their heavy tints will not be allowed to register their cars.
Will the MMDA and LTO get their way regarding this issue? Only time will tell. But the HOV expansion on EDSA (which stretches from Magallanes to North Avenue) is already getting pushback from the Philippine Senate, so that policy could see some changes soon. Do you think there should be stricter regulations for car tints?