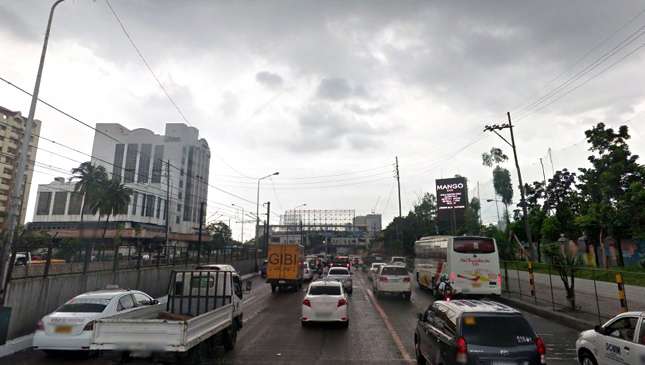 The Metropolitan Manila Development Authority (MMDA) is giving motorists a new incentive to start carpooling.
In an announcement posted by the government agency on Facebook this evening, it said that it will be conducting a one-week dry run of a new High Occupancy Vehicle (HOV) lane along EDSA starting on December 11 at 6am. That's next Monday.
Only vehicles with two or more passengers will "have the privilege" to use the HOV lane, says MMDA assistant general manager for planning Jojo Garcia. According to the post, motorists who violate the new HOV lane will be caught via no-contact apprehension and will be fined P500.
Continue reading below ↓
Recommended Videos
The HOV lane will be located at the fifth and leftmost lane along EDSA. Garcia also teased that there will be another 'incentive' if the dry run proves successful.
Besides cars with multiple occupants, motorcycles will also be allowed in the HOV lane. Private cars with no passengers can still use the motorcycle lane and the third lane from the MRT. The Metro Manila Council (MMC) has also approved a lower speed limit of 50kph along EDSA to lessen accidents, and has decided to defer action on the proposed two-day number coding scheme.
The HOV lane is only the MMDA's latest attempt to mitigate traffic in Metro Manila. Do you think the agency will be able to successfully implement this?