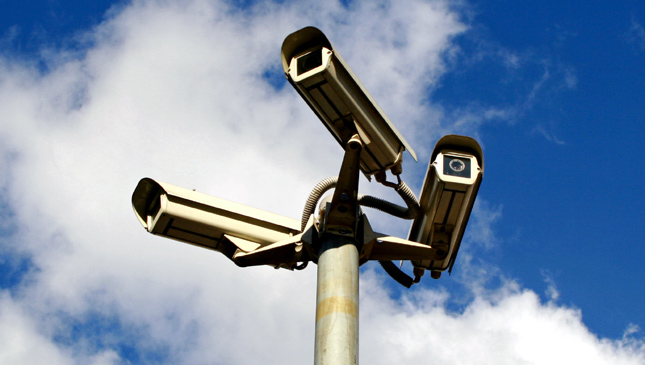 Understandably, the Metro Manila Development Authority's decision to re-implement its no-contact apprehension policy has been met with an avalanche of questions and criticism on social media.
One of the most prominent issues motorists have with the policy is how they will be notified if they commit a traffic violation. In today's tech-filled society, snail mail and courier services aren't exactly the most efficient way to disseminate information. To help address this issue, the MMDA is working on a new project called Na-HuliCam Ka Ba?
Basically, Na-HuliCam Ka Ba? will allow motorists to check if they're guilty of any violations via a viewable Google spreadsheet. The database will contain the plate numbers of vehicles caught by the agency's CCTV cameras as well as the date, the time and the location of where the infraction was committed. The spreadsheet will be non-editable, meaning you can't magically make your citation go away. Simple enough, right?
MMDA chairperson Emerson Carlos says that the project is the agency's response to the public demand for an easy and convenient way to check violations committed via the no-contact apprehension policy. He adds that this will help ease motorists' fears that they will be wrongly cited for violations they did not commit.
Continue reading below ↓
Recommended Videos
The sooner the database goes online, the better. After all, the MMDA reveals that more than 4,000 violators have been recorded since April 15, when the no-contact apprehension policy took effect. For all you know, you might be one of them. We'll let you guys know as soon as the database is already online.