Remember back when you could swim in the Pasig River? Neither can we, and if you do remember you should definitely stay home because you're a high health risk individual. But we've heard stories from our parents and grandparents of a pristine river with water clear enough to wade in.
Now, the river is considered pretty much dead. If San Miguel Corporation (SMC) gets its way, however, maybe there's a chance we can see some semblance of life in Pasig River once more.
SMC's proposed P95-billion Pasig River Expressway, which is currently under government review, includes plans to rehabilitate the body of water as close to its former glory as possible. Besides the project's 19.4km, six-lane elevated expressway, the development includes the dredging of the river bed to remove "decades of debris and garbage." This doesn't just mean a healtheir Pasig River, but a better-flowing one, too.
SMC president Ramon Ang calls the plan a "solution within a solution."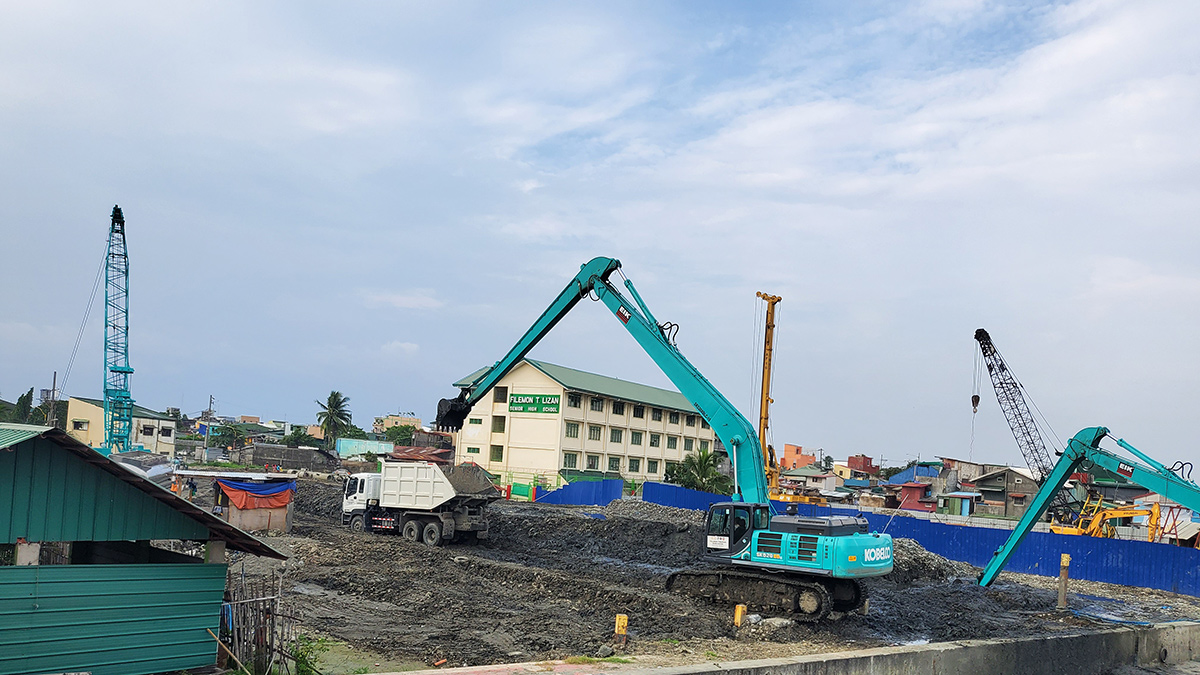 ADVERTISEMENT - CONTINUE READING BELOW ↓
"Of all the projects we have done, this will perhaps be among the most challenging, and at the same time, the most fulfilling. Not only will we be building a much-needed direct link between eastern and western Metro Manila, but we will also be leading a historic effort to bring the Pasig River back to health," Ang said in a statement.
"For so many decades, even when I was young, the Pasig River had been synonymous to pollution. Many Filipinos have long wanted to clean it and revive it, bring it back to its old glory. There were even high-profile fundraising projects and similar initiatives to clean it. But unfortunately, not much has changed," he added.
This isn't the first time SMC has tackled the idea of rehabilitating rivers. Early this year, it started cleaning up the Tullahan-Tinajeros River System. After two months, the company claimed to have removed 2,150 truckloads of waste from just a 5.25km stretch.
And remember, a healthier Pasig River is just one of the advantages here. The Pasig River Expressway aims to cut travel time from Manila to Rizal to just 15 minutes and will provide an alternate route to Makati City, Ortigas, and Bonifacio Global City.
So far, we're liking this plan. What do you think of the idea?