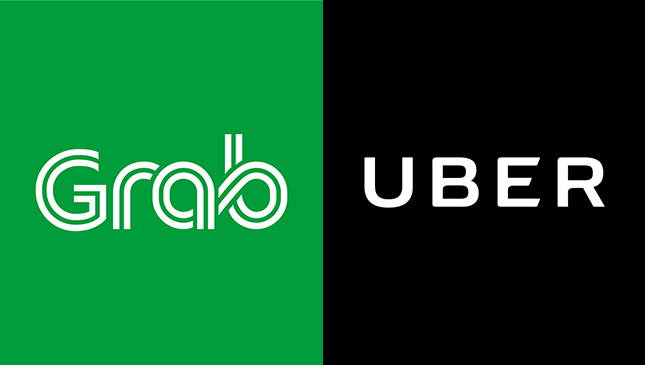 The Grab-Uber deal has finally been approved by the Philippine Competition Commission (PCC), but not without conditions—among them more transparency regarding fares and the implementation of Grab's destination masking feature for all drivers. Destination masking, well, 'masks' the destination of the passenger, so drivers will not see it.
In a statement released by the ride-hailing company, it thanked the government agency for the development, and assured the PCC that it would "abide by its voluntary commitments."
"Grab Philippines is thankful to the PCC for recognizing the legality of the regional deal that transpired between Grab and Uber last March 26, 2018, and for accepting Grab's voluntary commitments that takes into account the uniqueness of the Philippine ride-hailing landscape," the Singapore-based firm's statement reads.
Continue reading below ↓
Recommended Videos
"We assure the PCC, our regulators and stakeholders that we will act responsibly and adhere to the following voluntary commitments," it continues.
Among the "commitments" Grab says it will comply with are the provision and transparency of trip receipts, keeping its fares aligned with the Land Transportation Franchising and Regulatory Board's (LTFRB) approved fare structure, and the appointment of an independent monitoring body to keep tabs on its compliance by submitting monthly reports to the PCC over the next 12 months.
Strangely, the statement makes no mention of the implementation of destination masking, an app feature that prevents drivers from seeing passengers' destinations before accepting a booking. Back in April, Grab implemented this feature, but only for 25% of its partner drivers with "historically low acceptance rate." We have reached out to the company for clarification, and its plan is to add the feature if a driver's acceptance rate falls below 55% for the first six months, below 60% in the third quarter, and below 65% in the fourth quarter.
"This development will surely promote a sense of community within the ride-hailing sector," the statement continues. "Local players deserve a fighting chance in a fair marketplace." The firm also called on the LTFRB to finally implement a standardized TNC fare matrix as soon as possible, as well as to maximize the current supply cap.
Do you think Grab's service will improve once all this gets sorted out?