We're barely a week away now from Metro Manila's planned shift to general community quarantine beginning June 1, and along with the upcoming easing of quarantine restrictions comes the reopening of LRT-1, LRT-2, MRT-3, and PNR operations.
In an earlier story, we reported that the rail lines will only be allowed to carry up to 25% of their respective maximum passenger capacities, in order for physical distancing and the implementation of sanitary and health protocols to be properly enforced. Train cars have been prepped, too, with stick-on markers to show passengers where they may sit or stand to maintain the appropriate distance from one another.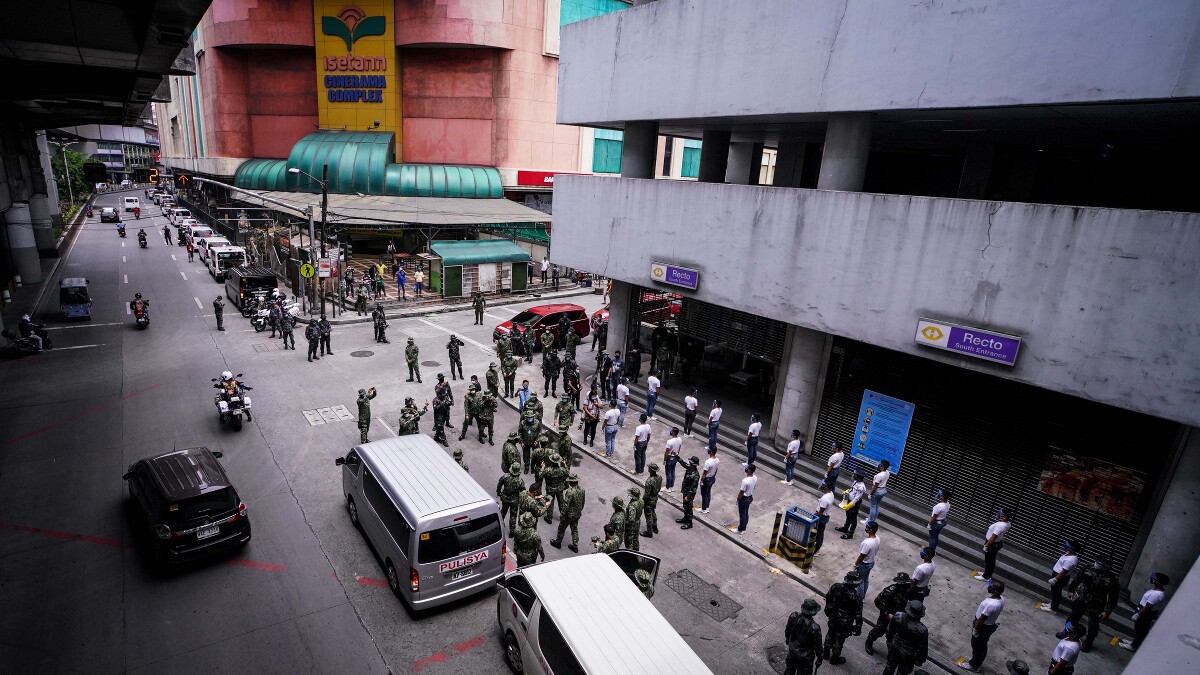 Now we get a glimpse of how these 'new normal' measures would look if everything goes as planned.
Earlier today, May 26, the Philippine National Police (PNP) and the Light Rail Transit Authority (LRTA) conducted a simulation exercise at the Recto Station of the LRT-2 line. Standing in as passengers were 400 PNP trainees, and the line they formed to get to the platform easily stretched beyond the station's entry/exit point.
ADVERTISEMENT - CONTINUE READING BELOW ↓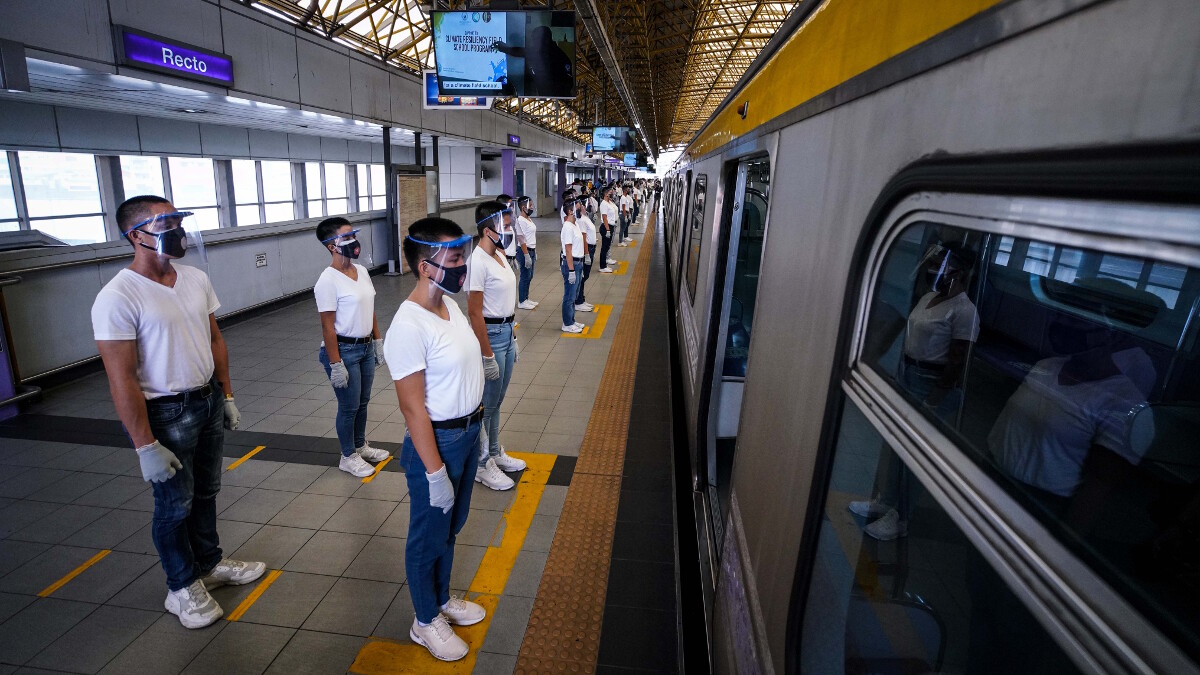 During the press briefing, PNP–National Capital Region Police Office chief Major Gen. Debold Sinas, stating figures provided by the LRTA, said that up to 1,600 passengers board the LRT-2 at terminus stations. Under GCQ, each train set will be allowed to board only 100 to 150 passengers. Waiting times, obviously, will be much longer than before—as much as four times longer than in pre-quarantine conditions for the MRT-3, for instance.
Among the PNP's suggestions to manage the crowd inside the stations is to let in only passengers with tickets, adding that the LRTA could look into selling tickets online or via vending machines outside the stations. The LRTA management also said that, ideally, trains should serve as the last resort for employees on their way to and from work—if possible, private companies should provide transport for their employees.
For more of our stories on the ongoing crisis, click here. For the latest news and updates on COVID-19, check out reportr.world/covid-19.
ADVERTISEMENT - CONTINUE READING BELOW ↓
Recommended Videos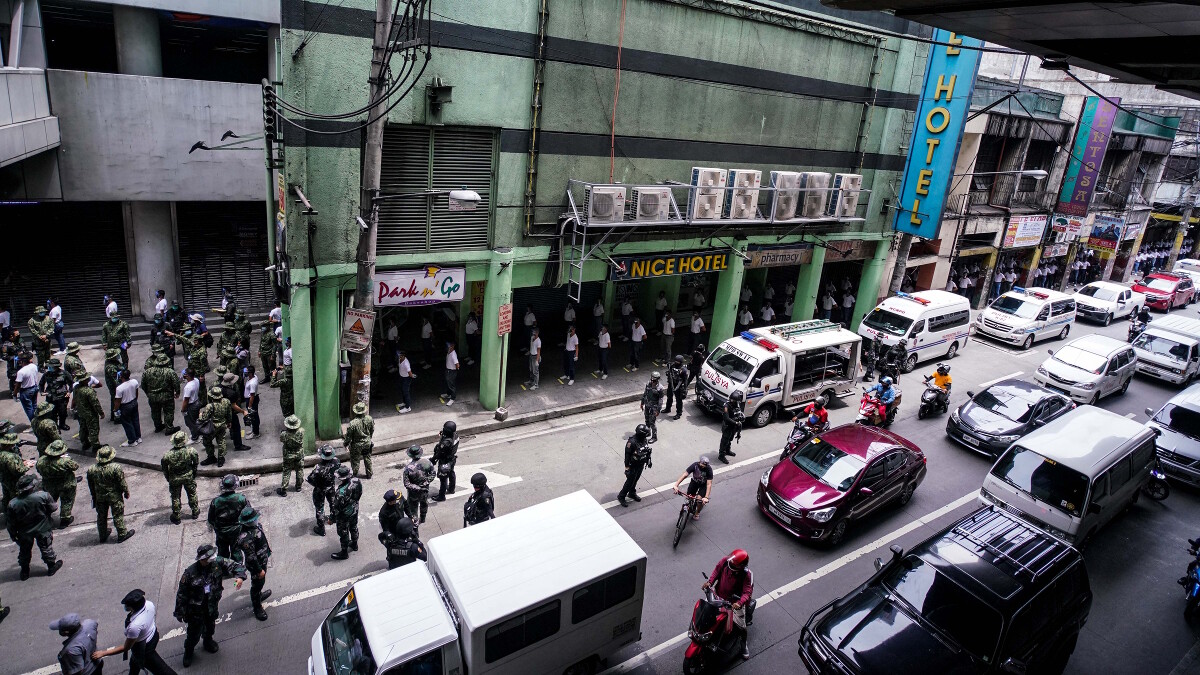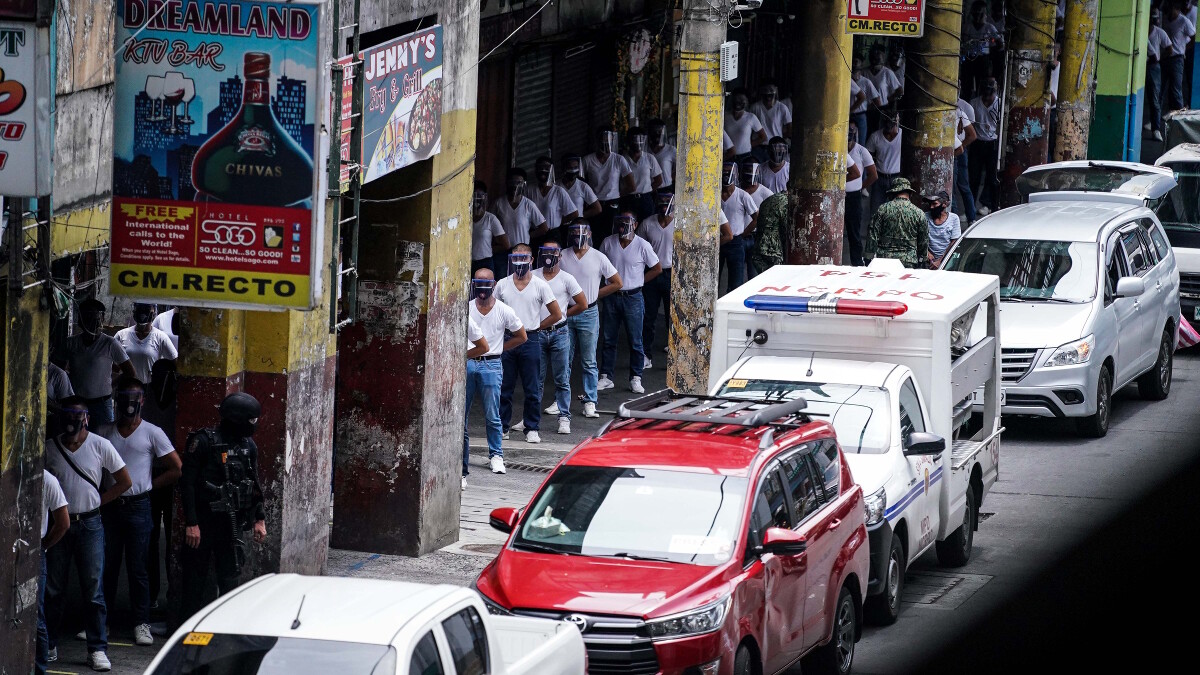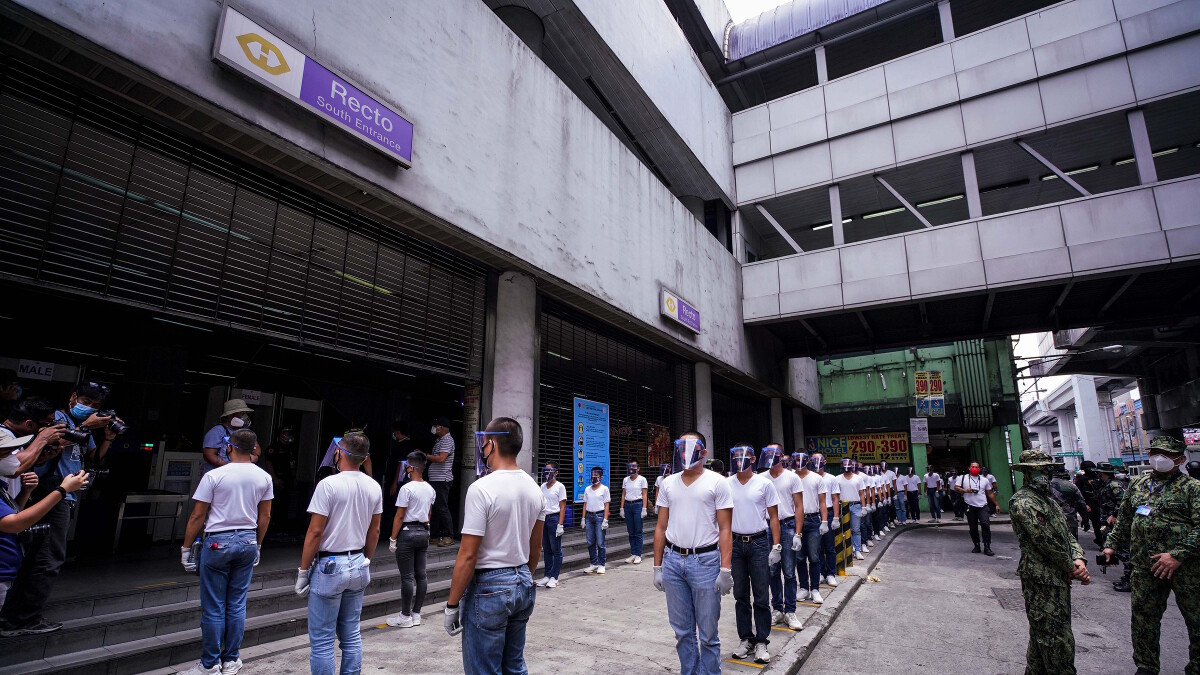 ADVERTISEMENT - CONTINUE READING BELOW ↓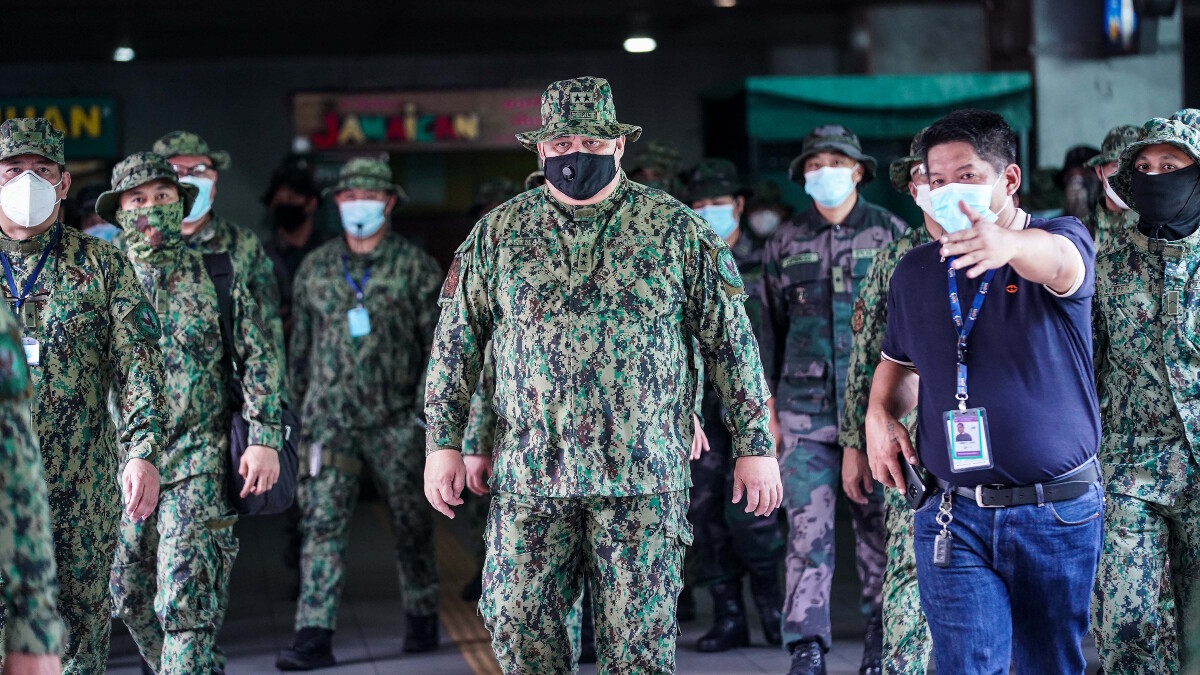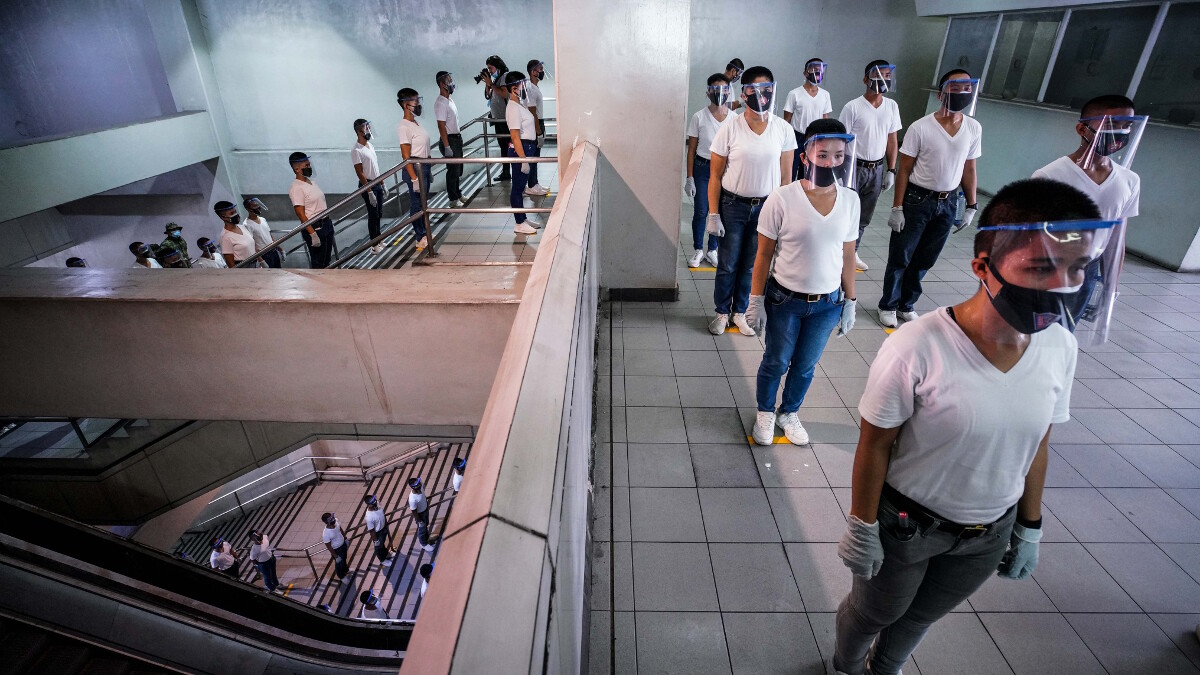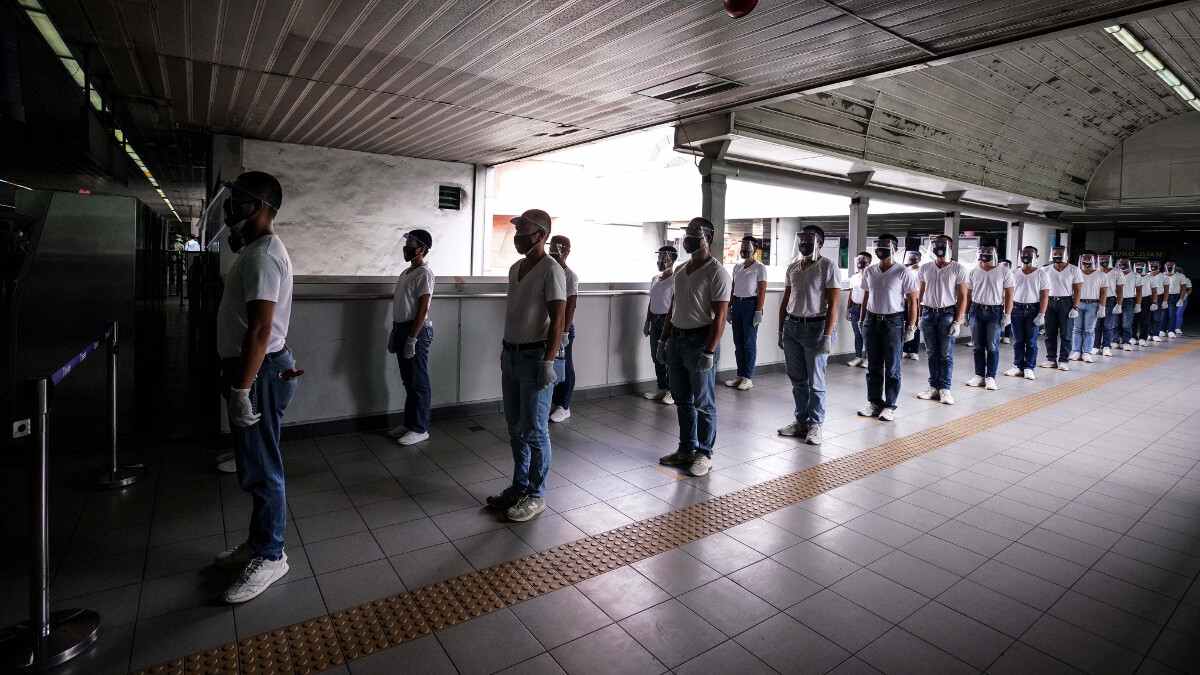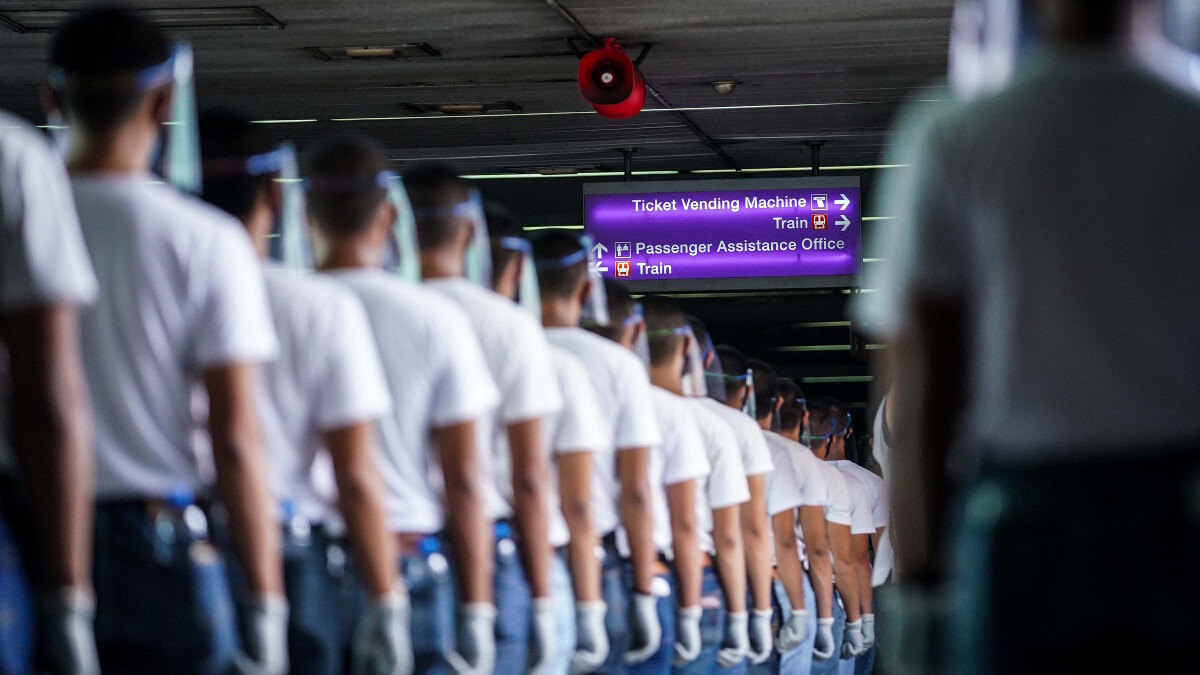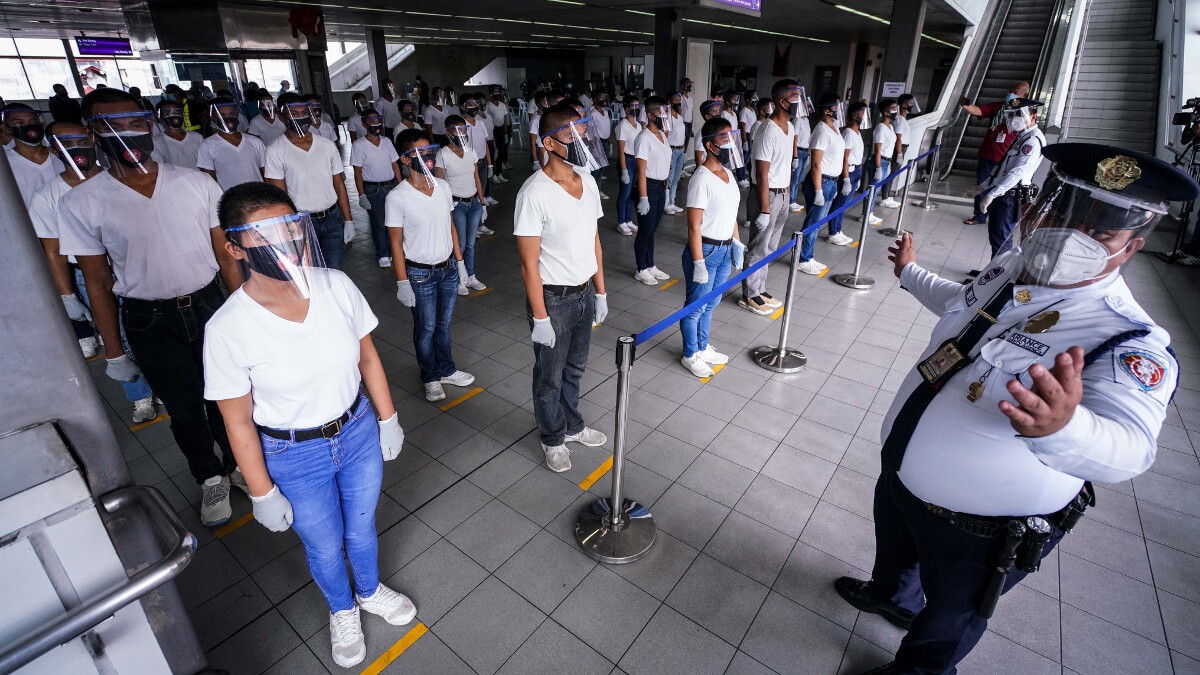 ADVERTISEMENT - CONTINUE READING BELOW ↓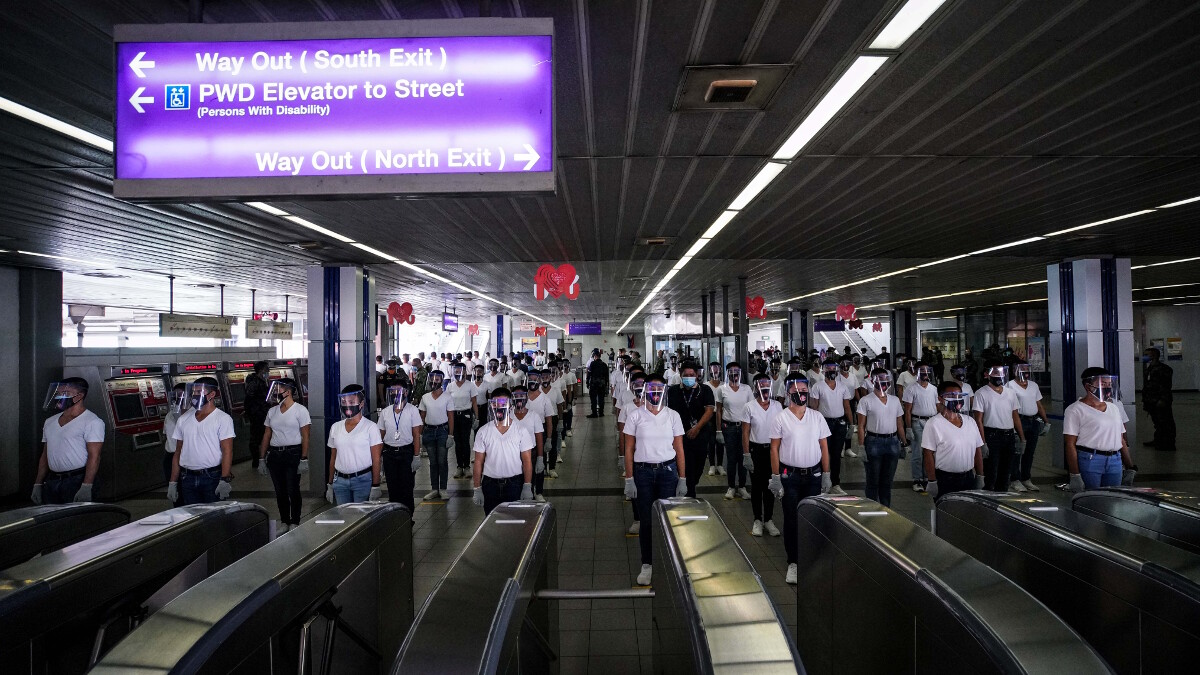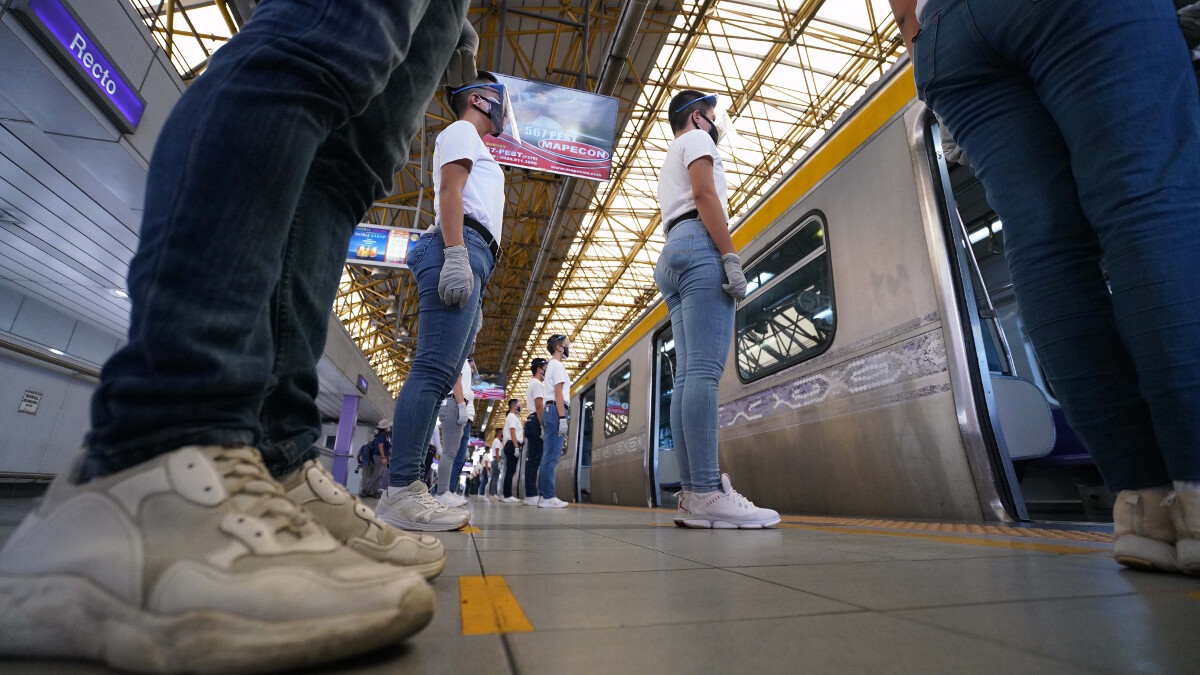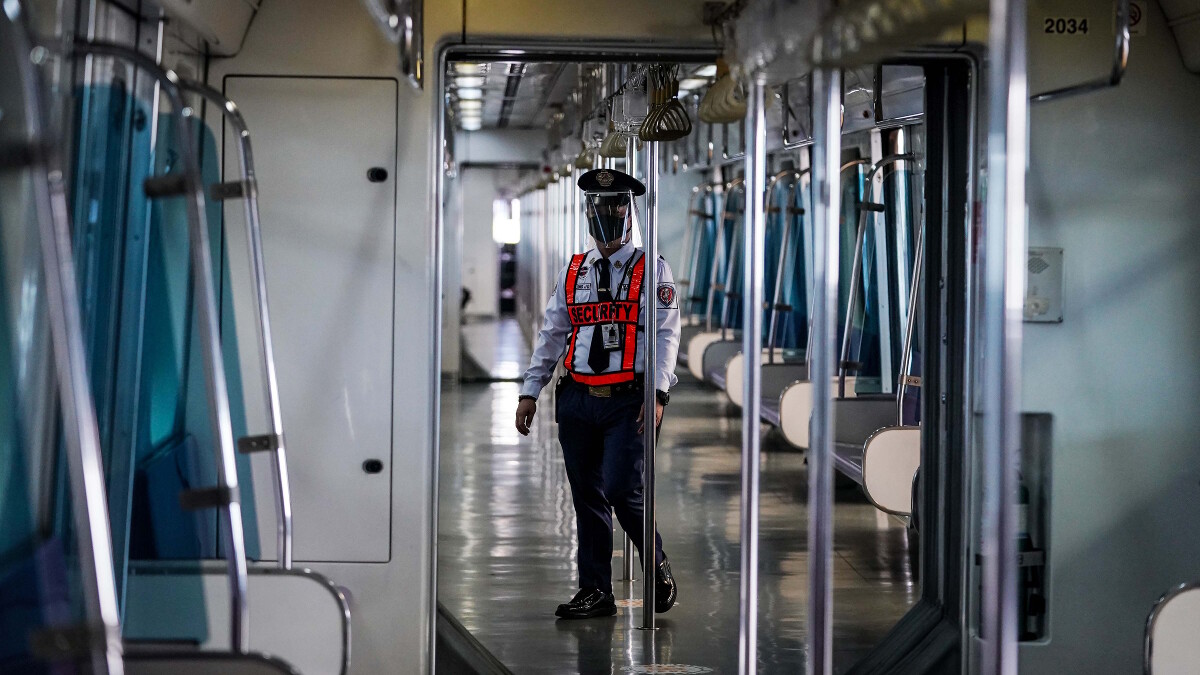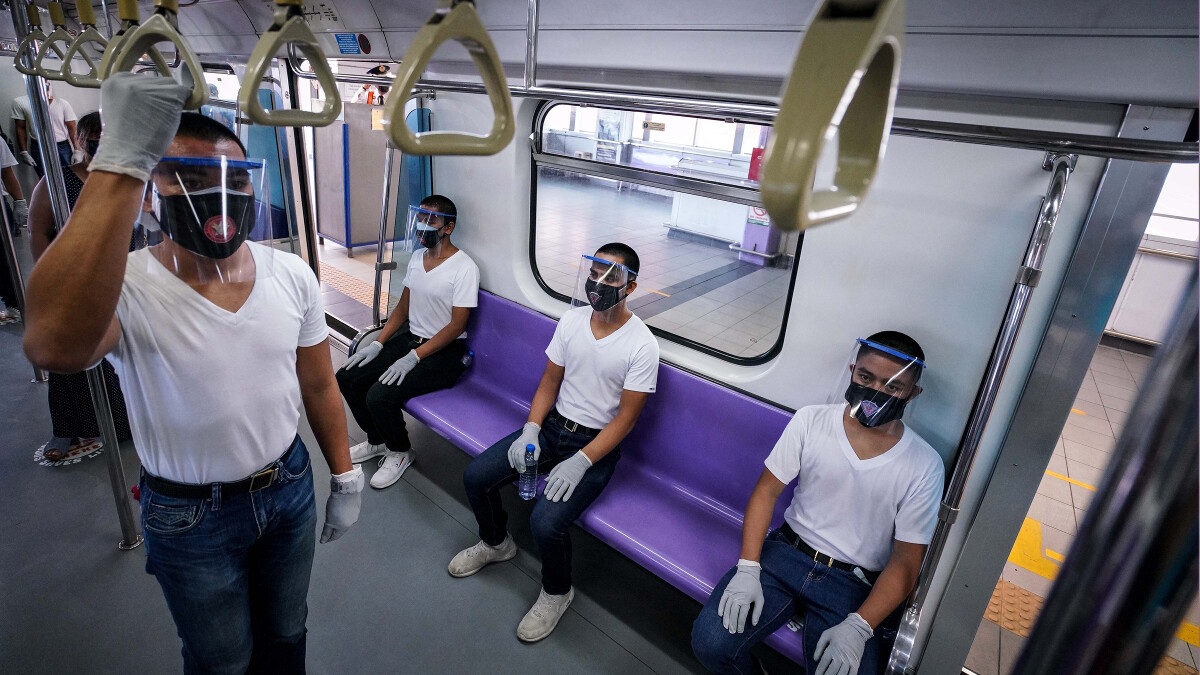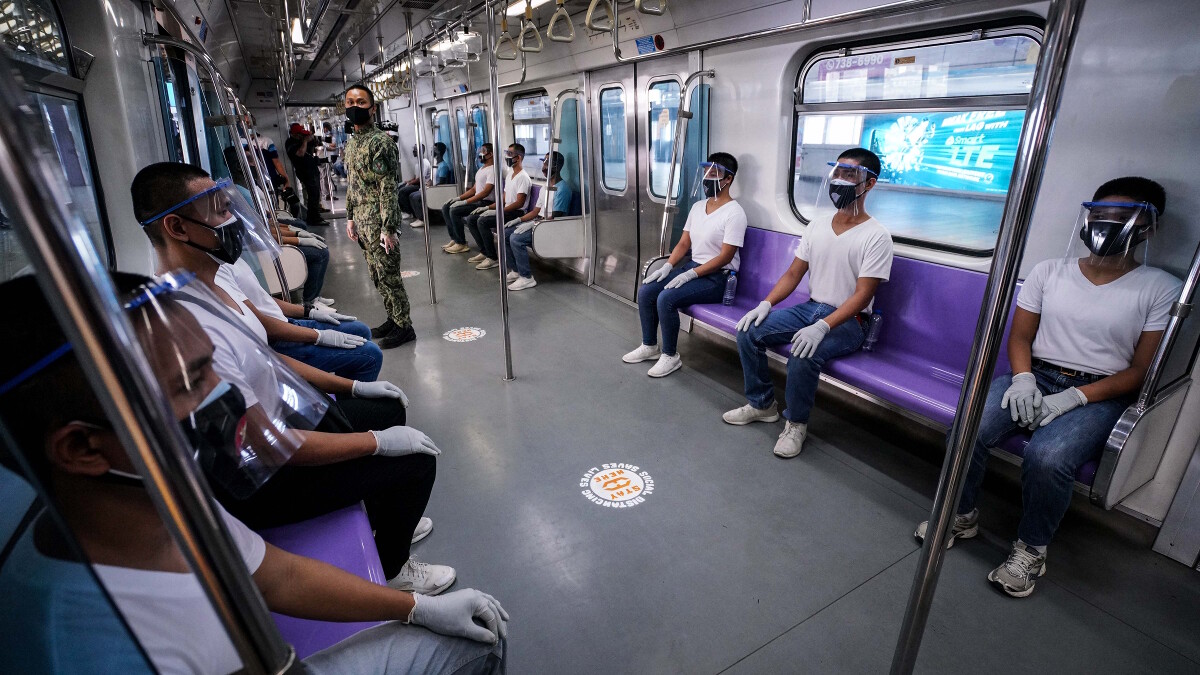 ADVERTISEMENT - CONTINUE READING BELOW ↓