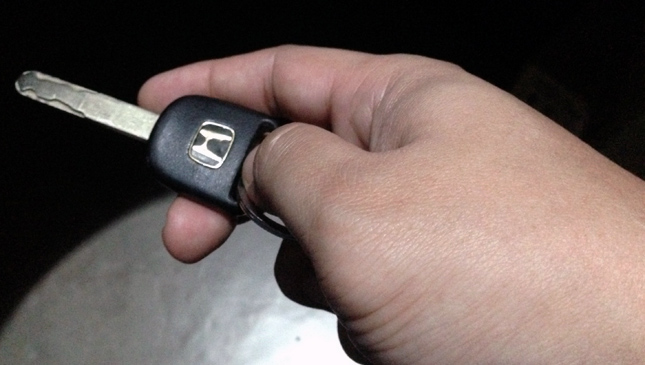 Car theft is a persistent problem in this country, and the Philippine National Police wants car owners to continue trusting that the authorities are doing their best to address it. In the meantime, the PNP has shared on its Facebook page "12 anti-carnapping tips," and we'd like to share these with you as well.
Here they are:
1. Always lock car doors and windows while traveling or while parked.
2. Always park car at a safe and secure place.
3. Avoid leaving valuables inside the car to preclude temptation.
4. Avoid waiting inside the car while parked. If it cannot be avoided, lock all the doors.
5. Avoid making stops in isolated places.
6. Avoid stopping for strangers.
7. Install security alarm and similar devices in your car.
8. Keep numbers of the police on your mobile phone. Memorize them if possible.
9. If you are buying a secondhand vehicle or motorcycle, have it checked with the PNP Highway Patrol Group.
10. If you suspect you're being tailed, take a few turns to see if the suspicious-looking vehicle is still following you.
11. If your vehicle breaks down in an unsafe place, stay inside and lock the doors and windows. Use your phone to call for help.
12. When walking to your car, have your keys in hand so you can open the car door without delay.
Well, it looks like it won't hurt to pass these along to our loved ones. Stay safe on the road!
Photo by Vernon B. Sarne
ADVERTISEMENT - CONTINUE READING BELOW ↓
ADVERTISEMENT - CONTINUE READING BELOW ↓
Recommended Videos