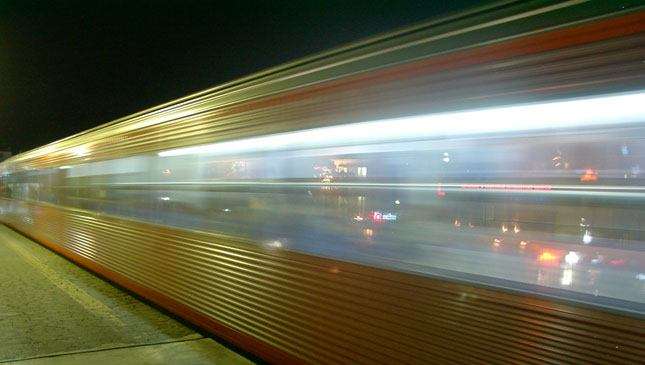 If you're a motorsports fan, then chances are that you've paid a visit to the Clark International Speedway at least once or twice, whether as a spectator or for a run on the asphalt. The racetrack is a fair distance away from Metro Manila (104km from our office in Mandaluyong, just for reference), so you need to plan ahead whenever you want to make the journey. Luckily, there's a new railway being built that will have you there in less than an hour.
The Department of Transportation has announced the upcoming development of the PNR North Railway, a 107km line that will make the trip from Manila to Clark in just 55 minutes. It can accommodate up to 350,000 passengers per day. Construction is set to start in the last quarter of this year, with completion targeted at the end of 2021. 
Continue reading below ↓
Recommended Videos
We don't know anything else yet about this new railway line, but we're keen to try it out once it's finished. It will make attending events like the Vios Cup a lot easier. The fact that we can sleep on the train just makes us all the more eager.