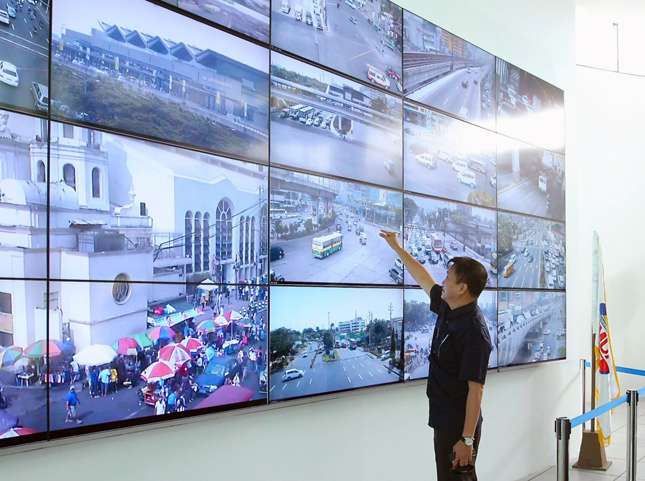 As you know, Francis Tolentino has already resigned as chairman of the Metropolitan Manila Development Authority. Which naturally means the post is currently vacant, and will remain so until the President formally appoints a replacement.
But before PNoy can take his pick for the next MMDA chief, we'd like to pick your brains: Which individual is the most qualified person to take over the agency? Hence, this poll.
We've prepared a short list:
* Bayani Fernando. He's a former head of the MMDA, and most people seem to agree that he did a better job of it than Tolentino;
* Jejomar Binay. Another former MMDA chief, and we're including him here for no other reason than we'd rather see him hold office in Guadalupe than in Malacañang;
* Dick Gordon. Generally seen as a good manager, having done superb stints at the Subic Bay Metropolitan Authority and the Philippine Red Cross;
* Gilbert Teodoro. The guy we gave our vote to in the 2010 presidential election;
* Rodrigo Duterte. The swashbuckling mayor of Davao City, who could fulfill your dreams of seeing reckless bus drivers shot in the head; and
* Ted Failon. The popular broadcast journalist who has been consistently critical of Francis Tolentino.
Take our poll below. Did we miss anyone? Type a name (or two) in the comments section.
Photo from MMDA's Facebook page
Who should be the next MMDA chairman?