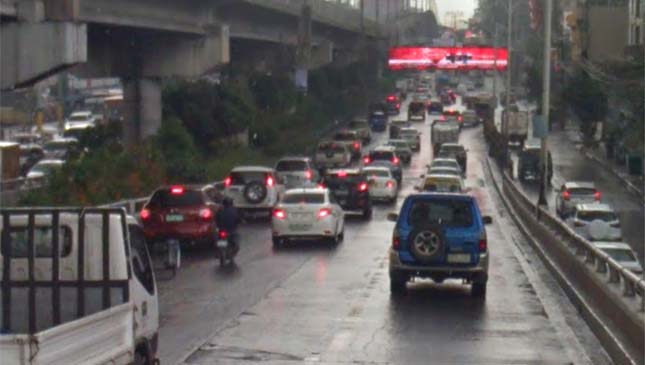 So, the new 'no-window' coding policy's dry run begins today. Hopefully by now you've been informed that certain routes and cities within Metro Manila have shelved the 10am to 3pm coding window, including EDSA and C5, two of the busiest thoroughfares in the nation's capital. If not, at least you get off with a warning... for now.
ADVERTISEMENT - CONTINUE READING BELOW ↓
But what can we expect when it goes into full implementation next week? There are both pros and cons to the plan. Here's one: While it might lessen traffic along the two major highways, the flow of vehicles will be diverted to the surrounding arterial routes, most certainly congesting them. It's a drawback concerned agencies have said they are prepared for, but we'll see when we get there.
The policy will be enforced until January 31 next year, but might not end there. The Metro Manila Council (MMC) will be set to evaluate the outcome, and if they like what they see we might just see more of it.
What do you guys think? Will the no-window coding policy prove effective in alleviating Manila's traffic nightmare this holiday season? Enough to warrant its permanent implementation even? Answer the poll below and share your thoughts in the comments.
ADVERTISEMENT - CONTINUE READING BELOW ↓
Recommended Videos