A new set of government officials finally took to their posts at the turn of last month, including Manila City mayor-elect Isko Moreno, whose agenda includes cleaning up the streets of his beautiful albeit congested city.
A photo from GMA News, which shows Divisoria following the Manila City government's new clearing operations, went viral on Facebook yesterday. Check it out below:
It was hard to believe how the roads looked in the images, so we decided to take a short trip to Manila just this morning to see the results for ourselves. We didn't go to Divisoria and Recto, no—we saw those through plenty of photos already. Instead, we headed over to the streets of Quiapo to see if there were any worthwhile changes over there, too.
Lo and behold, we got our answer as soon as we stepped off the train and looked over from the platform: the main streets are now clutter-free and seem wider than they were before. Blue boxes are now painted on the sides of roads to keep streetside vendors in place.
ADVERTISEMENT - CONTINUE READING BELOW ↓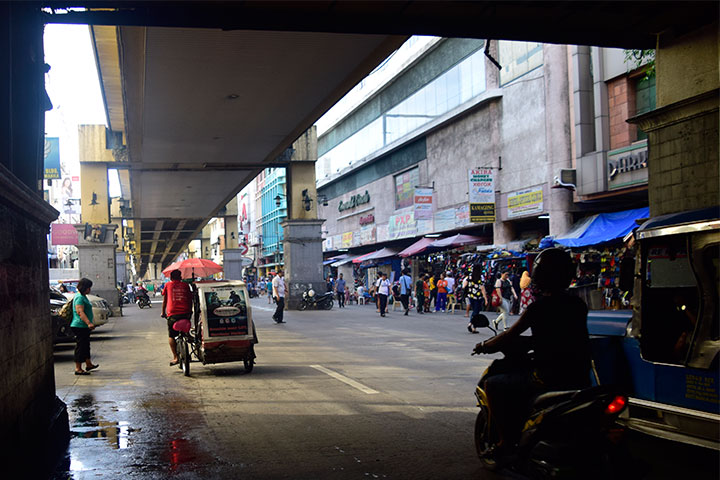 Underneath the railway, stalls that were once blocking the thoroughfare are gone. We proceeded to stroll around the alleys leading to Quiapo Church—including Carriedo, Hidalgo, Villalobos, and Palanca—and found fewer obstructions along the way. Even Plaza Miranda was free from all the usual vendors taking up space in front of the church entrance.
Just for you to get an idea of how drastic the changes were, compare one of our recent photos to a Google Street View screencap from 2016: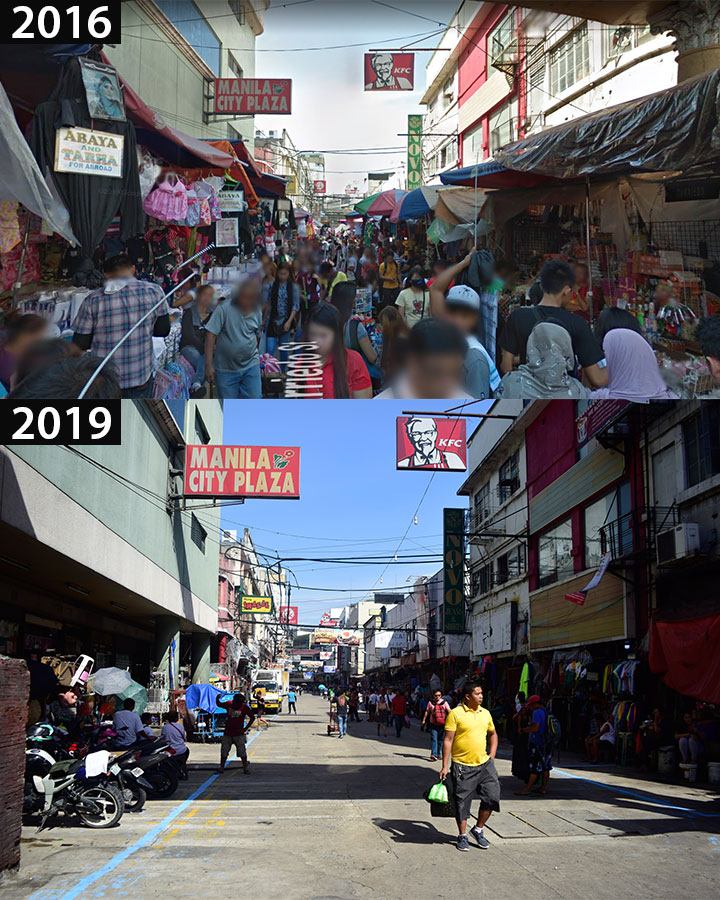 We explored a bit further to the narrow side streets and, to our surprise, even the stalls there were now more organized for pedestrians to pass through more easily. It was also visible that several policemen and safety officers were on patrol in the area and that a lot of people were still busy cleaning up the streets. That's never a bad sign, right?
These developments can only bode well for motorists, as the cleared up roads will definitely help decongest traffic not just in Divisoria and Quiapo, but in the surrounding areas as well.
We have yet to know if these results will last. For now, we'll just have to wait and see. Check out more photos below, and let us know what you think.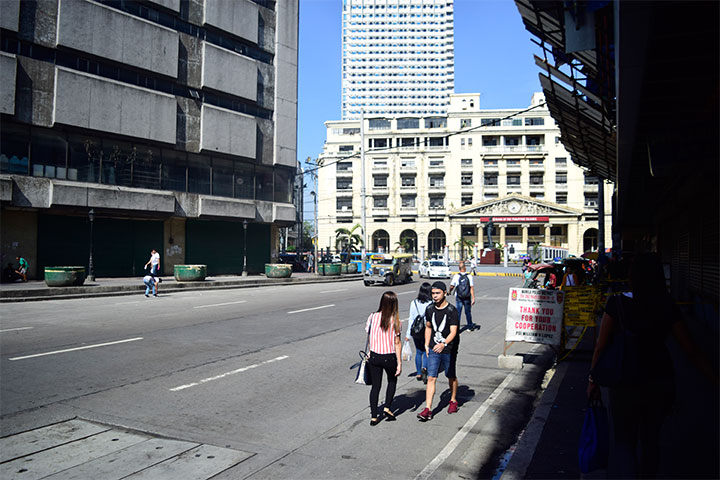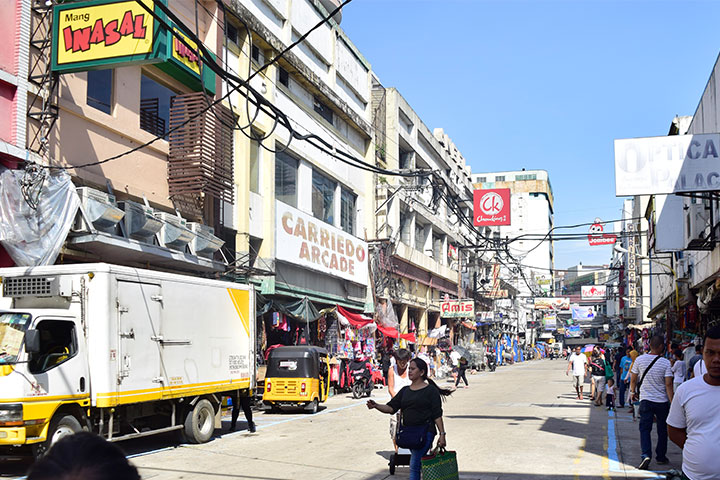 ADVERTISEMENT - CONTINUE READING BELOW ↓